Newmark Education - Project Management Case Studies for Commercial Real Estate | Avison Young
Project management case studies for commercial real estate properties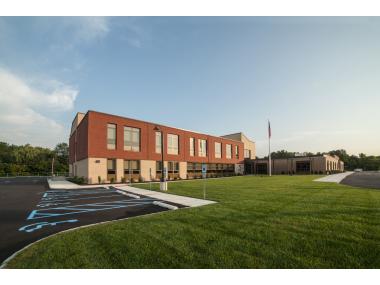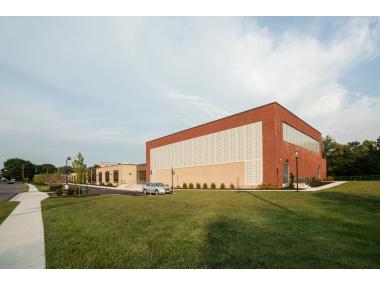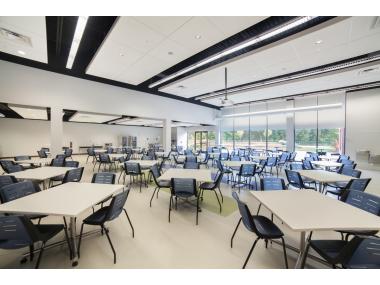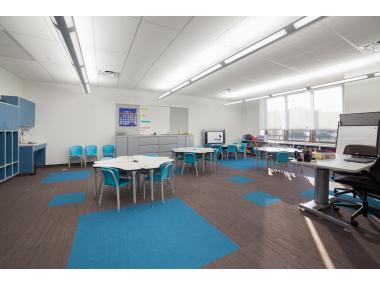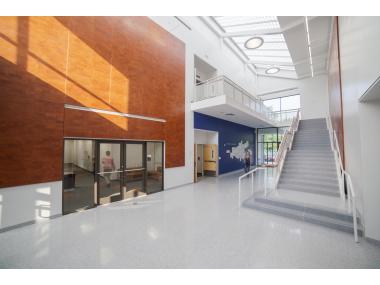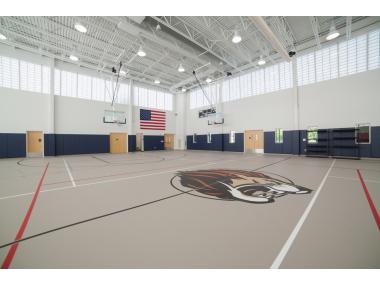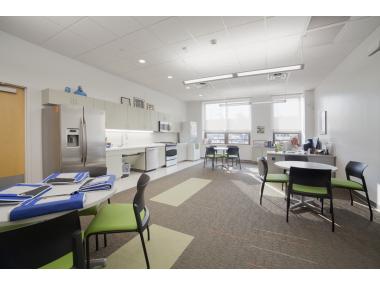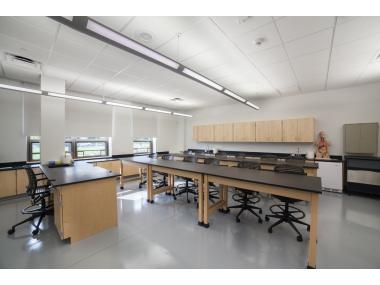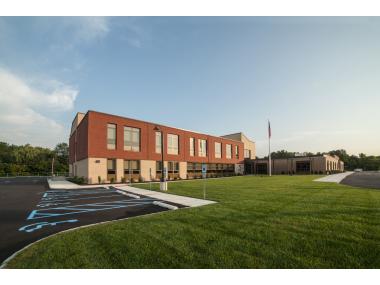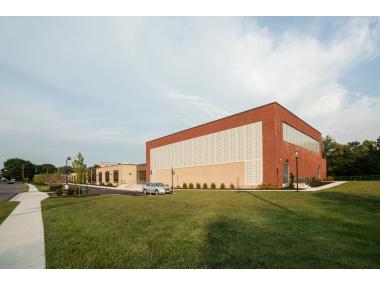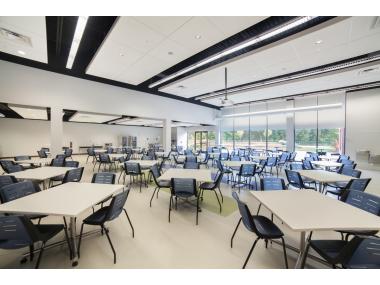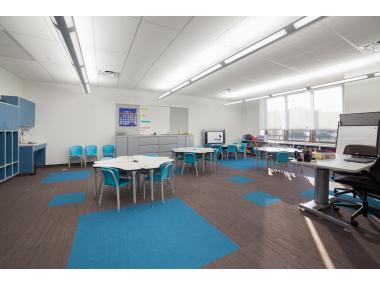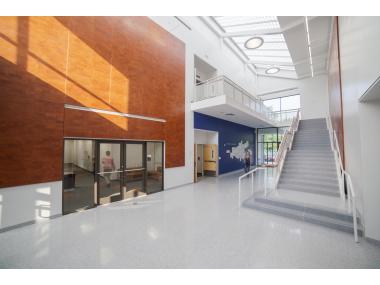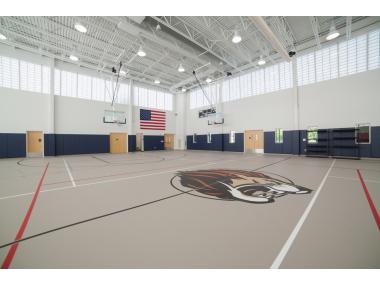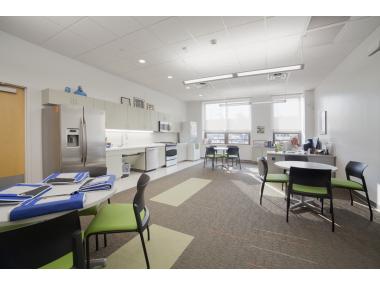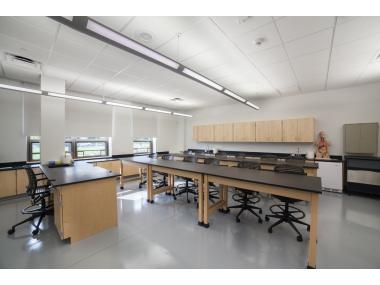 Localisation: Scotch Plains, NJ
Client: Newmark Education
Architecte: Perkins Eastman
Dimensions: 58,300 sf
Type de projet: New School
Catégorie: Owner Representation
Newmark Education, a school for children with learning disabilities and behavioral disorders, engaged Avison Young to provide project management services on the consolidation of their existing grammer and high schools, located in Plainfield, New Jersey and Carteret, New Jersey. The new state of the art facility is located in Scotch Plains, New Jersey and accommodates grades K-12 along with the administrative staff.

The project consisted of the renovation of an existing office building and the construction of 2 new buildings totaling approximately 58,300 sf. The school is equipped with a cafeteria, gym, learning commons and teacher training area, designated for educating and training teachers from around the country.

Avison Young's scope of services included, plan review, construction budget & schedule review, value engineering, assistance during the bid and award phase, contractor oversight, and management of all owner vendors including furniture, IT, AV, and movers. In addition, Avison Young managed the overall project budget & schedule and managed overall project communications.

The new school features an exterior brick façade with large windows and a grand two story atrium lobby. The interior was specifically designed with wide corridors and plenty of skylights allowing the natural light to filter in. Daylight controls were also installed to conserve energy. Newmark Education creates an intimate, family-like environment where their students' individual needs are met.