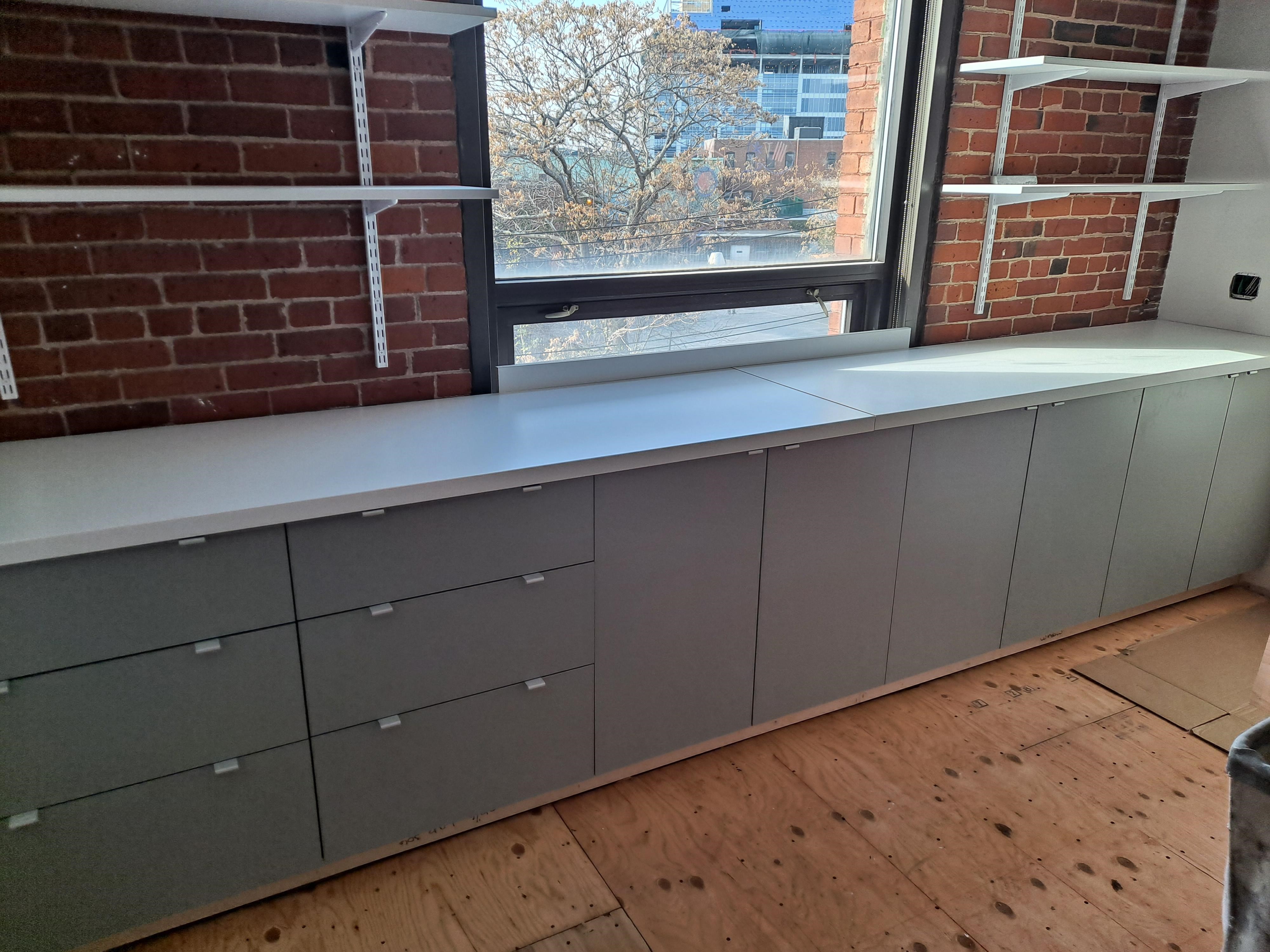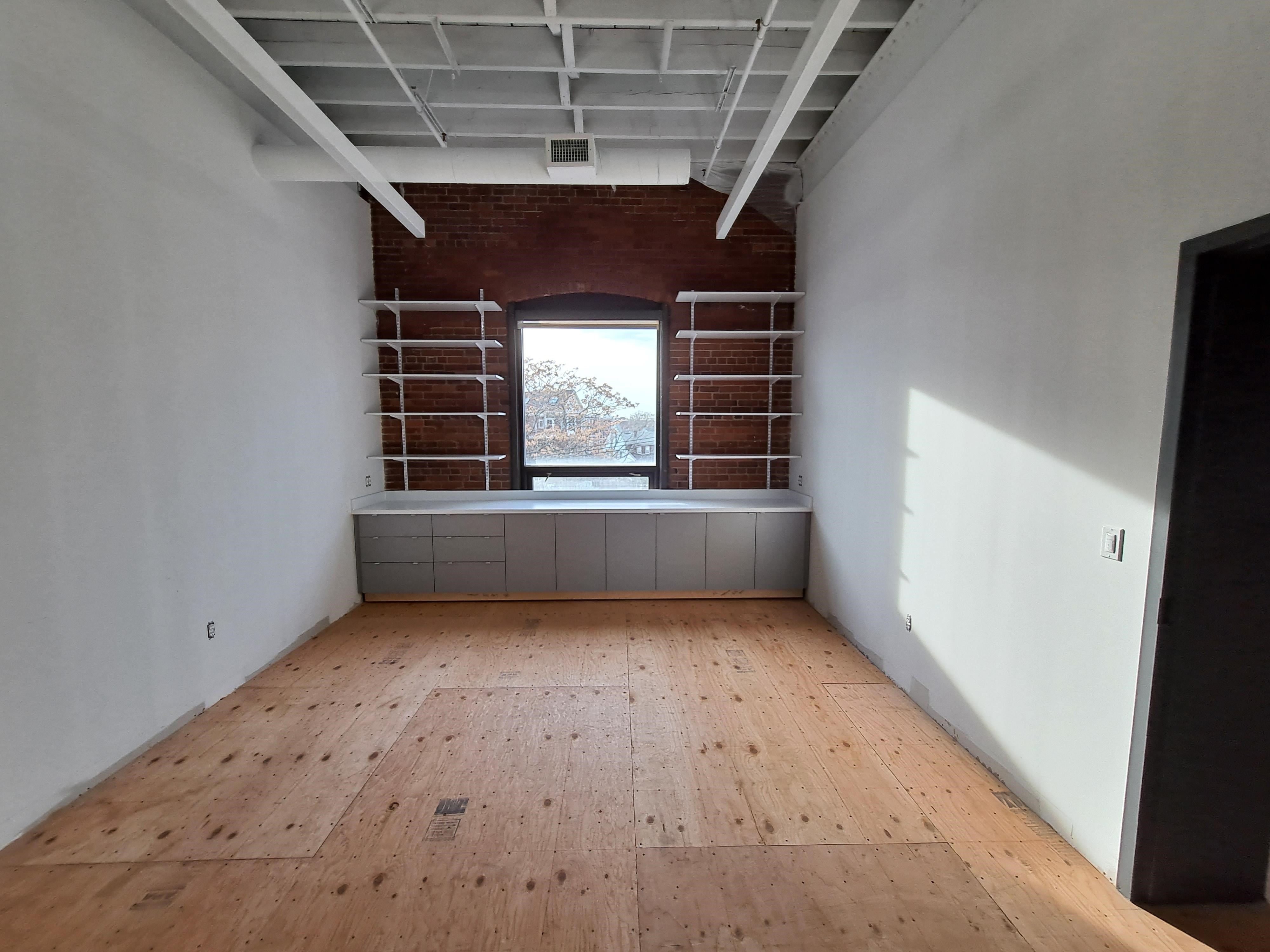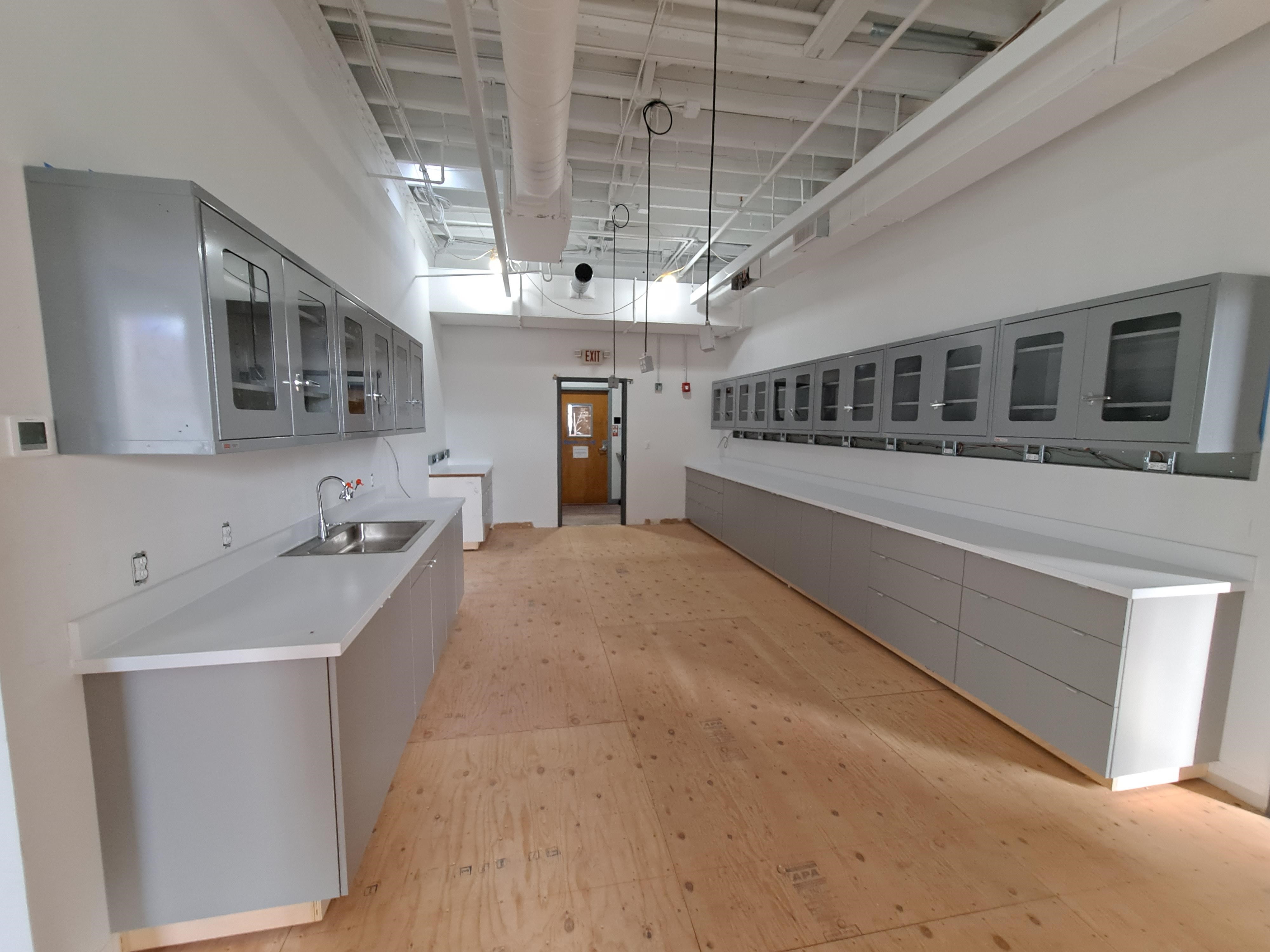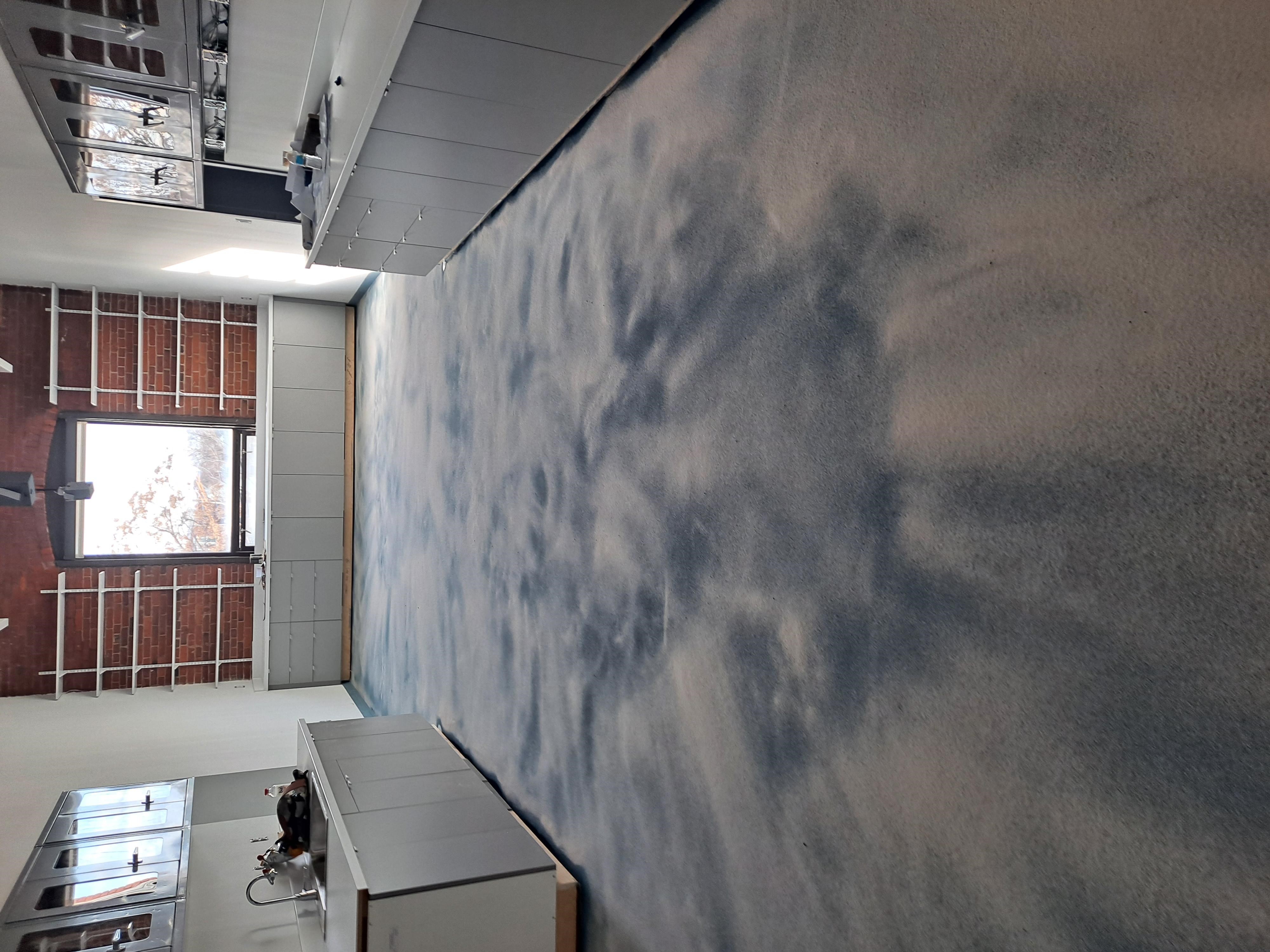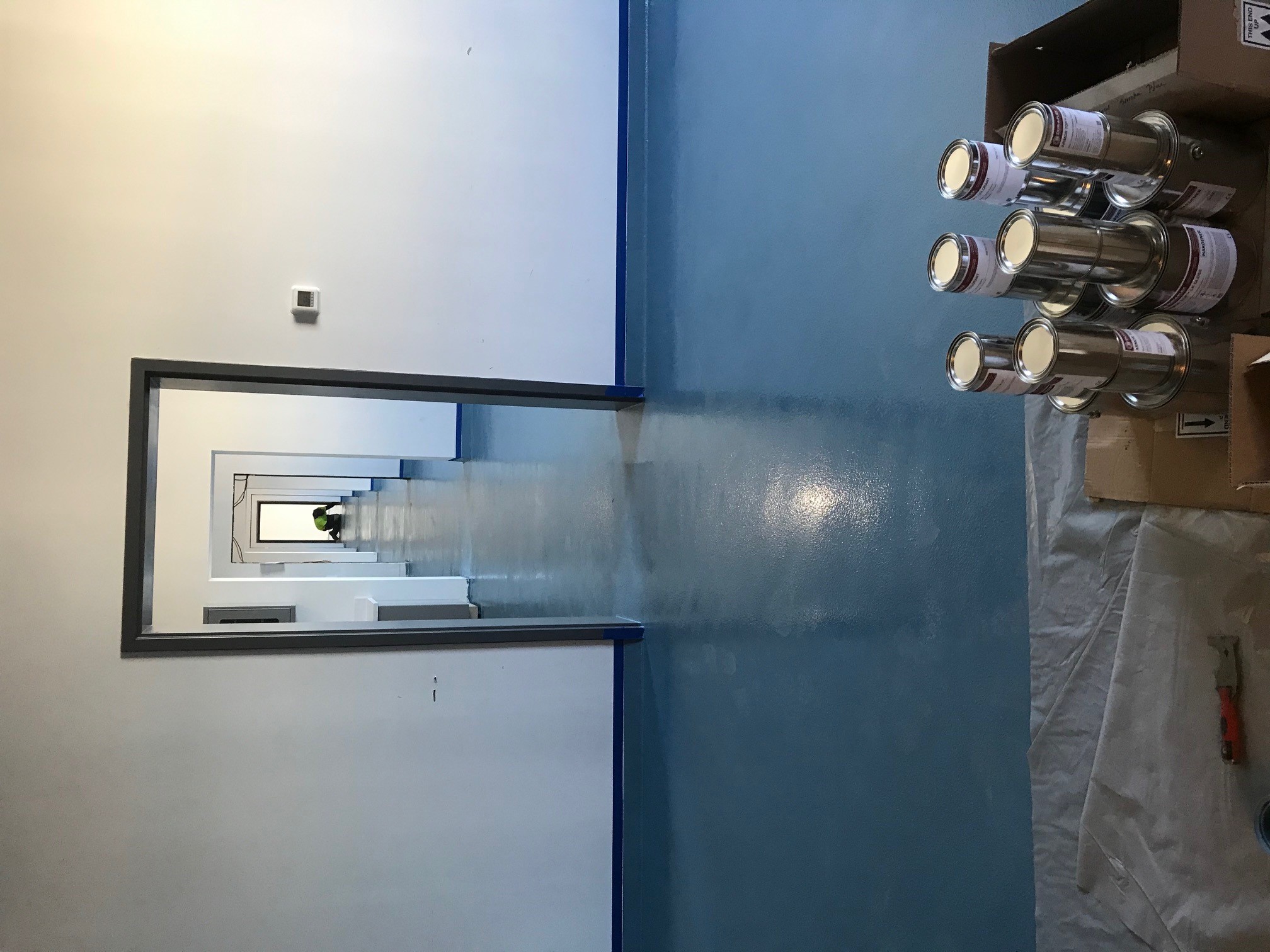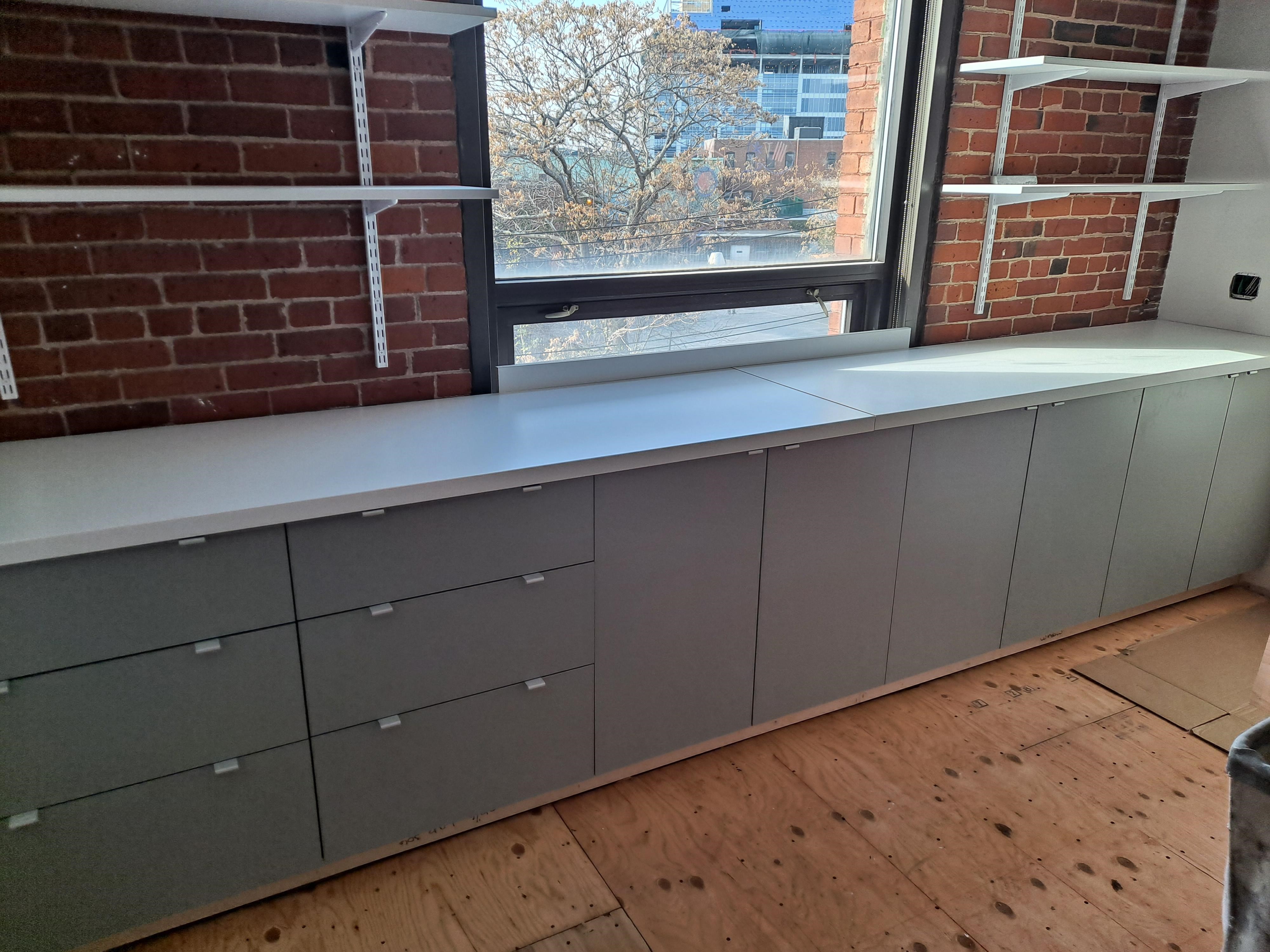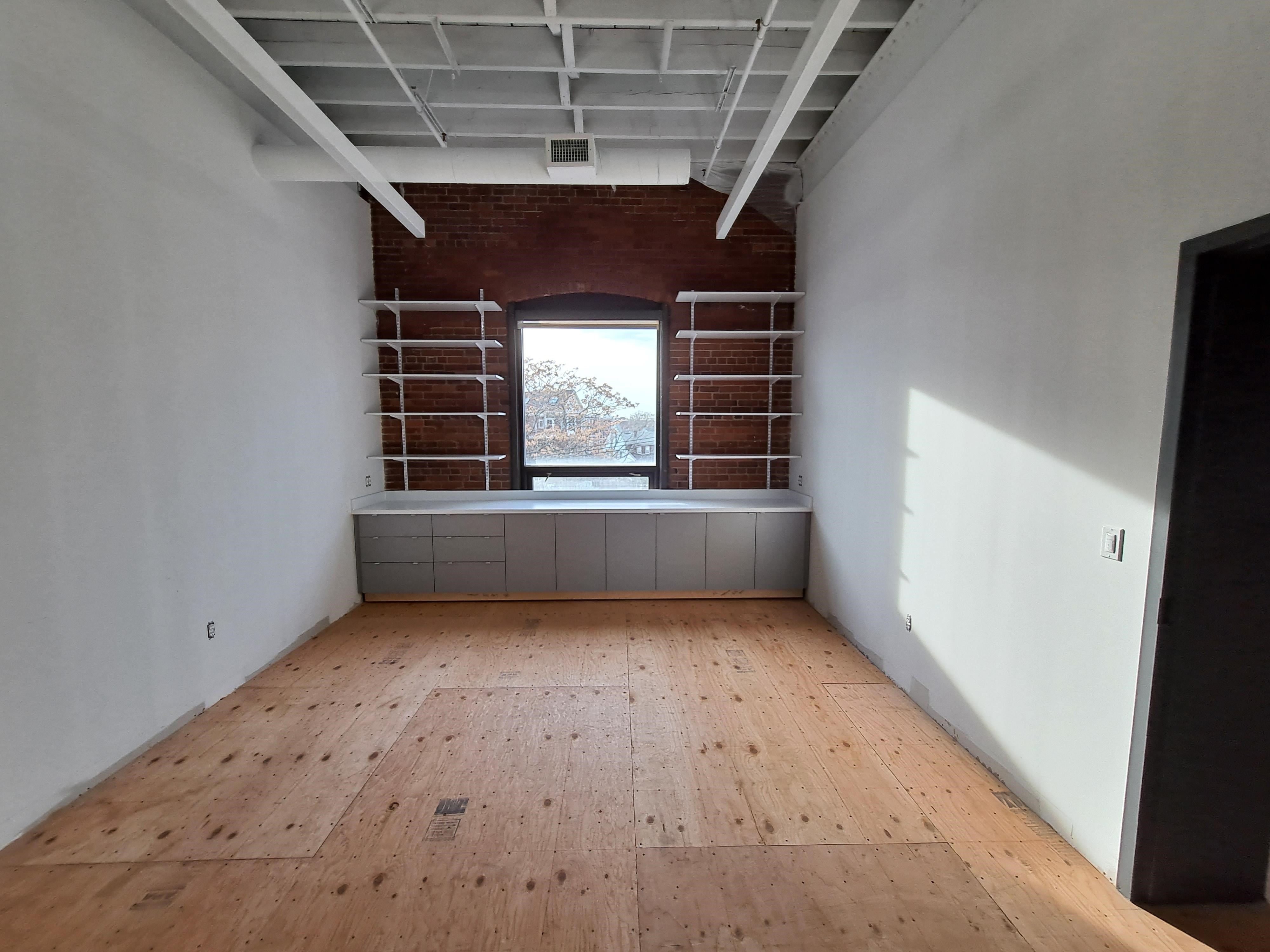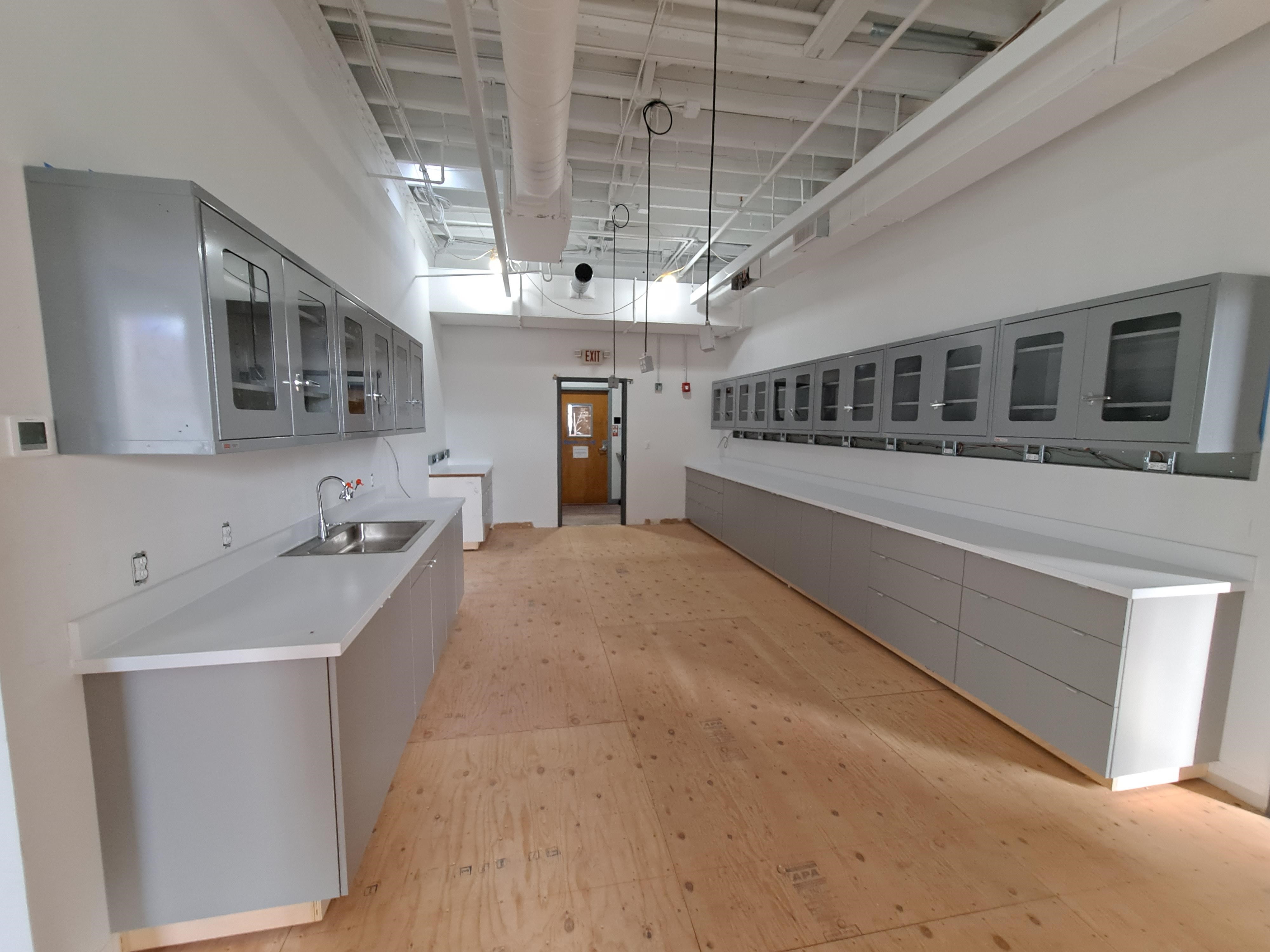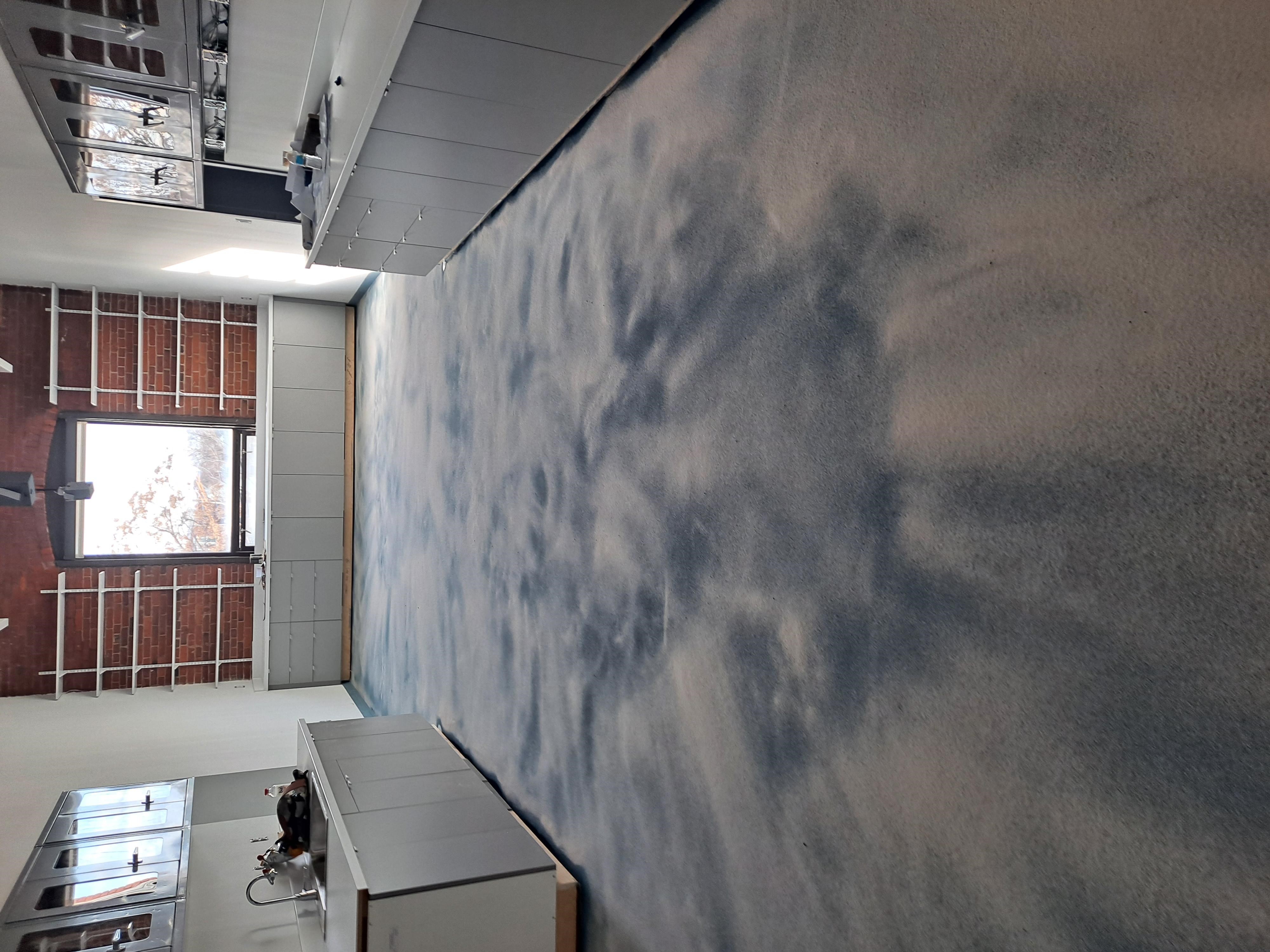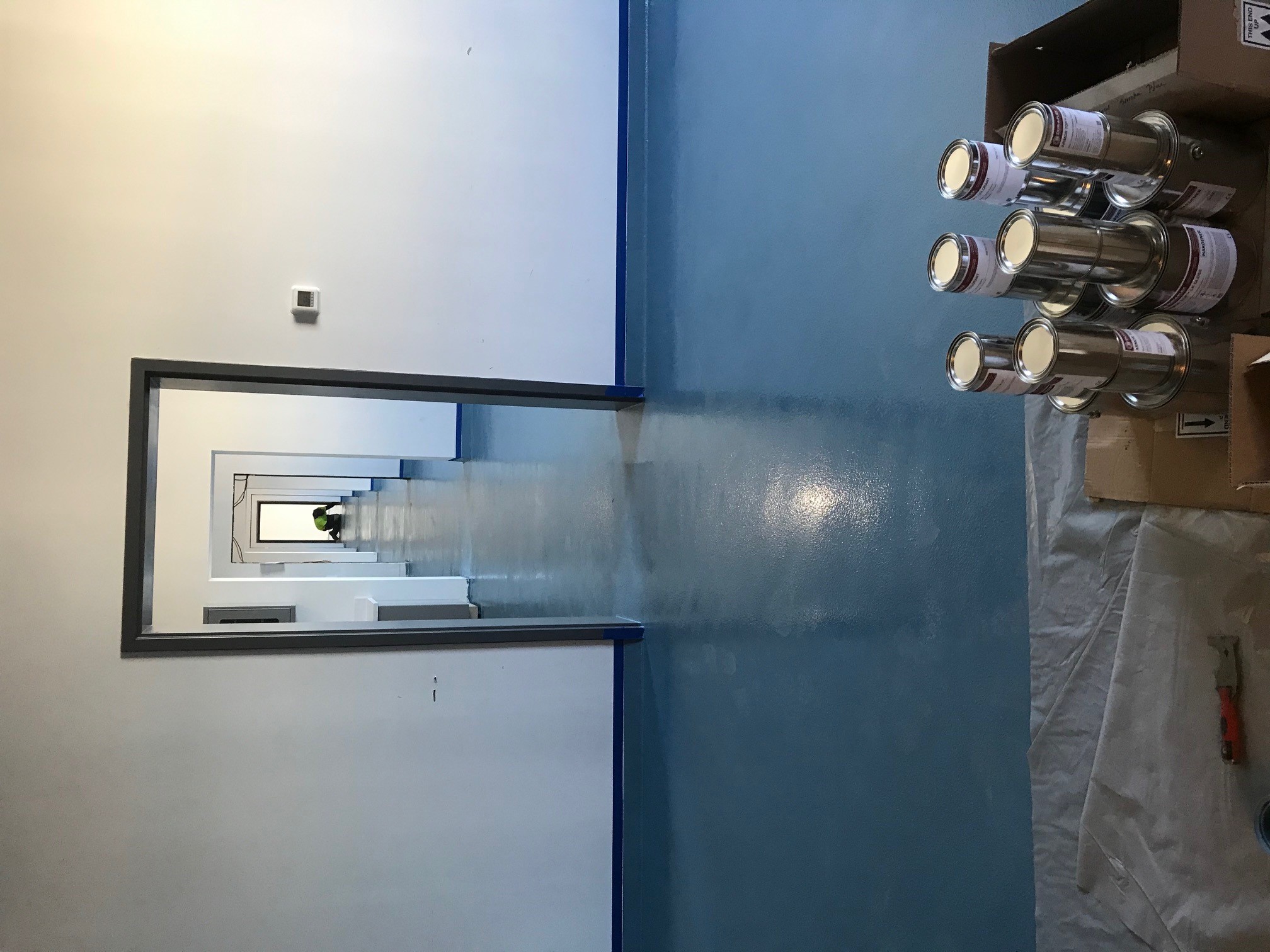 Localisation: 35 Medford Street, Somerville, MA
Client: Formlabs
Architecte: 2C Design Studio
Type de projet: Buildout / Tenant Improvements
Catégorie: Construction Management
Date de début: juillet 2020
Date de fin: novembre 2021
Avison Young Construction Management provided buildout and tenant improvement services for Formlabs at their headquarters in Somerville. Avison Young conducted a multiphased project with a research and development lab renovation on the first floor and a wetlabs buildout on the third floor. The R&D lab work included installation of new HVAC equipment. The wetlabs saw epoxy flooring installation and lab equipment.