Commercial Real Estate Office Properties | Avison Young
Commercial real estate office property services
Attain higher levels of efficiencies and maximize returns on your assets
Whether you're an investor, occupier or developer of office space, you know today's office property marketplace is dynamic and increasingly complex. Whether you need to find and secure the optimal location for attracting the best talent or want to drive new levels of efficiency by incorporating the latest and best energy and technology trends into your properties or portfolios -- our professionals offer users and occupiers broad office market expertise for organizations of every size.
For owners and investors, our international networks combined with leading-edge market research and value-added management services help maximize returns even in challenging environments. At Avison Young, we collaborate across borders and specialties to bring the widest possible range of solutions to meet each client's specific criteria.
Connect with my local office real estate advisor
For user/occupiers, our experts provide:
Property and competitive analysis
Location, expansion and renewal strategies
Occupancy cost reduction
Corporate finance capabilities
For owner/investors, our services include:
Leasing
Consulting and advisory services
Market research
Competition analysis
For more information about our office property real estate services please contact your local Avison Young office.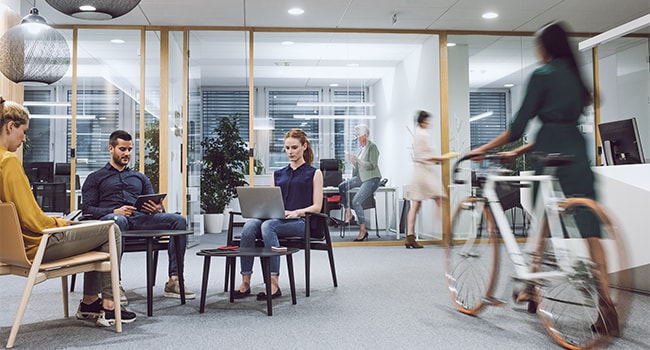 Trend #10: Metaverse or betterverse?
Focusing on the media hype around cryptocurrencies and virtual worlds risks missing ways the underlying technology behind Web 3.0 is already impacting real estate. See how technology is impacting CRE in our 10 trends for 2023 report.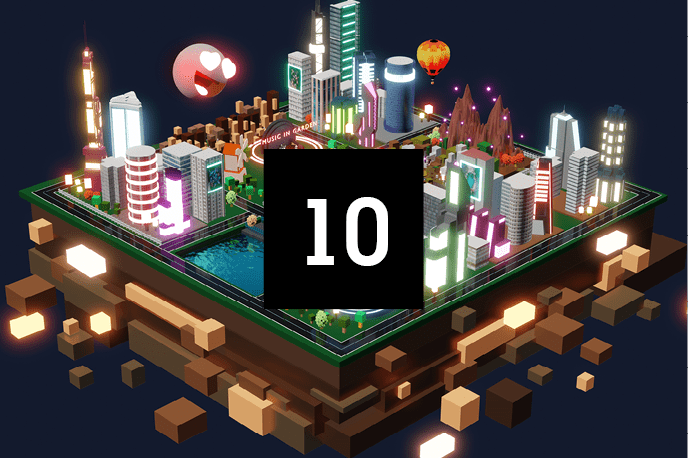 Abonnez-vous aux communications d'Avison Young pour recevoir des nouvelles de l'industrie, de l'information sur nos propriétés, nos rapports de marché et bien plus.