Real Estate Capital Markets | Avison Young
Commercial real estate capital markets
Optimize your real estate transactions and holdings
Whether you are buying or selling real estate, you need a partner with real-time knowledge of global capital and market trends, deep financial acumen and the right relationships to source opportunities and maximize value and returns.
Avison Young's capital markets group offers comprehensive real estate transaction services to a global client base. A trusted commercial real estate advisor to owners and operators for more than 30 years, Avison Young sources investment opportunities and provides investment sales execution for clients throughout Canada, the U.S., Europe and Asia. Our professionals combine our local, national and international experience with the best multi-disciplinary team and leading market intelligence to gain exceptional access to both domestic and international buyers seeking investment and development opportunities.
Connect with my local capital markets advisor
Our capital markets experts are senior professionals who work seamlessly cross-border to deliver real estate solutions. Our expertise has expanded organically in all asset classes, including office, industrial, retail, multi-family, hospitality, leisure, land development.
We specialize in innovative debt financing solutions, advising clients on a variety of financing options including acquisition, refinance of conventional insured loans or CMBS debt, pre-sale debt alternatives and sell versus finance analysis. Whether by offering alternative solutions to raising equity, or facilitating a higher asset sale price by providing debt solutions on disposition, we offer our clients maximum flexibility for their transactions.
Avison Young capital markets services
Investment sales/portfolio sales
Investment advisory
Corporate finance, including sale/leaseback
Asset disposition
Asset recapitalization
Market research
Strategic consulting, valuation and appraisal
Transaction management, due diligence, financial analysis
Debt and mortgage services
Credit tenant lease structured finance
Conventional and CMHC-insured loans
Mezzanine financings
Second mortgages
Portfolio financings
Bridge financings
Participating loan
Construction and term mortgages
Credit facilities
For more information about real estate capital markets services contact your local Avison Young office or search our capital markets contacts by site.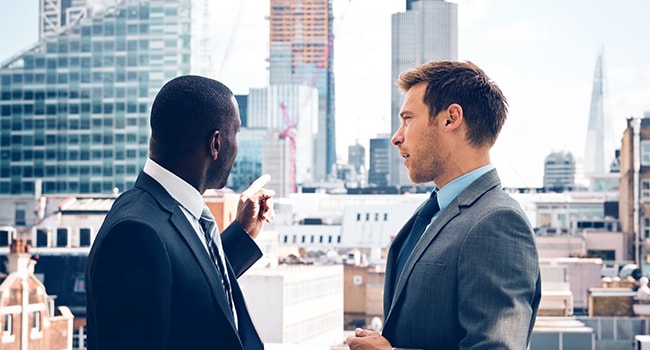 Trend #1: Higher for longer
Money has a cost again and we are entering a new era for commercial real estate pricing. Learn more in our 10 trends for CRE in 2023.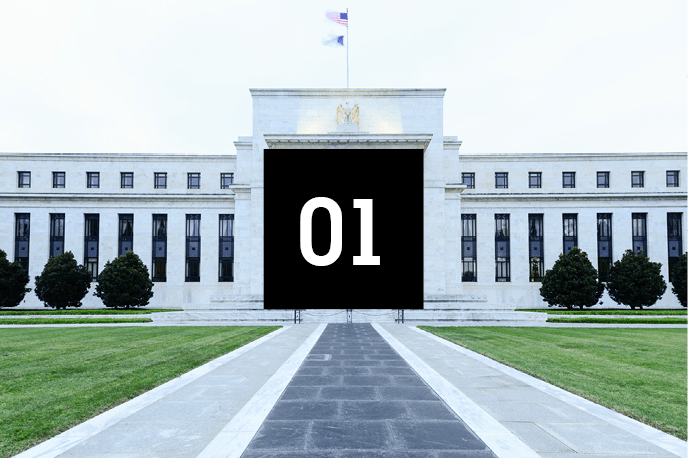 Abonnez-vous aux communications d'Avison Young pour recevoir des nouvelles de l'industrie, de l'information sur nos propriétés, nos rapports de marché et bien plus.