Industrial Leasing and Sale | Industrial Property Services | Avison Young
Commercial services for industrial real estate
Industrial space for lease or sale
More than any other asset class, industrial commercial real estate assets impact business performance. Securing the right facilities and optimizing their financial and operational performance is critical. Countless factors influence industrial commercial real estate decisions and success, including emerging technologies, production and workflow processes, distribution, access to supply and labour, warehousing and supply chain operations and more.
Our industrial commercial real estate professionals combine extensive real estate expertise, leading edge market research and in-depth knowledge of the unique issues facing the industrial commercial real estate market to navigate this dynamic environment and achieve real estate and business goals.
Connect with my local industrial commercial real estate advisor
Our services include:
Industrial leasing
Industrial sales
Project leasing
Lease and sublease
Sale and leaseback
Design/build and build-to-suit
Land acquisition and disposition
A process-driven approach for optimizing performance
Working with owners and occupiers of industrial space in a broad variety of sectors, we provide our clients a comprehensive and integrated offering of consulting, transaction and management services. When Avison Young manages your real estate initiatives, we deliver consistency, quality, operational effectiveness and cost efficiencies.
Our comprehensive project approach includes:
Defining project objectives
Programming
Planning and design
Construction and occupancy coordination
Close-out
Communications
Move coordination
Driving high performance supply chains
As an industry leader with supply chain expertise, Avison Young is a founding member of The Supply Chain Solutions Alliance, a group of best-in-class professional firms committed to driving improved business performance. Our supply chain experts work as a collaborative team, partnering with clients to integrate strategy and execution in profiling, optimizing and monitoring supply chain performance. Through an innovative data management program, we help clients reduce cost, time and risk associated with complex supply chain systems.
Our supply chain solutions include:
Land use planning/provisions
Logistics and supply chain solutions
Lease audit
Sustainability consulting
For more information about our industrial real estate services please contact your local Avison Young office.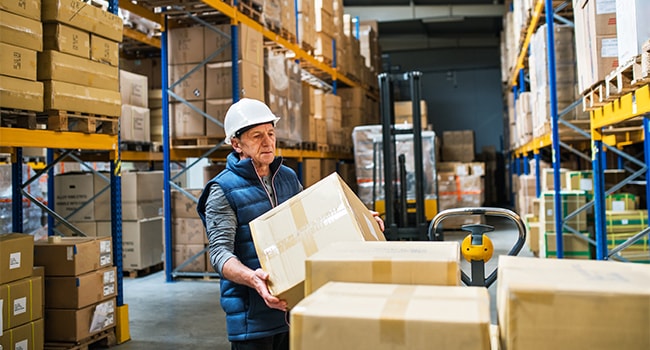 Trend #4: (De)globalisation 3.0
War in Ukraine and post-pandemic disruptions add to the factors changing patterns of production and distribution. Uncover how in our 10 trend for CRE in 2023 report.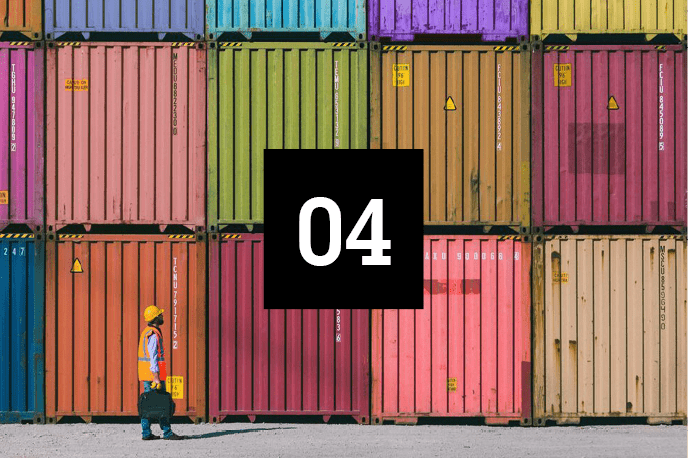 Subscribe to our newsletter to receive local real estate market research reports, exclusive industrial commercial real estate listings and commercial property updates.