The Best Flexible Workspace Solutions | Avison Young
Best flexible solutions for the entire office economy
Avison Young's flexible office solutions (FOS) is a vertically integrated team supporting enterprise occupiers, institutional owners, & flexible operators via advisory and transactional services. Our flexible office solutions team is committed to an advisory-first, service-driven model, allowing us to maintain a fiduciary role for our clients. Through our process we help define, create & implement a Core + Flex portfolio management strategy without bias or conflict. This agnostic position allows us to leverage the entire flexible office economy, layering in strategic PropTech & Space as a Service support partners available in the market today to deliver bespoke solutions.
Connect with my local flexible office solutions advisor
The emergence of flexible workspace solutions
Commercial real estate is changing. We've only just begun to witness the immense transformation that is coming at the helm of mass digitization, globalization, and an increasingly mobile workforce. How, when, and where we work is evolving. Business cycles are shorter. Innovation is at a premium. Space utilization and workplace strategy are in a constant state of flux. Talent has new demands to support work/life integration, and employers are being challenged to identify talent in specific geographies. All in all, CRE cannot sustain itself by working off the traditional brokerage model.
Thus, since 2010, flexible office solutions, co-working spaces, and PropTech have emerged as integral components to the 21st century CRE market, and it will undoubtedly continue to evolve in the wake of COVID-19. In the past few years alone, new products, services, and offerings have materialized, solidifying the intersection between our work environments with technology, hospitality, efficiency, and collaboration. The industry professionals that make up Avison Young's flexible office solutions team understand the dynamics of this ever-evolving flexible workspace sector, and they will ensure you're provided with the knowledge you need to make informed, forward-thinking decisions.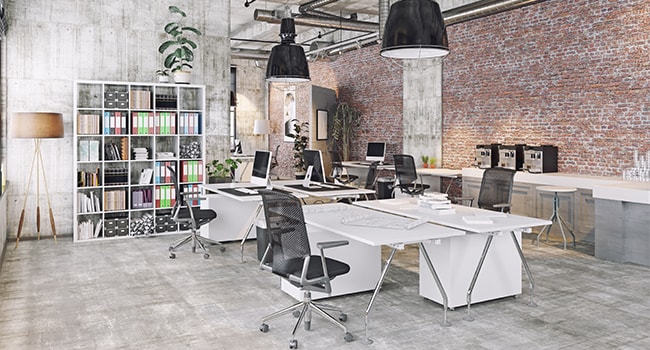 Occupier flexible workspace solutions
Creation of client flex policies
Define and execute client's flex strategy
Advise on global flex MSAs
Individual transactions
Analyze existing portfolio to strategically leverage flex where appropriate
Provide proactive assessment of existing/future agreements
Assist in locating & securing flexible workspace solutions (coworking, executive suites, agile suites, virtual offices, etc)
Institutional owner solutions
Advise on flex contracts
Administer flex operator selection
Advise on construction of optimal flex space commercial real estate
Create flex strategy for building acquisitions
Provide strategic advice for leasing strategy
Provide strategic advice for core + flex asset management strategy
Operator flexible workspace solutions
Advise on different contractual agreements
Occupier solutions / Tenant mix
Marketing assistance
Operations assistance
Location analysis
Competitor analysis
Key Contacts
Vice President, Flexible Solutions

Représentation de locataires
Solutions flexibles
[email protected]


Vice President, Flexible Solutions

Représentation de locataires
Solutions flexibles
[email protected]

Subscribe to our newsletter to receive local real estate market research reports, exclusive flexible workspaces' listings and commercial property updates.