Commercial Real Estate Facility Management Services | Avison Young
Commercial real estate facility management services
Boost efficiency, productivity and profitability
Facility management can have a major impact on the profitability of your business. Your employees expect clean, safe and comfortable work environments that run smoothly without interruptions. At the same time, you need to meet real estate financial and operational goals. Avison Young professionals can help. We offer a comprehensive approach to facility management with broad experience in management of office, industrial and retail properties in a range of industries and critical operating environments. Our experts take a portfolio-wide approach. We strive for sustainable improvement over the long-term. Our team proactively identifies areas to reduce costs and implement new processes and upgrades in ways that balance upfront costs with efficiency gains without sacrificing the safety or experience of your employees.
Connect with my local facility management advisor
Facilities management services include:
Building operations
Operating cost management
Workspace deployment strategies
Network of strategic partners and preferred suppliers
Reporting systems and technology
Sustainability initiatives
Space planning and allocation of space and furniture
Maintenance and inventory control of furniture, equipment and telecommunications equipment
Maintenance, security, administrative and office services contracts
Internal cost allocation of real estate costs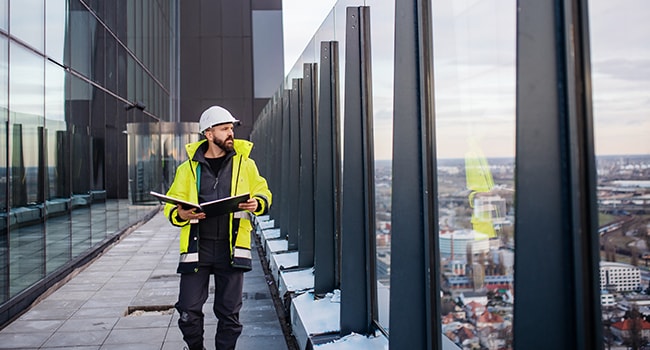 Trend #2: Operational excellence
Mainstream asset classes are requiring more operational intensity and investors are also targeting niche sectors with a greater focus. Discover why in our 10 trends for CRE in 2023.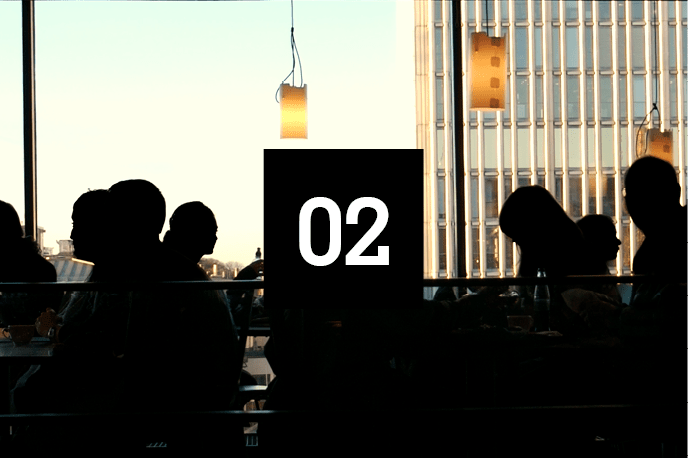 Subscribe to our newsletter to receive local real estate market research reports, exclusive listings and commercial property updates.