Commercial Real Estate Advisory and Consulting Services | Avison Young
Commercial real estate advisory and consulting services
Commercial real estate consultants and advisory team delivering insight and strategies for achieving your business goals
Real estate holdings represent a significant portion of your company's total assets. In today's real estate marketplace, realizing the potential of those assets—economically and strategically—requires the insight and expertise of a dedicated commercial real estate advisory team.
Avison Young's real estate consulting services advisory team works with you to understand your corporate real estate strategic objectives. Then, they identify and evaluate improvement opportunities and provide advice and action plans for meeting your short- and long-term goals.
Connect with my local commercial real estate consultant
Commercial real estate consulting and planning
Our strategic counsel enables clients to respond effectively and efficiently to changes in physical, legal and economic business and investment conditions.
Real estate strategy consulting services include:
Needs analysis
Portfolio analysis
Corporate occupancy strategies, including alternative workplace strategies
Performance benchmarking
Real estate valuation consulting service
Whether you are disposing, acquiring or leasing a facility or facilities, having a clear and accurate indication of value is imperative.
Our commercial real estate valuation consulting services include:
Asset and portfolio valuations
Research and market analysis
Investment analysis
Appraisals
Acquisition and disposal strategies
Corporate facility analysis
Litigation support and expert testimony
Commercial property advisory services
Avison Young's real estate consulting and advisory professionals have experience in a broad range of industry sectors. Our real estate property expertise includes insurance and financial services, real estate, professional services, telecommunications, transportation, manufacturing, energy, health care, not-for-profit and government.
Real estate advisory services and capabilities include:
Market studies
Due diligence
Feasibility studies
Lease/purchase evaluation
Optimum use studies
Realty tax appeals
Occupancy cost reviews
For more information about our consulting and advisory services please contact your local Avison Young office.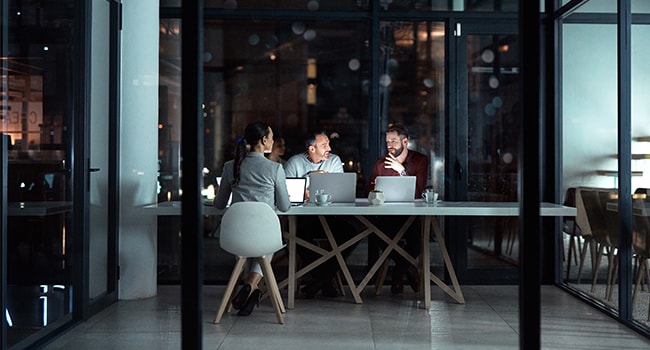 Trend #7: Cities revitalised
Cities are coming back to life post-pandemic, but flexible working is here to stay. See what data and analytics are helping us uncover about the future in our 10 trends for CRE in 2023 report.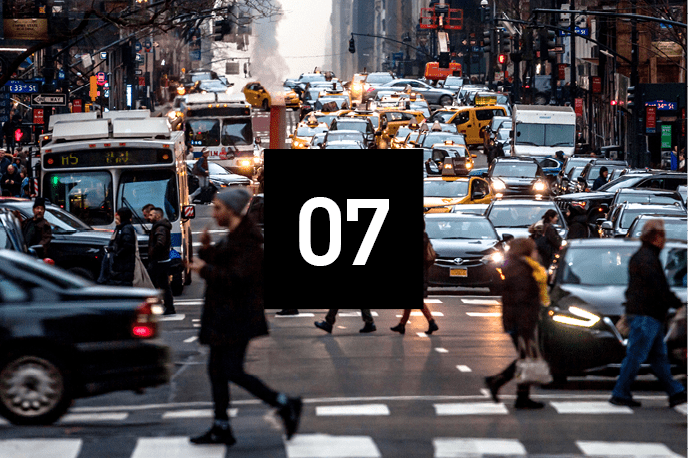 Subscribe to our newsletter to receive local real estate market research reports, exclusive listings and commercial property updates.