null - Commercial Real Estate Blog | Avison Young
Avison Young's commercial real estate blog
World Economic Forum, Davos 2022: Off and running!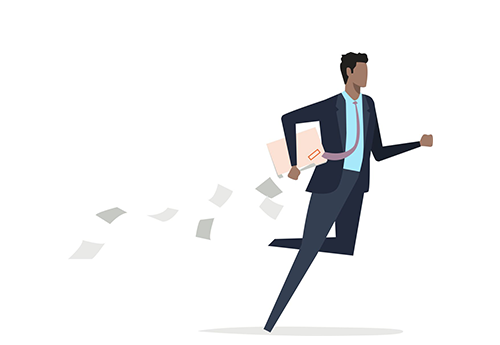 May 23, 2022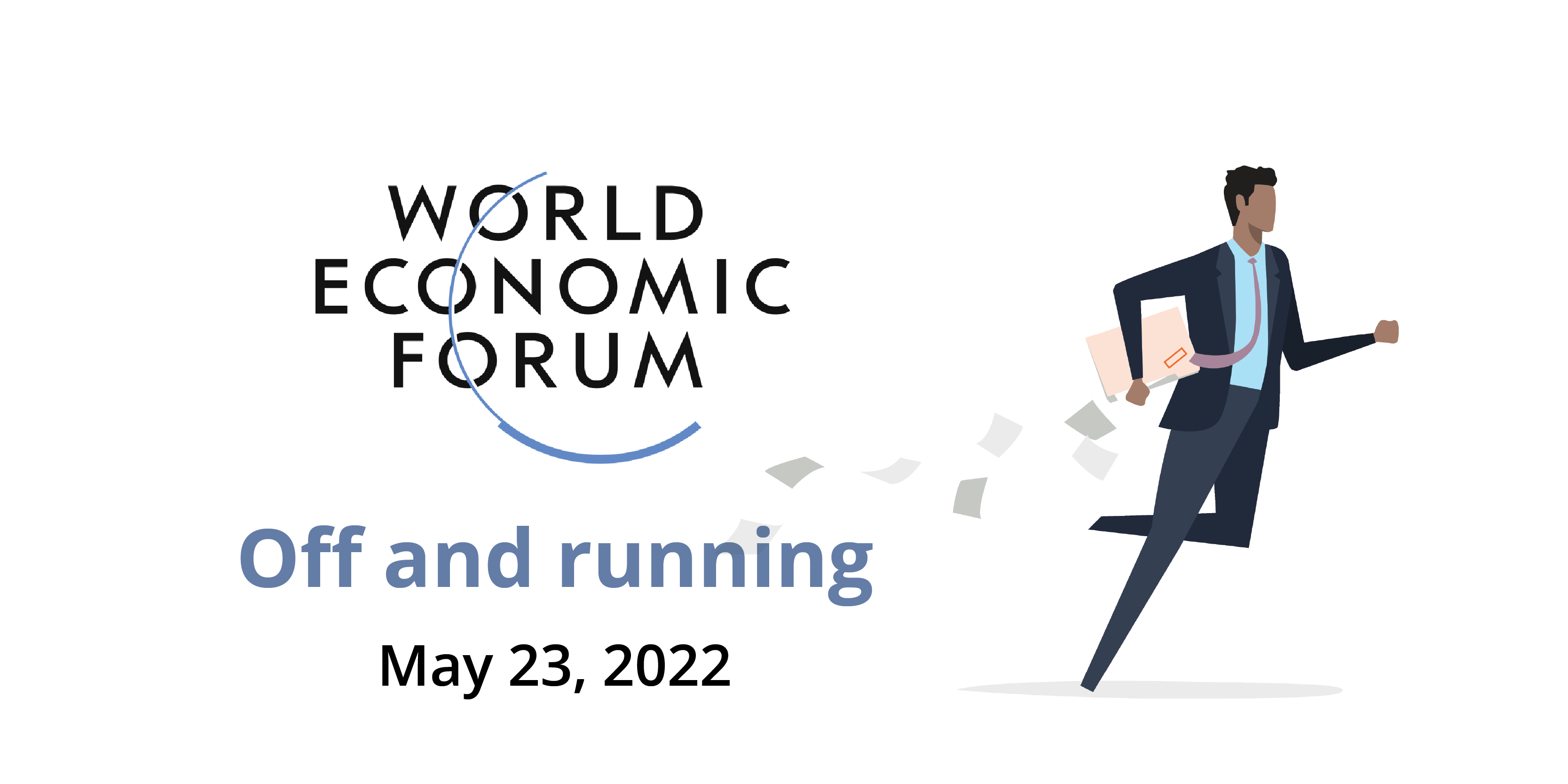 The World Economic Forum (WEF) Annual Meeting in Davos is off to an incredible start, and it couldn't come at a more important time. As global disruption from the Covid-19 pandemic continues to ripple through our society and economy, and we tackle key issues including climate change and social inequality, I'll be here in Davos working alongside more than 2,000 like-minded leaders and experts from around the world - all committed to the "Davos Spirit" of collectively improving the state of the world.
Avison Young decided to become a WEF member - and participate in these critical meetings - because we feel that real estate sits at the heart of the core issues confronting the world right now. Our sector can be such a crucial needle-mover across climate change, diversity, equity and inclusion, as well as how the new stakeholder capitalism can benefit our bottom lines and our broader communities. And we need  Avison Young to be a part of the solution.
This week, I will be engaged in some high-impact, solutions-oriented meetings with industry leaders across a variety of pressing topics:
How real estate can help tackle the challenge of climate change: Today at WEF is all about the environment, kicking off with a meeting with the leaders of other real estate-focused Partners including a few of our competitors. Top of the agenda is how we promote adoption of our WEF Green Building Principles, which Avison Young has proudly signed up to. These are designed to help organizations, starting with our clients and ourselves- plan a route to net zero carbon for their real estate.  Other plenary sessions and a meeting with the World Green Building Council will follow, along with a special address by Volodymyr Zelenskyy, the President of Ukraine.
The rise of stay at home economy: On Tuesday, I'll be taking part in a panel discussion exploring the shifts in work and commuter patterns- like the Great Resignation, online buying patterns, the Metaverse, the explosion of remote and hybrid work because of Covid- and the related impact on communities, consumer habits, and the retail sector. Our world is rapidly changing, and strategies to adapt are crucial to surviving and thriving as individuals, companies, industries, and communities. You can watch this session liveat 10:45 a.m. CEST.
 
Diversity, equity and inclusion in the workplace: On Wednesday attention shifts to Diversity, Equity and Inclusion (DE&I) with several critical sessions looking at how to adress issues of inequality within our society and economy. Keep an eye out for my WEF Agenda blog post on Thursday morning exploring how hybrid works supports DE&I. I'll specifically dig into how companies can incorporate hybrid working into their workplace strategies to improve work-life balance, boost employee engagement and productivity, and create a diverse and equitable workforce, driving innovation and growth. Hybrid working can measurably- and tangibly- support DE&I and ESG initiatives, generating a net good for all stakeholders. Later this week I'll also be blogging from Davos with insights gained from sessions I will attend on Tuesday ("Driving LGBTQI+ Resilience Through Equity") and Wednesday ("The Diversity, Equity & Inclusion Outlook"), as well as Avison Young's experience working with clients.
We are clearly facing some major issues in the world right now but ultimately I'm hugely optimistic about the future, and I'm excited to be here in Davos to engage with other industry leaders, experts, and committed stakeholders. Are these hard and complex challenges to tackle? Yes. But I believe that we can make a difference for our workforce, our clients, our communities, and our environment.
Watch this space for more of my thoughts on WEF meetings and conversations as the week unfolds!
© 2023. Avison Young. Information contained in this report was obtained from sources deemed reliable and, while thought to be correct, have not been verified. Avison Young does not guarantee the accuracy or completeness of the information presented, nor assumes any responsibility or liability for any errors or omissions therein. All opinions expressed and data provided herein are subject to change without notice. This report cannot be reproduced, in part or in full, in any format, without the prior written consent of Avison Young.