Our strategy
Reflections: a look at our journey so far
Jon Gibson, Principal and Global ESG Director, Avison Young
One year on
In our 2021 report, we launched our first global Environmental, Social and Governance (ESG) strategy. This set the scene for us to take a longer-term view of how economic, social and environmental factors intersect with our business, the built environment and our clients.
With any new global approach, the foundational elements are so important. Across the business we have been taking stock of where we are and building in accountability for our key priorities on material issues.
Alongside embedding our strategy, we continue to publish leading-edge insights and offer innovative, differentiated services to our clients.
We invest in industry partnerships, advocacy and contributing our expertise to shape best practice.
In this report, we are pleased to share a transparent look back at our journey, hearing from our people about the local transformations and global impact we're creating every day, as well as the opportunities and challenges we've faced along the way.
Here's what we've been up to in 2022:
Defined our governance structure and refined our enterprise risk assessment process
Introduced policies and standards for the design and occupation of our workplaces
Set short, medium and long term global objectives and targets and defined internal and external KPIs to drive action
Built partnerships with city leaders to support strategic initiatives and participated in a range of industry groups including World Economic Forum, Real Estate Roundtable, RealPac, British Property Federation, Green Building Councils
Conducted our second global employee engagement survey
Increased engagement and participation in our Employee Resource Groups (ERGs)
Positive impact
We provide a range of strategic, professional and technical services to our clients, with a focus on creating real, positive impact where possible. Whether that's a direct impact through the facilities and assets we manage on behalf of our clients, or as an advisor influencing decision makers and other participants, planning regeneration schemes or helping to shape place-based projects.
To us, real estate presents a tangible opportunity to move the dial on what are ostensibly interconnected economic, social and environmental challenges, demonstrate progress toward future success and create longstanding value for people and the planet.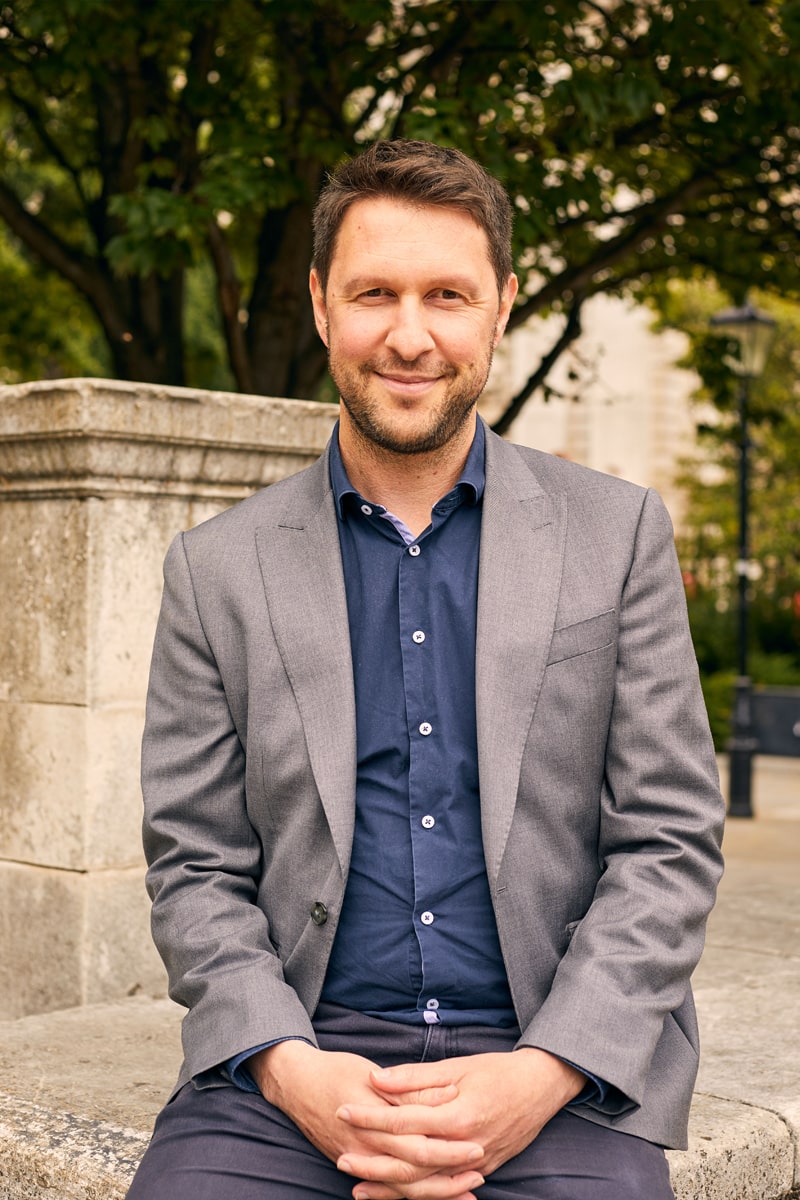 Meeting challenges head-on
We are not alone in our quest to innovate, to do things differently and deliver change at pace. And we're definitely not the only ones who have felt the strong economic, financial and geopolitical headwinds during the past twelve months. For us, resiliency and adaptability are key to managing in this moment.
We've maintained strong internal and external messages in support of practices to create environmental and social impact and supported our clients as they encounter challenges of their own. We know from experience that we will come out the other side stronger, with more impetus for change to address societal challenges, which often intensify during difficult times.
Increasing transparency, responding to risks
The rise and rise (again) of greenwashing has had a myriad of consequences, both positive and negative. Rightly so it has caused much introspection and debate on the risks to companies, investors and other stakeholders in the value chain, including scrutiny on the credibility of set ambitions and claims to progress against goals. We are acutely aware of these risks and take great care to distinguish the elements we can directly control and areas that are reliant on systemic, market or industry-wide changes outside of our control.
The speed at which sustainability mainstreamed across public and private sector organizations during and following the pandemic has necessitated the need to reflect and prioritize what matters most to organizations, which I think will lead to a more focused and robust approach over the long term.
An economic downturn has in the past driven a false black-and-white approach to investment in sustainability strategy and activity which can lead to lost opportunities and time. We know that CEOs are still concerned about climate, environmental and societal issues, and are responding to risks and opportunities. The consolidation of legal reporting and international accounting standards will mean sustainability remains a top business imperative and catalyst for change.
Where to from here?
In the year ahead we plan to expand our capability in solutions and specialisms to enable the delivery of decarbonization strategies, social impact and urban transformation to meet our clients on their journeys.
We will continue to explore solutions around emerging real estate opportunities like deep retrofits, adaptive reuse and asset repositioning – leaning into radical collaboration and bringing together our collective industry skillsets to test solutions.
More and more we are stepping outside of our traditional space, extending our influence into shaping and advocating for public policy to create positive economic, environmental and social impact and outcomes.
Hope for the future
What gives me great hope and encouragement is that more leaders and clients than ever are focused on realizing the tremendous opportunities that exist in delivering better environmental and social outcomes as a core part of their business model. It's a means for providing superior financial performance, improving business resilience, driving innovation and creating more real economic, environmental and social value over the longer term.
Working together we can move purposefully towards a more sustainable and prosperous future.