The

Vitality Index

Does retail influence the office? Or does the office influence retail?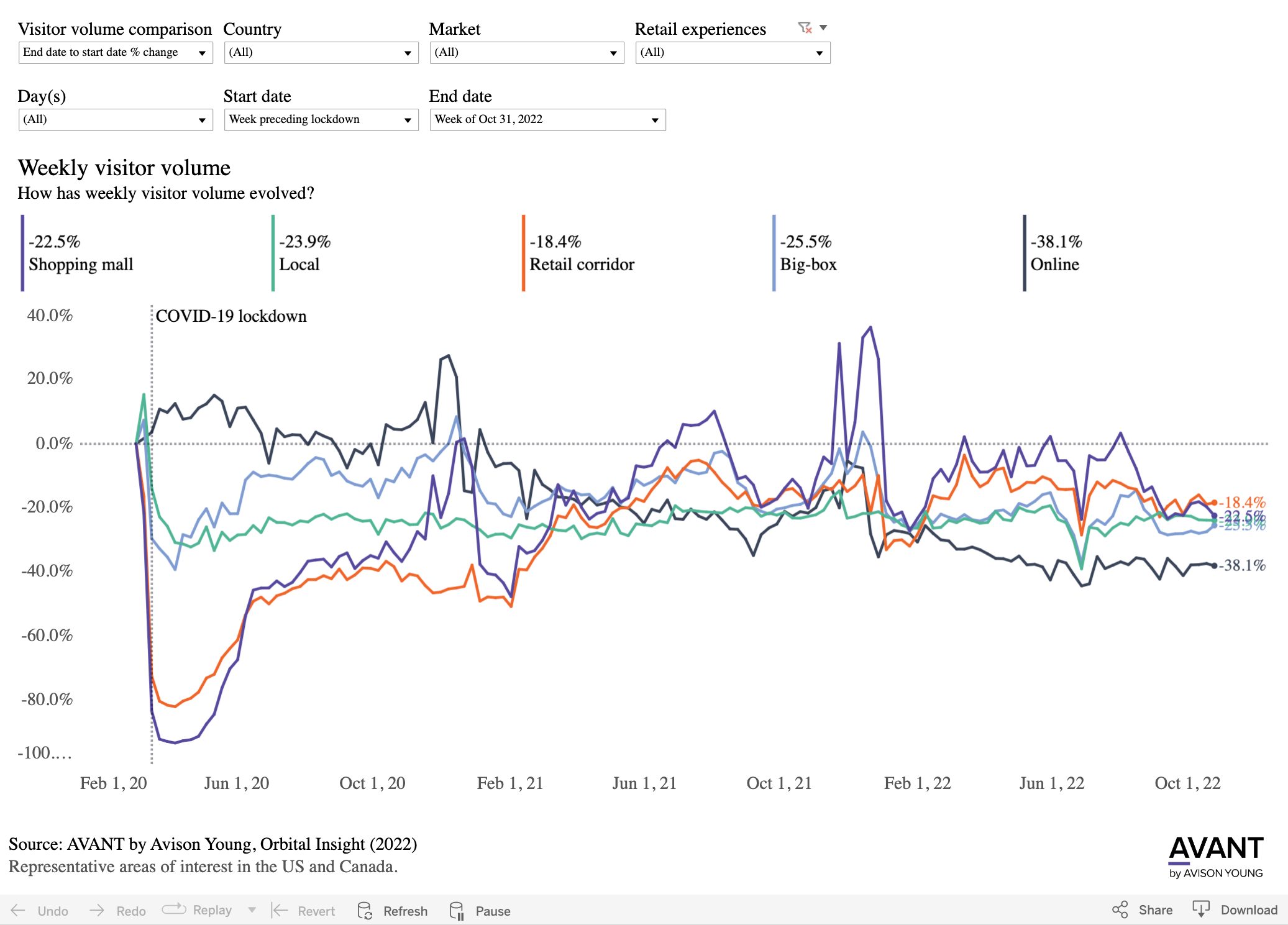 The dashboard above is a simplifield version to accommodate smaller displays. To view the full dashboard, increase your window size, zoom out using your browser settings, or view on a device with a larger display.
Does retail influence the office? Or does the office influence retail? Our Vitality Index leverages data to inform the conversation.
Retailers have been shifting toward omnichannel strategies for years. The emergence of e-commerce—not only from industry giants like Amazon but from the efforts of direct-to-consumer brands—steadily shifted traffic and revenue patterns for shopping malls, retail chains, and mom-and-pop stores. This sparked the reimagination of brick-and-mortar retail to provide more flexibility, convenience, and a retail experience—such as through pick-up options, same-day delivery, or in-store services—while supply chains simultaneously adapted to changing consumer behavior.
Health and safety precautions taken during the pandemic sped the adoption of these trends while severely impacting myriad businesses—especially those relying on office traffic to survive, from fitness centers to restaurants, coffee shops, delis, and other downtown retailers. Yet even as downtowns continue to recover, particularly as recreational and leisure activity rebounds and workers gradually return to offices, retailers still face important questions.
Some may be answered in the coming week. Even before the pandemic, retailers had begun to stretch out holiday sales well in advance of Black Friday, the shopping day immediately after the Thanksgiving holiday in the U.S. That has only accelerated in the past couple of years, and retailers are anxiously looking to whether offering greater "doorbuster" deals may entice more shoppers back into stores this Black Friday.
Office information helps to inform people about returning to offices, but it's as much or more relevant to the retailers who are reliant on the office occupants
Chris Fraser
Managing Director
Avison Young's South Carolina and Savannah offices
Retailers need an office return
Labor Day this year was regarded as a potential turning point in companies' long-running effort to lure staff back to offices. Yet while our Vitality Index showed an 8.4% bump in average weekday office visitor volumes across major North American cities in the week after Labor Day compared with the week preceding Labor Day (excluding Mondays), overall office occupancy remains 57.0% lower than just before the pandemic began.
For retailers that cater to office workers, that's a challenge. They've been working to recapture pre-COVID-19 footfall levels—average visitor traffic remains more than 20% below the week before lockdown—and a return to something approaching normalcy can't come too soon.
"Office information helps to inform people about returning to offices," said Chris Fraser, Managing Director of Avison Young's South Carolina and Savannah commercial real estate offices. "But it's as much or more relevant to the retailers who are reliant on the office occupants for the lunch business, for the dinner business, for the bar business after work, and for the bakery in the morning."
Just as companies are rethinking the nature of office spaces to reflect changes to how and where people work, the Vitality Index can help retailers solve for locational strategies and operations, using total visitor volumes and days of the week data. For example, retailers can think creatively about the customer experience and offer complementary services to increase foot traffic, such as jewelry stores offering repairs or eyeglass retailers offering eye exams.
A sector recovering at different rates
Retail was hard hit at the start of the pandemic, with foot traffic dropping as much as 79% in the first month as lockdowns were imposed. Yet while many retailers relying on workday traffic and downtown residents continue to struggle, the performance of other segments of the sector varies—reflecting the volatile path of the past two years.
Notable spikes in foot traffic last summer and during last year's holiday season sparked waves of optimism, only to be followed by precipitous drops. Taking a step back more than two years after the onset of COVID-19, the Vitality Index shows clear trends:
Retail corridors
Retail corridors, which mainly cater to tourists, recovered to pre-pandemic numbers in the U.S. by June 2021 and are now at 82.4% of pre-pandemic traffic.
Big-box retailers
Big-box retailers experienced a much smaller drop than other categories and were much quicker to recover, especially in Canada, where traffic has trended near pre-pandemic levels.
Shopping malls
Shopping mall visitation spiked during the 2021 holiday season but is today still lower than 2019 levels, encumbered by a more challenging economic environment. According to Layoffs.fyi, there have been nearly 104,000 tech layoffs from May to November 2022 in the U.S., nearly matching the total layoffs reported from March 2020 to April 2022.
Grocery stores
Except for a U.S. spike in the week before the pandemic lockdown as people stocked up on groceries, local grocery stores have been down throughout the pandemic amid increased online shopping and more measured spending habits. Visitor volumes today remain low, hovering around 75% of pre-pandemic levels.
"The shifting of shopping patterns was already a trend pre-COVID, with a lot of last-mile deliveries and the increase in use of e-commerce applications for on-demand consumers," said Julian Adams, Avison Young's Principal, GIS Practice and Product Lead. "But it's accelerated since then."
A look at cargo volumes
The shifting of shopping patterns was already a trend pre-COVID, with a lot of last-mile deliveries and the increase in use of e-commerce applications for on-demand consumers, but it's accelerated since then.
Julian Adams
Principal, GIS Practice and Product Lead
Avison Young
In prior years, many retailers rushed to ship ocean-bound, containerized inventory ahead of the holidays, fighting for capacity and sometimes paying high carrier rates. This year has proved to be different.
Persistent supply chain issues throughout 2022 will undoubtedly have an impact on this year's holiday experience. From zero-COVID procedures locking down ports in China to dislocations in container and chassis availability domestically and from potential labor disputes to inflationary pressures across supply chains, sourcing and shipping have been challenging. But the logistics sector has been resilient and adaptive.
The peak shipping season to accommodate retail holiday sales usually begins in late July or early August. With consumer demand waning and warehouses already overstocked, containerized shipping volumes have been down (see chart, "Containerized retail imports"). According to their most recent Global Port Tracker report, Hackett Associates and the National Retail Federation predict imports will be down 4% in the second half of the year. Visitation by warehouse and distribution center workers at representative last-mile distribution centers—measured through the Online filter of The Vitality Index—has reinforced these themes as mobility data has generally trended downward since the pandemic. Current visitation at these warehouses is at 62.5% of pre-pandemic levels.

The return of Black Friday?
It wasn't long ago that Black Friday was the biggest shopping day of the year. But the emergence of Cyber Monday—geared, not surprisingly, at online sales—has challenged that status, as holiday sales have generally migrated toward e-commerce channels.
During the pandemic, Black Fridays showed mixed results but have incrementally trended positively in the U.S. Retail corridor visitation declined by 50.5% from 2019 to 2020 but increased by 70.7% from 2020 to 2021, influenced by the lifting of virus-related travel restrictions to permit stronger tourism. Shopping mall visitation increased by 46.4% from 2020 to 2021 but remained 28.1% below 2019 levels. Big-box retail shoppers rose 6.1% from 2020 to 2021 but remained 31.6% lower than 2019. Encouragingly, retail visitation across these in-person shopping experiences was down a modest 26.6% on Black Friday 2021 relative to Black Friday 2019, a strong return following the 51.3% decline from 2019 to 2020.
A big question for retailers is whether Black Friday 2022 will mark a turning point for physical locations. More broadly, retailers are exploring new ways to capture consumer interest and entice people to come back.
"The retail environment will continue to evolve," said Ali Fieder, a Vice President & Sales Representative with the Retail Services Group at Avison Young. "But the experience continues to matter. People want to go to cool places. People want to consume cool things and they want good service, and that will continue to be a trend."
CONNECT WITH US TO LEARN ABOUT THE VITALITY INDEX
Key contacts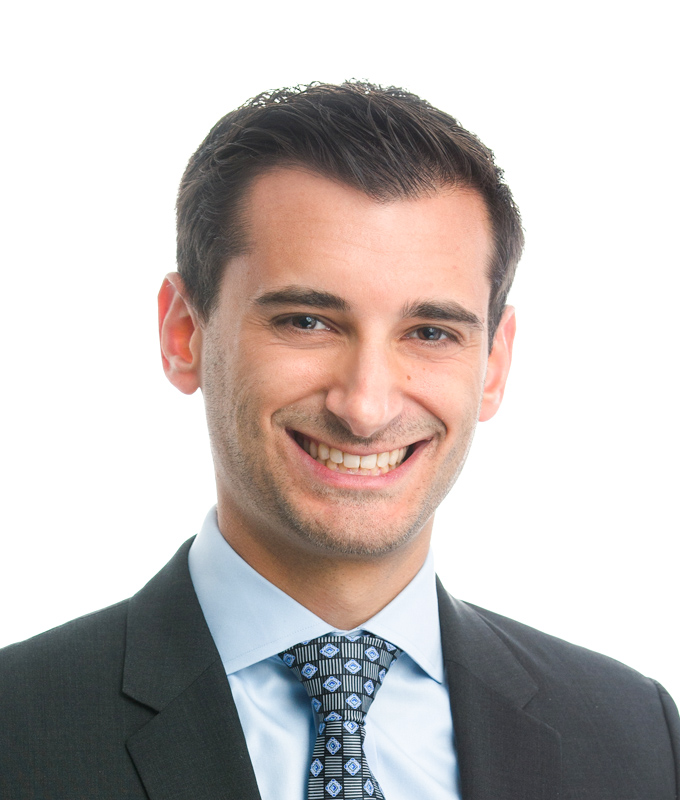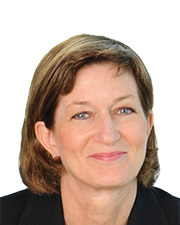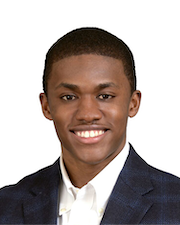 Get in touch
Please leave your details and an advisor will contact you.