Perspectives

Nos experts combinent leurs connaissances à la puissance du Big Data pour vous fournir des études thématiques et des données pertinentes qui peuvent faciliter votre processus de décision.
Explore our 2022 Impact Report
Explore our 2022 Impact Report, and read about our performance last year, alongside perspectives from our people on the topics that matter most to us – climate action, diversity, equity and inclusion, and community impact.
Accompanied by stunning portraiture, captured by talented female photographers from Women Photograph, these stories are just some of the ways we're supporting our clients, our industry and each other to create everyday impact for people and the planet.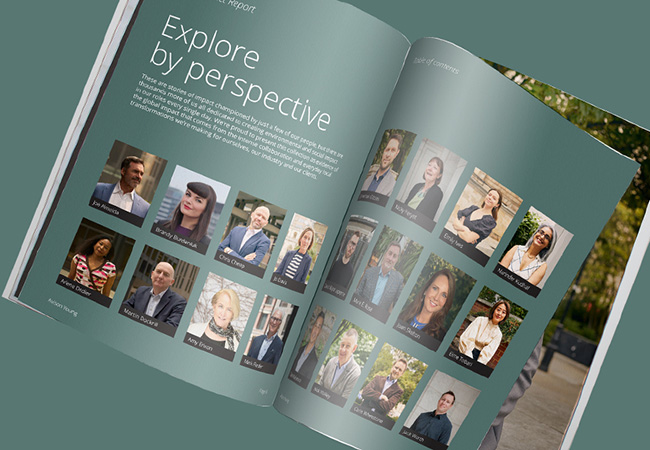 L'immobilier est-il une couverture contre l'inflation ?
Alors que le monde continue de se remettre de l'épidémie de COVID-19 et de l'arrêt quasi-total de production des confinements, l'économie mondiale connait un rebond vigoureux. Avec une demande en hausse et une production qui peine à suivre, l'inflation – grande absente des dernières décennies – fait son grand retour.
Nos experts explorent les perspectives économiques de ce phénomène son impact sur le secteur immobilier.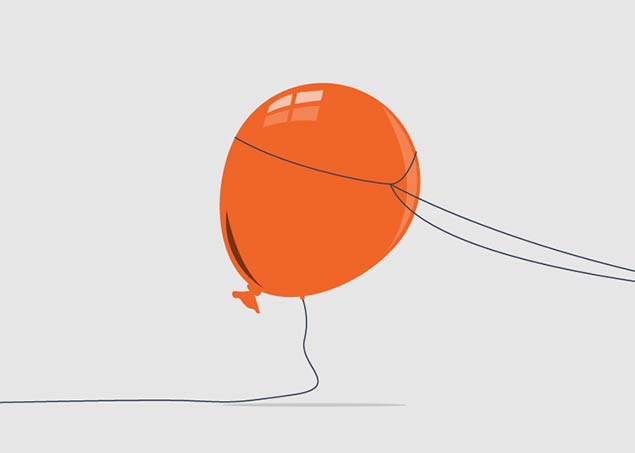 Changing Places : Notre Podcast
Nos modes de vie, de consommation et de travail évoluent. Nos experts analysent l'impact de ces changements sur l'immobilier.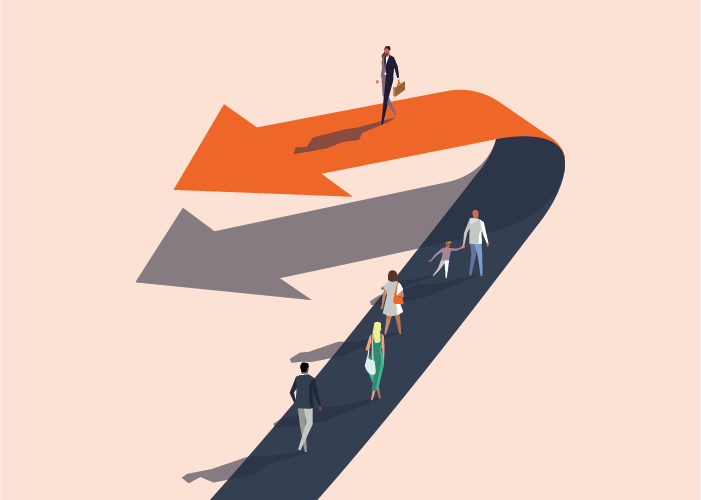 Blog

Toute l'actualité de notre bureau parisien.