Commercial real estate asset management and investment services
Build long-term value across your portfolio
In real estate relationships, long-term value is built on more than just a single transaction event. It comes from long-view strategies backed by in-depth knowledge of market dynamics, and from understanding and responding to short- and long-term trends. You need to develop and proactively manage a diverse portfolio comprised of various asset types, in multiple geographies. At their best, the right strategies create stable income and growth while reducing vulnerability to ever-changing economic conditions.
Avison Young has the around-the-corner knowledge and global expertise to specialize across all major property types. We understand market factors and anticipate fluctuations to proactively uncover opportunities and risks, quickly and efficiently. Combined with deep knowledge of client goals, philosophies and risk tolerance, creates a team poised to design integrated investment and asset management solutions for the full investment lifecycle.
From portfolio strategies and acquisition services, to day-to-day asset and property management of real estate assets, to long-term strategic planning and international reporting for your portfolio, Avison Young ensures the right resources are dedicated to the business of managing your real estate investment requirements and achieving exceptional risk-adjusted returns.
Connect with my local investment and asset management advisor
For more information about our investment management services, please contact your local Avison Young office or check our professionals directory for our investment management specialist.
Sustainability & ESG
Our Environmental, Social & Governance ("ESG") Policy sets out our vision and commitment to an investment strategy that supports our main goal of providing exceptional risk adjusted returns for our investors, while also addressing resiliency, sustainability, engaging stakeholders, fostering health and wellbeing, and creating a positive impact on the environment & communities in which we invest.
For more information on ESG at Avison Young investment management, please see our ESG Policy.
AYIM - Responsible Investment Policy
AYIM - Capital Investment & Targets Policy
AYIM - 2020 ESG Report North America, 2020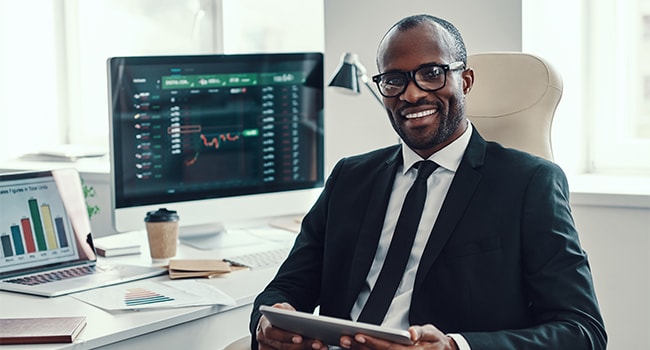 Subscribe to our newsletter to receive local real estate market research reports, exclusive listings and commercial property updates.