Tenant Representation Services for Commercial Real Estate | Avison Young
Tenant representation services for commercial real estate
Our commercial tenant representation services help you secure the best location for business success
Finding the right space for your commercial business is critical. Your location and site selection decision is influenced not only by real estate market factors, but also by fundamental business goals and drivers. Our commercial real estate tenant representation advisors account for factors such as employee attraction and retention, workplace productivity, proximity to labour and supply, and alignment with your corporate brand.
What do tenant representation services entail?
Our experienced tenant representatives take a comprehensive approach, from situation analysis through option development and project implementation, to secure the optimal location for your business. Our full commercial real estate market research capabilities ensure each decision and negotiation reflects the most up-to-date market intelligence available.
By leveraging our collective intelligence and market research, we'll identify your current and future commercial real estate needs by assessing financial, environmental, operational and qualitative criteria. Our superior market knowledge combined with our comprehensive approach is critical to the success of your commercial real estate projects, delivering the right solutions that work for you now, and in the future.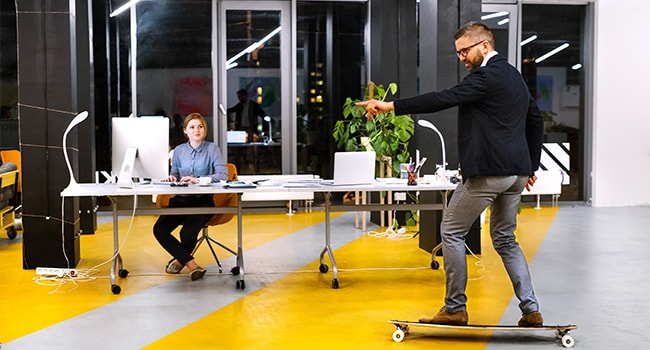 Trend #7: Cities revitalised
Cities are coming back to life post-pandemic, but flexible working is here to stay. See what data and analytics are helping us uncover about the future in our 10 trends for CRE in 2023 report.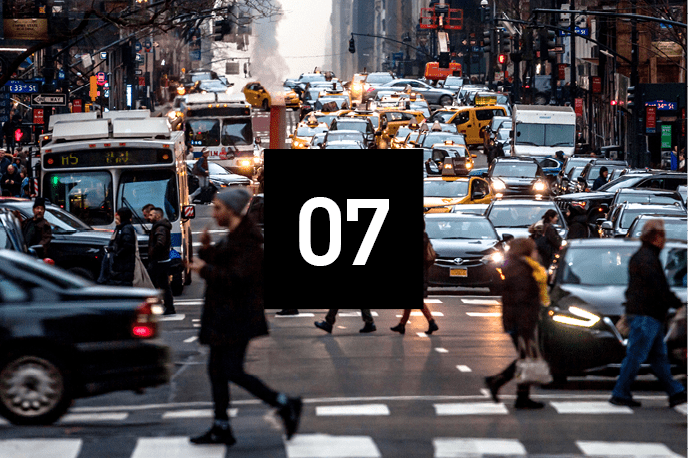 Subscribe to our newsletter to receive local real estate market research reports, exclusive listings and commercial property updates.