null - Retail Real Estate Articles | Avison Young
I lost my anchor. Now, the bad news.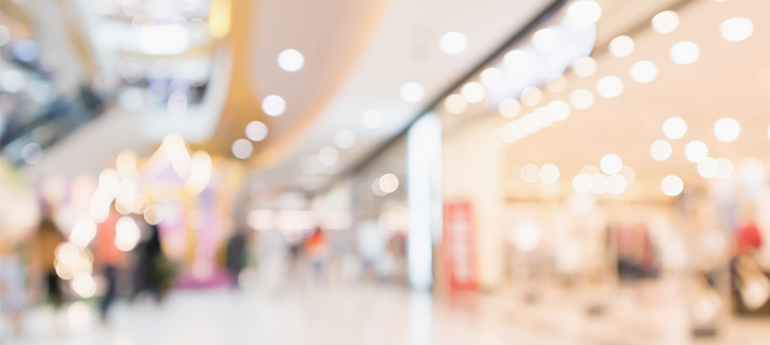 March 23, 2020
It seems like every day lately we're hearing about another major retailer that is either throwing in the towel completely or severely downsizing.
The impacts of consumer preferences related to online shopping are still being felt. Some segments are still performing well, but soft goods users especially are feeling the pressure. These closures are bad news for landlords, because most of the users who are closing or scaling back occupy large spaces in centers.
But that's not where the pain ends.
Landlords and their brokers are scrambling to backfill these spaces and are encountering unanticipated problems related to antiquated co-tenancy and prohibited use clauses. Co-tenancy clauses have proven to be problematic for many owners. Many of these clauses obligate landlords to certain occupancy levels, retail-only uses, and sometimes even specific tenants. Imagine a scenario where a landlord had listed Sports Authority as a co-tenant requirement in a lease for another tenant. They're no longer in business! Now they are forced to go back to the remaining tenants to negotiate a waiver for this requirement. Invariably, there is a cost for achieving this. The remaining tenants are using it as a leverage point and asking for reduced rent, extra option periods or tenant improvement dollars.
Prohibited use clauses in older leases are also causing mayhem for landlords. The uses that are preforming well and are likely prospects for backfilling vacant anchor spaces are more experiential in nature. Many of these uses, like health clubs and entertainment-related uses, are usually on the list of prohibited uses in leases due to their parking impacts. The good news: times have changed. Tenants are more open to these types of uses – realizing they help drive traffic to centers and bring their target demographic to their doorstep. The bad news: tenants will still use it as a leverage point to extract something of value from the landlord if they can.
The retail landscape is changing rapidly and will likely continue to do so. Landlords should do their best to get in front of these issues and make sure they are playing through hypothetical outcomes in advance to help mitigate their risks. Going forward, landlords would be wise to limit, whenever possible, the co-tenancy requirements and prohibited use clauses to help ensure the long-term viability and value of their centers.
Nick Banks is the global leader of Avison Young's Retail group and a member of the company's U.S. Executive Committee. He is based in Gainesville as managing director responsible for overseeing the firm's activities in North Florida.
© 2023. Avison Young. Information contained in this report was obtained from sources deemed reliable and, while thought to be correct, have not been verified. Avison Young does not guarantee the accuracy or completeness of the information presented, nor assumes any responsibility or liability for any errors or omissions therein. All opinions expressed and data provided herein are subject to change without notice. This report cannot be reproduced, in part or in full, in any format, without the prior written consent of Avison Young.