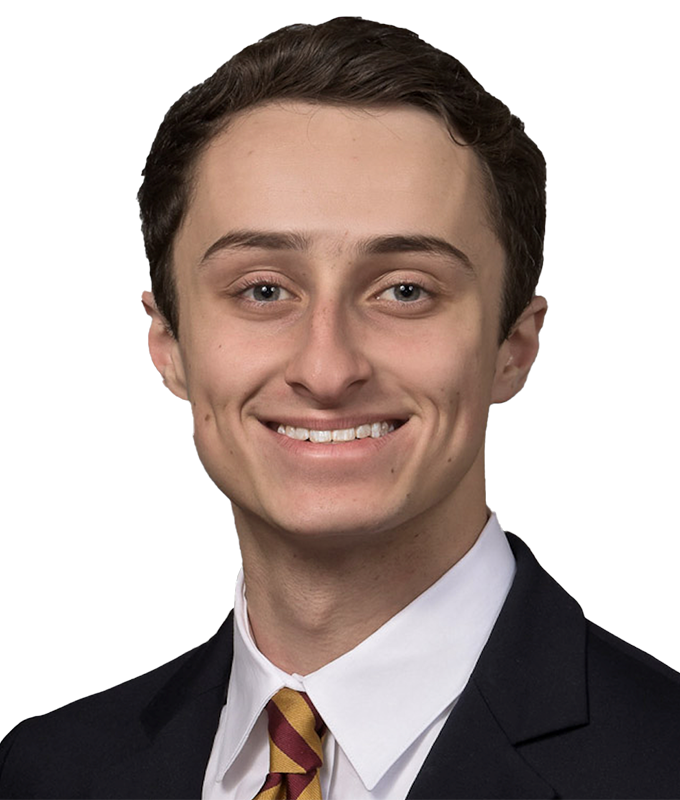 Zachary

Cutler
Market Intelligence Analyst

300 Barr Harbor Drive
Suite 150

West Conshohocken, PA 19428 United States
Zachary Cutler joined Avison Young in the Spring of 2021 as a Insight Analyst for the northeast region of Avison Young's Insight's and Innovation team. With a strong passion in real estate data analytics, Zachary is working to increase the capabilities and improve Avison Young's proprietary data analytics suite known as Avant.

Prior to joining Avison Young, Zach was a student at The George Washington University located in Washington D.C. and returned home to the Philadelphia area to pursue his career within the commercial real estate industry. Prior to graduating with a Bachelor Business Administration (B.B.A.) in Real Estate and a minor in Computer Science, Zach gained additional experience in the CRE field while interning as an Acquisitions Analyst at EQT Exeter, one of the largest real estate investment managers in the world. In addition to his work as an Acquisitions Analyst, the overall environment of Washington D.C. provided excellent exposure to finance, real estate, and politics; further fueling Zach's interest in CRE and relating financial data to the effects of micro and macroeconomic trends.

In his free time Zach enjoys day trading, and skiing with his father out west. Zach additionally taught himself how to mix music before eventually turning into part-time music DJ, where he was able to earn money by performing at popular Washington D.C. venues.
Credentials
The George Washington University - B.B.A., Real Estate, Minor Computer Science
---