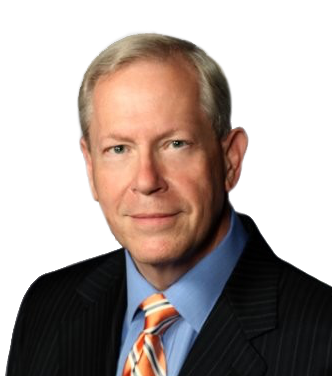 Walter

Bialas
Senior Insight Analyst


Research
1920 McKinney Ave
Suite 1100

Dallas, TX 75201 United States
Walter Bialas is a real estate strategist with more than 30 years of creative problem-solving experience in consulting, banking, and development. By virtue of a long-standing career in evaluating real estate across the US, his comprehensive knowledge of all the major markets and various property types allows him to quickly assess market dynamics and their implications on project feasibility.
In 1993 Walt joined PNC Real Estate Finance to establish an internal consulting group that guided the bank's investment decisions across the US and covered all major property types with special focus in mixed use, retail, and affordable housing. He spent ten years with the national consulting practice of GA/Partners–Arthur Andersen in Washington, D.C., completing market and financial feasibility assessments for developer and investor clients.
Walt's strength in identifying risks and opportunities led to leadership roles on internal advisory groups and research teams that shaped and guided complex management decisions and client negotiations. At Madison Marquette, he helped reposition the company as an investment organization as part of its first $500 million equity fund. While at PPR/CoStar he enhanced the research capabilities moving CoStar from being a commercial real estate data provider to the industry's go-to resource for market intelligence.
Prior to joining Avison Young, Walt was a Senior Advisor and Director at both global and boutique capital markets commercial real estate firms in the Dallas/Fort Worth area providing data backed real estate strategy and thought leadership on market trends, areas of growth, and future market implications for all the major property types.
In his current role at Avison Young, Walt is part of the Insights and Innovation team where he will strategically partner with Avison Young's brokerage teams as well as Insight leadership to produce data-driven insights and advise occupier and investor clients across Dallas – Fort Worth and Texas.
Credentials
Walt received his bachelor's degree in urban studies from Albright College in Reading, Pennsylvania and his master's in city and regional planning from Catholic University in Washington, D.C.
Walt is an active Urban Land Institute member, taking part in 13 national advisory panels. He was a long-standing member of the International Council of Shopping Centers and has served as the chair of its North American Research Task Force.
---