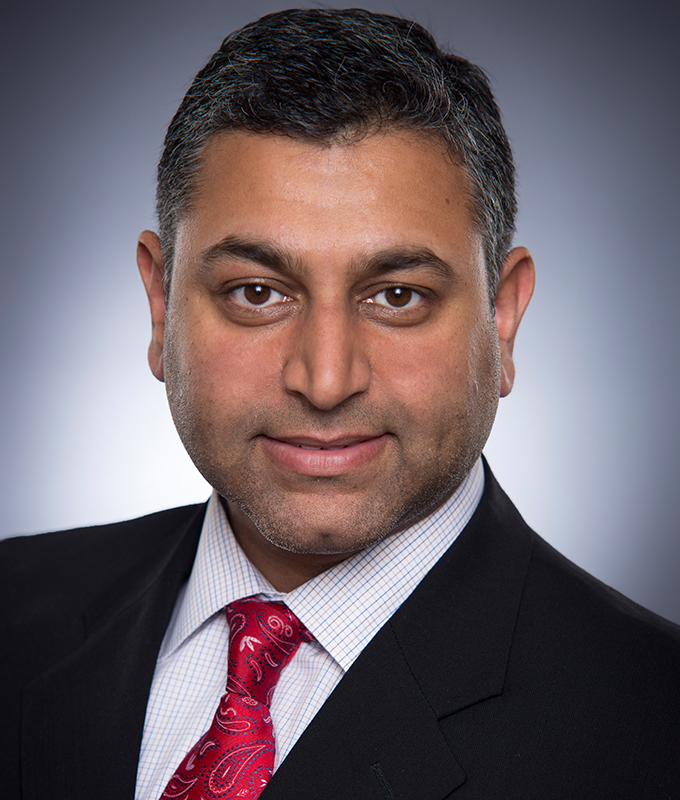 Victor

Kalyanji
Hospitality Group


Capital Markets Group

Hospitality
280 Country Club Drive
Suite 200

Stockbridge, GA 30281 US
Victor Kalyanji has more than a decade of experience in hotel ownership, development and management. Now focusing on single asset and portfolio sales, Victor brings personal experience to the table, having owned independent and franchised hotels in, Alabama, Georgia, Illinois and Ohio. He is a graduate of the University of Cincinnati and a member of the Asian American Hotel Owner's Association (AAHOA).

Interests / Activities / Family
Victor is originally from Ohio, he and his family moved to Atlanta, Ga, and is married with two children. He enjoys traveling and reading, and spending time with his family.
Credentials
Industry Accomplishments
Developed Comfort Inn, 1994-1995, Akron Ohio
Acquired Comfort Inn, 1998, Columbus Ohio
Developed Country Inn & Suites, 1999, Columbus Ohio
Developed Hampton Inn & Suites, 2002, Hilliard Ohio
Acquired Quality Suites, 2003, Dublin Ohio
Acquired La Quinta, 2005, Atlanta Georgia
Acquired Ramada Limited, 2007, Phoenix City Alabama
---
Properties