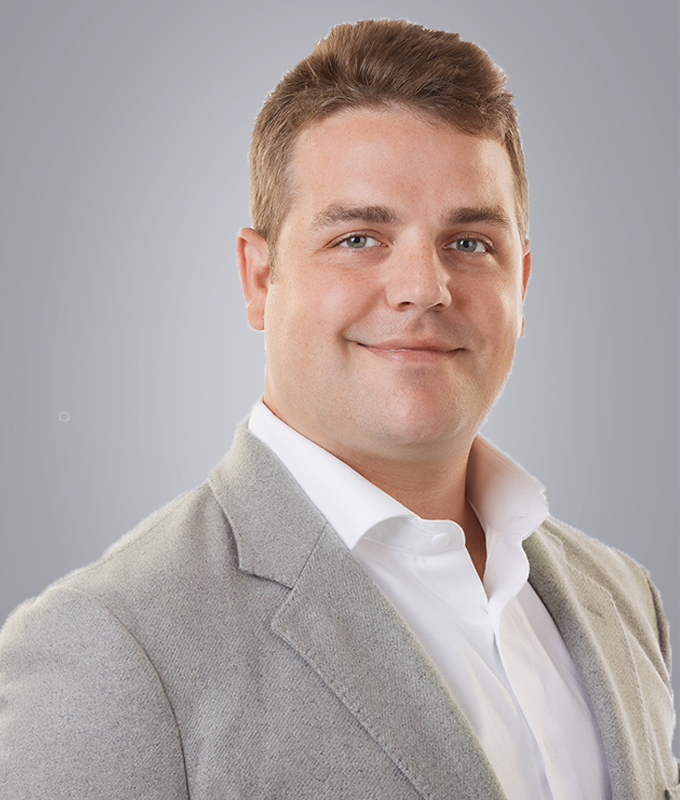 Tyler Sopik
Principal, Sales Representative


Retail
18 York Street
Suite 400, Mailbox #4

Toronto, ON M5J 2T8 CA
Tyler Sopik is a Principal and the lead Sales Representative with the Retail Services Group at Avison Young.
Tyler's keen understanding of Toronto and other major markets throughout North America is the result of direct experience and detailed market research.
With Toronto as his base, he travels extensively on behalf of his clients to scout retail properties in key cities, including Boston, Washington, Chicago, and New York in the U.S. and Vancouver, Calgary, Edmonton, Montreal, and Halifax in Canada. Through his time on the ground, Tyler has built a comprehensive network of industry leaders that provide him with inside knowledge of new real estate opportunities and insight on evolving city dynamics. Tyler leverages his first-hand knowledge of North American markets to successfully negotiate on behalf of companies from Canada and the U.S. in the implementation of their real estate expansion strategies.
His focus on personalized customer service allows him to understand his clients' needs and locate properties for clients from a variety of industries, including childcare and education, automotive, fitness and fashion. As a result of his market expertise and client-focused communication style, Tyler has been a top performer since he joined Avison Young in 2009. He has helped high-level clients such as Tesla Motors, b.good, Kids and Company, SoulCycle and Dulux find real estate solutions to meet their specific needs.
If you are looking to expand your retail network, contact Tyler for in-depth knowledge of Toronto and other major markets across North America.
The Avison Young Retail Services Group provides professional, tenant-focused representation for retail clients across North America. As the single point of contact for clients, the Retail Services Group effectively and efficiently executes real estate transactions in multiple markets, allowing companies to focus on their customers and businesses.
The team is led by Tyler Sopik and comprises Eric Berard, Hilary Kellar-Parsons and Carter Sopik.
---
Properties