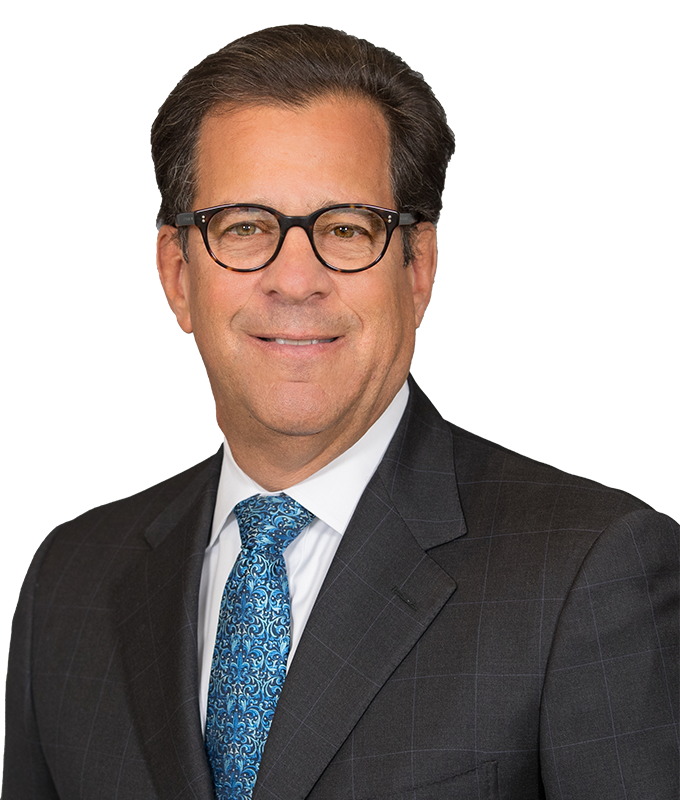 Thomas V.

Giannone
Principal


Life Sciences

Sales & Leasing

Tenant Representation

Occupier Solutions
1120 Headquarters Plaza, North Tower
8th Floor

Morristown, NJ 07960 US
Tom is one of the most successful brokers and recognized leaders in the commercial real estate industry in the New Jersey market. In 2020, he was honored by receiving the ICON Award from NJBiz for his outstanding contribution to the business community for the past four decades. In particular, he has devoted the majority of his career to supporting New Jersey's thriving technology community, principally as an advocate for the life sciences industry.
Tom works with a team of professionals who focus exclusively on representing the occupiers of space with tenant representation and corporate services. Since 2012, Tom and his associates have closed 235 transactions representing 4.9 million square feet, valued at $515,000,000.
Tom's formal education includes a BS, MS and MBA and business experience, which uniquely qualifies him to advise clients on optimizing their real estate costs while mitigating budget and schedule risks, especially for those clients with technically complex facilities. Initially working as a commercial real estate developer, he garnered an in-depth knowledge of landlord operations and how they correlate to tenant relationships. As a tenant representative, his understanding of both sides of the real estate industry has been invaluable in negotiating the most favorable terms for occupiers of space. Tom's engineering perspective and business acumen enable him to develop creative real estate solutions utilizing sale/leasebacks, build-to-suits, and purchase options to enhance value for his clients.
Tom has assisted a wide range of companies to align their real estate commitments with their business drivers, especially product pipelines for life sciences companies. Clients include Daiichi Sankyo, Amicus Therapeutics, Amneal Pharma, Purdue Pharma, Advaxis Immunotherapies, Enzon and CytoSorbents.
---