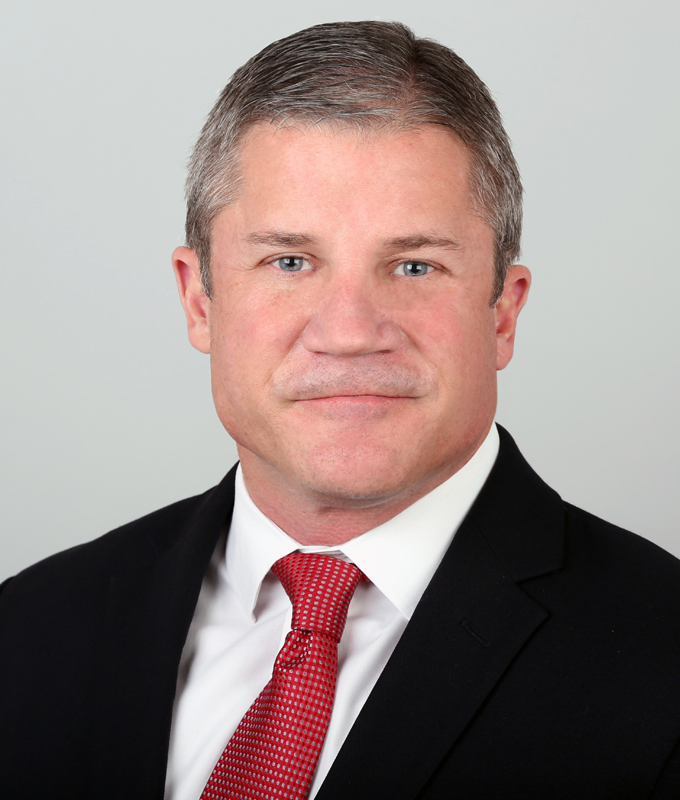 Thomas F. Philbin
Senior Vice President


Industrial
9550 W. Higgins Road
Suite 900

Rosemont, IL 60087
Thomas Philbin, Senior Vice President Industrial Services, is an operations executive with over twenty years of industrial real estate experience. Thomas' vast background in the industry includes handling all day-to-day operations, leasing, asset management, property management, strategy, capital improvements, budgeting, tenant improvements, taxes, and insurance for portfolios in excess of 30 million square feet valued at $1.5 billion and generating over $110 million of NOI.
Prior to joining Avison Young, Thomas spent 17 years at CenterPoint Properties where he entered the industry as a maintenance engineer prior to becoming a property manager. Shortly thereafter, Thomas moved to Wisconsin to lead the opening of CenterPoint's first satellite office and subsequently became the Regional Vice President of CenterPoint's Central Region.
Upon his departure from CenterPoint, Thomas became the head of Asset Management for Brennan Investments overseeing all aspects of portfolio operations for the industrial investment firm during the firm's rapid growth from 15 million to over 36 million square feet.
Currently, Thomas is the Global head of Industrial Brokerage for Avison Young, a Canadian based full-service real estate brokerage firm. In his role, Thomas has been tasked with crafting and implementing the overall platform strategy for the industrial service line. Specifically, his responsibilities include marketing, public relations, pitch support and broker integration in addition to assisting with the growth of Avison Young's 64 North American offices.
Credentials
MBA International Finance, Marquette University, WI
BBA Finance, Loyola University, IL
---