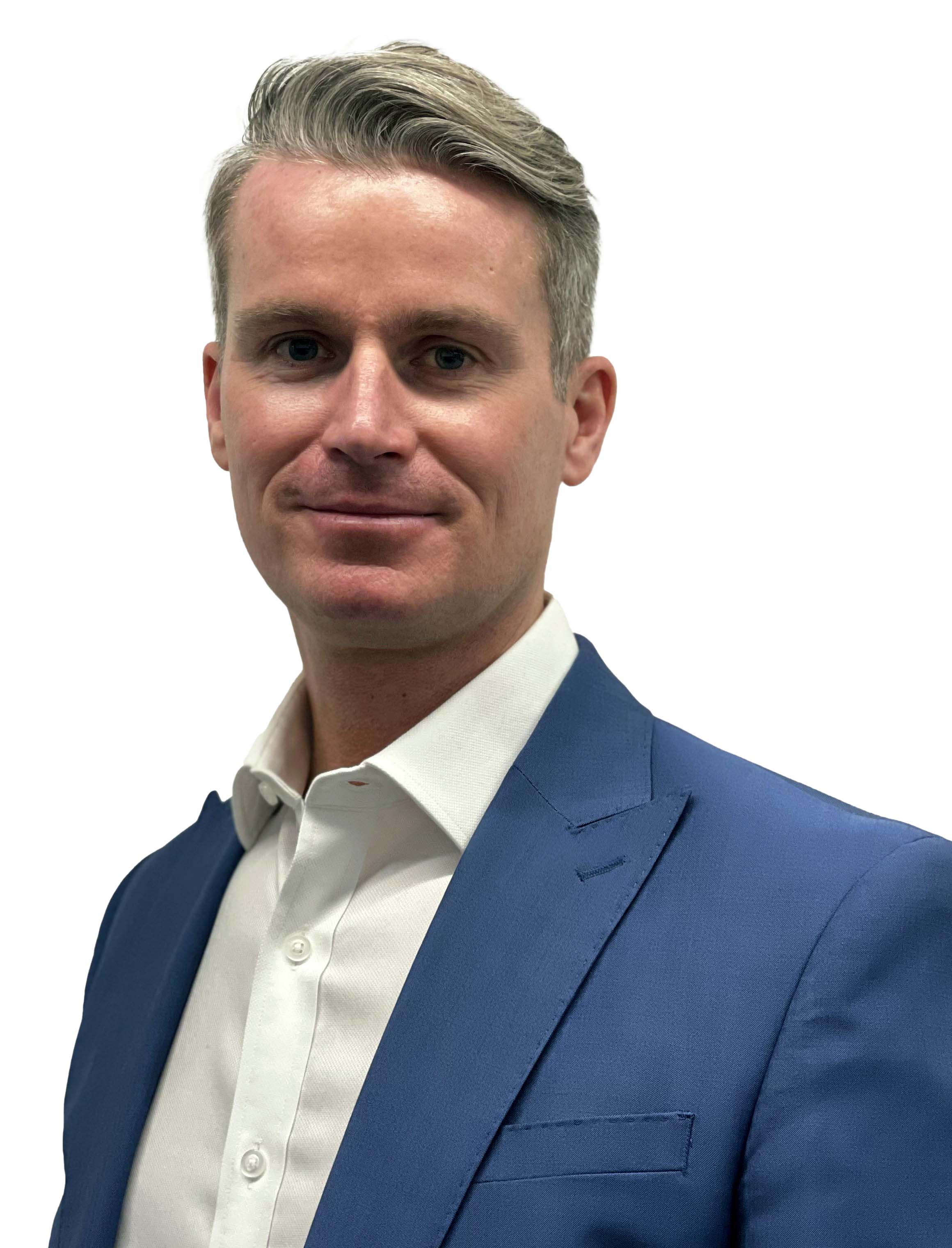 Stuart

Wright
Senior Vice President


Investment

Investment Sales
#2900 - 1055 West Georgia Street
Box 11109, Royal Centre

Vancouver, BC V6E 3P3 Canada
Stuart joined Avison Young as Senior Vice President, Investment Sales in 2021. He began his career in Commercial Real Estate in 2010 and has been recognized as a top performer from 2012-2020 with a regular place on the Award of Excellence list.
Stuart is well-experienced with managing numerous complex transactions with a focus on the industrial sales and leasing market in Vancouver, Burnaby, Coquitlam, and North Vancouver. His extensive knowledge and network provided him the opportunity to work on many sales transactions across a variety of assets including multi-family, development land, and retail investments.
Stuart continues to keep himself current on all relevant real estate issues; his hard work ethic, ability to create strategically-sound decisions, and excellent relationship skills earn him respect and loyalty amongst his clients.
Credentials
Professional Associations & Designations
Urban Development Institute (UDI)
Young Urban Professionals In Real Estate (YUPRE)
Real Estate Board of Greater Vancouver (REBGV)
Education
Real Estate - Sauder School of Business, University of British Columbia
University of Salford, England (Honours Degree)
---
Properties
Unit 134 - 8360 Ontario Street

Unit 134 - 8360 Ontario Street

Vancouver, BC V5X 3E5

Industrial
For Sale / For Lease
1325 East Pender Street

1325 East Pender Street

Vancouver, BC V5L 1V7

Industrial
For Lease
1127 14th Street West

1127 14th Street West

North Vancouver, BC V7M 1R4

EZ-LI Employment Zone Light Industrial
For Sale
124 West 8th Avenue

124 West 8th Avenue

Vancouver, BC V5Y 1N2

Industrial
For Lease
Nanaimo Portfolio

4898 & 4900 Rutherford Road & 4300 Amblewood Lane

Nanaimo, BC V9T 4Z4

Hospitality
For Sale
1181 16th Street West

1181 16th Street West

North Vancouver, BC V7P 1R4

Industrial
For Sale
1325 East Pender Street

1325 East Pender Street

Vancouver, BC V5L 1V7

Industrial
For Sale / For Lease
6961 Russell Avenue

6961 Russell Avenue

Burnaby, BC V5J 4R8

Industrial
For Lease
20091-113B Avenue

20091-113B Avenue

Maple Ridge, BC V2X 0Z2

Industrial
For Lease
4001 Remi Place

4001 Remi Place

Burnaby, BC V5A 4J8

Office
For Lease
20180-115A Avenue

20180-115A Avenue

Maple Ridge, BC V2X 0Z4

Industrial
For Lease
202-8678 Greenall Avenue

202-8678 Greenall Avenue

Burnaby, BC V5J 3M6

Office
For Sale / For Lease
1435 East Pender Street

1435 East Pender Street

Vancouver, BC V5L 1V7

Land
For Sale / For Lease
1435 East Pender Street

1435 East Pender Street

Vancouver, BC V5L 1V7

Land
For Sale
1223 & 1231 Frances Street

1223 & 1231 Frances Street

Vancouver, BC V6A1Z4

Industrial
For Sale / For Lease
4300 Amblewood Lane

4300 Amblewood Lane

Nanaimo , BC V9T 6H5

Multifamily
For Sale
1161 & 1165 Grant Street

1161 & 1165 Grant Street

Vancouver, BC V6A 2J7

Industrial
For Lease
1090 East Georgia Street

1090 East Georgia Street

Vancouver, BC V6A 3M5

Office
For Lease
164 Pemberton Avenue

164 Pemberton Avenue

North Vancouver, BC V7P 2R5

Industrial
For Lease
1481 Charlotte Road

1481 Charlotte Road

North Vancouver, BC V7J 1A2

Industrial
For Lease
1470 Columbia Street

1470 Columbia Street

North Vancouver, BC V7J 1A2

Industrial
For Lease
4331 Main Street

4331 Main Street

Vancouver, BC V5V 3R1

Mixed-use commercial residential
For Sale
4900 Rutherford Road

4900 Rutherford Road

Nanaimo, BC V7N 2C7

Land
For Sale
2411 Nanaimo Street

2411 Nanaimo Street

Vancouver, BC V5R 5G9

Retail
For Sale
1696 Franklin Street

1696 Franklin Street

Vancouver, BC V5L 1P4

Industrial
For Lease
5524 Park Drive

5524 Park Drive

100 Mile House, BC V0K 2E1

Mixed-use (retail + multi family)
For Sale
5489 Byrne Road

5489 Byrne Road

Burnaby, BC V5J 3J1

Industrial
For Sale
1481 Charlotte Road

1481 Charlotte Road

North Vancouver, BC V7J 1H1

Industrial
For Sale
939 East Hastings Street

939 East Hastings Street

Vancouver, BC V6A 0H1

Office
For Sale
2589 Kenworth Road

2589 Kenworth Road

Nanaimo, BC V9T 3M4

Land
For Sale
1648 and 1654 Venables Street

1648 and 1654 Venables Street

Vancouver, BC V5L 2H2

Land
For Sale
3538 - 3562 Mt Seymour Parkway

3538 - 3562 Mt Seymour Parkway

North Vancouver, BC V7H 1G5

Land
For Sale