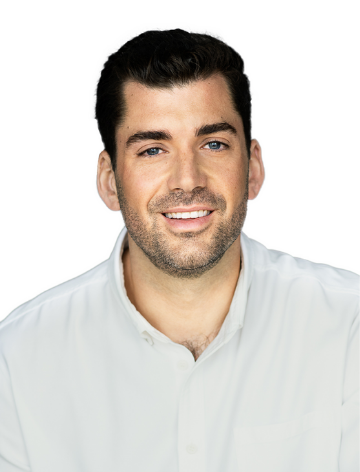 Simon

Berthiaume
Vice President, Real Estate Broker

800 René-Lévesque Boulevard West
Suite 900

Montréal, Québec H3B 1X9 Canada
Simon Berthiaume joined the Devencore team in 2013 as a real estate broker and then joined the ranks of Avison Young when the two Montreal offices of Avison Young and Devencore were merged in 2021.
Simon supports his clients by representing them exclusively to owners. He takes on several challenges on a daily basis by presenting exhaustive market analyzes and by producing financial analyzes showing the financial scenarios for each opportunity selected in order to help his clients' decision-making.
Simon is also specialized in drafting and negotiating rental and / or purchase offers with large companies.
Education
Simon Berthiaume holds a bachelor's degree in business administration, accounting and finance from HEC Montréal in 2011.
 
Charitable involvement
Member of the board of directors, Urban Health Foundation
Frequent walker, Hike for the Source Bleu Hospice
Credentials
OACIQ (Organisme d'autoréglementation du courtage immobilier du Québec)
---
Properties
4200, boulevard Saint-Laurent

4200, boulevard Saint-Laurent

Montréal, QC H2W 2R2

Office
For Lease
The Nordelec

1751, rue Richardson

Montréal, QC H3K 1G6

Office
For Lease
The Nordelec

1751 Richardson Street

Montréal, QC H3K 1G6

Office
For Lease
8605, avenue Émilien-Letarte

8605, avenue Émilien-Letarte

Saint-Hyacinthe, QC J2R 0A4

Industrial
For Lease
Le Nordelec

1751, rue Richardson

Montréal, QC H3K 1G6

Bureaux
For Lease
4200 Saint-Laurent Boulevard

4200 Saint-Laurent Boulevard

Montréal, QC H2W 2R2

Office
For Lease
The Nordelec

1751 Richardson Street - 4th floor

Montreal, QC H3K 1G6

Office
For Lease