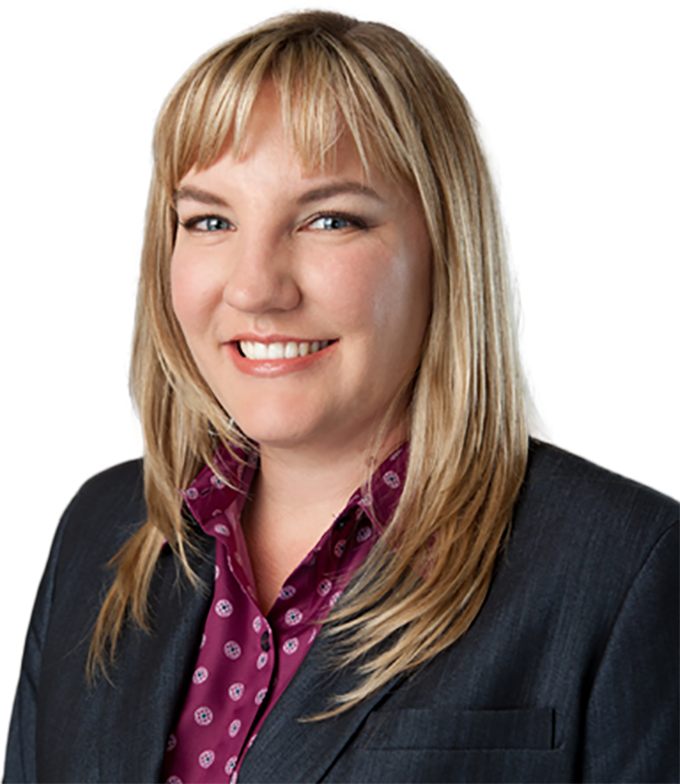 Shannon

Dupler
Principal & Manager, Financial Reporting


Operations & Administrative
2880 Stevens Creek Blvd.
Suite 200

San Jose, California 95128 United States
Prior to joining Avison Young, Shannon was a Financial Analyst for CBRE. In this role she was responsible for managing various financial reports for the Northern California region as well as supporting the project management team. Shannon managed department goals and metrics by collecting data and reporting results. She accomplished various project tasks including preparing monthly invoicing, analyzing profit and loss statement, reviewing accounts receivable reports, trending staffing needs and future projects.
Shannon is the Manager of Financial Reporting, Workspace Analysis and Strategic Consulting for Avison Young ‐ Northern California, Ltd ("AYNorCal"). Responsibilities include Board Room NPV & GAAP financial analysis, budget preparation, revenue forecasting and reporting of AYNorCal service platforms, financial recruiting analysis and Income Statement analysis for AYNorCal as a whole and each service platform separately. Additionally, Shannon prepares headcount growth analysis/forecasting, space take‐down strategies and benchmarking.

She also provides financial support to the Northern California Project Management service platform.
Credentials
Bachelor of Science Degree, California State University East Bay, Business Administration
---