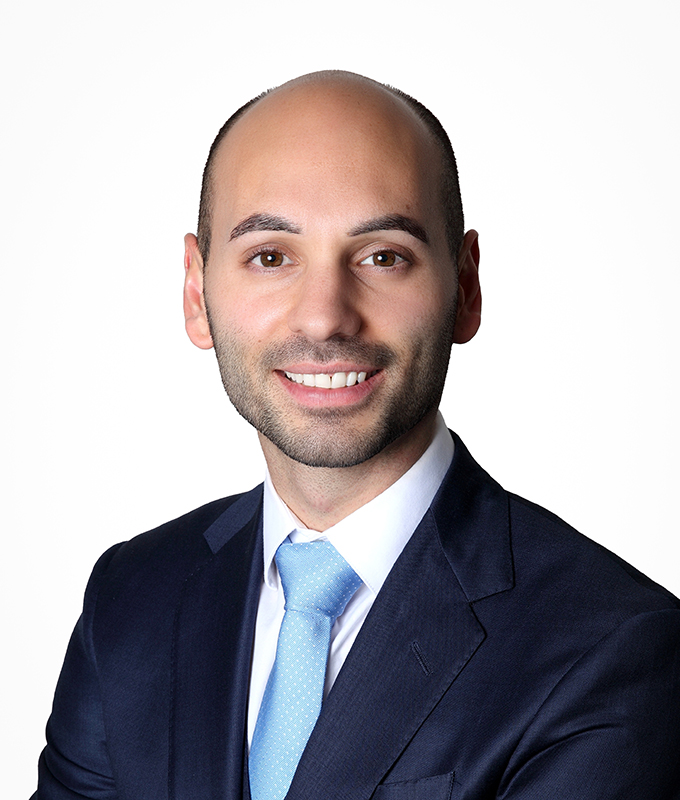 Scott

Varga
Senior Project Manager


Project Management
Suite 2100
10111 – 104 Avenue

Edmonton, AB T5J 0J4 Canada
Scott Varga is a dynamic design and architectural project specialist with residential and commercial projects built around the globe. Leading large teams with a focus on collaboration and client satisfaction, Scott has been able to achieve innovative results helping businesses maximize their space and the impact it has on their people, clients and their technologies.
Scott was the driving creative force for changing how 13,000 employees worked by creating innovative workplace strategies tied to real estate, HR, and IT. This strategic alignment led to increased collaboration and improved communication among staff while reducing corporate operating costs.
Among Scott's achievements, one of the most rewarding has been leading the design of the largest municipal corporate real estate move in Canada.
Over the course of his career, Scott has driven to achieve results through creativity and comprehension of how change can impact people. By employing design thinking strategies, Scott has been able to reduce the perceived negative impacts of change while improving employee buy-in through strong design, communications and change management approaches.
These professional achievements and Scott's communication style has led to him being a frequently requested speaker about transformational architectural projects, technology, and culture.
Outside of the office Scott values his family and community and gives back through his involvement in Leader Impact, Mill Woods Assembly and around Edmonton. He is a strong supporter of sustainability and holds a LEED® Green Associate designation. Scott is the Vice-President of the International Facilities Management Association Edmonton Chapter. Scott remains active in sports, playing hockey, snowboarding, triathlons and participates annually in a one-day charity bike ride from Jasper to Lake Louise.
Credentials
Professional Credentials
LEED® Green Associate
Education
Masters of Arts, Human Ecology - University of Alberta
Bachelor of Arts, Urban Planning - University of the Fraser Valley
Architectural Technology – University of the Fraser Valley
---
Properties