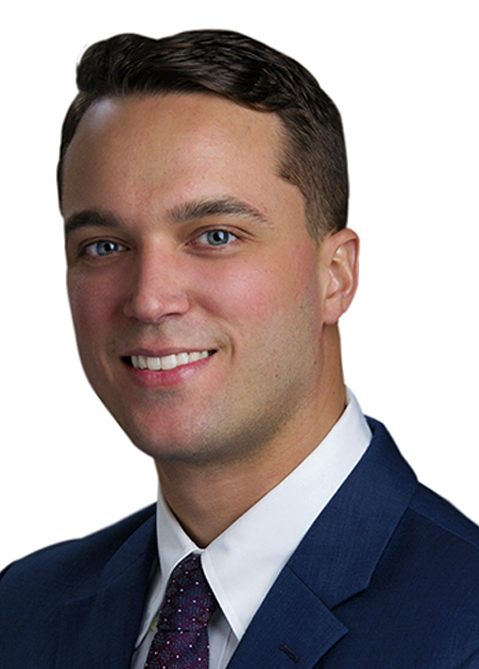 Peyton

Dowd
Vice President


Office Leasing
2020 Ponce de Leon Boulevard
Suite 1200

Miami, FL 33134 United States
The biggest challenges that the commercial real estate industry is facing right now are talent and technology. It is such a great need that a Canadian pension fund recently invested $190 million into Avison Young for the sole purpose of recruitment of talent, global acquisitions, and technological infrastructure.

Starting at the earliest stage of talent – interns – the firm intentionally seeks to hire paid interns every summer at each of our offices. Our company is known for its tremendous senior talent, and as such, one of our main objectives is to develop the brokers of the future.

Starting with the firm as an intern nearly two years ago, Peyton Dowd is now an Associate at Avison Young and part of the office leasing team. Working alongside Principal and Managing Director, Donna Abood, he is responsible for generating new leads, maintaining and creating relationships with clients and brokers, and collaborating with team members to ensure we are providing our clients with the highest degree of expertise.

Peyton embraces technology and advancement tools with his formal education in real estate and finance to allow him to be more effective, efficient, and cutting-edge in his specialization of Landlord and Tenant representation in Miami/Dade County. Peyton manages tours and day-to-day communication with landlords and builds relationships not just with ownership but with existing tenants in the building which ensures high renewals rates. He also concentrates on prospecting for new tenants through cold calling, with determination and persistence.

Peyton graduated from Florida State University (FSU) with a double major in Real Estate and Finance. While in college, he was Social Chair and member of Alpha Delta Phi Fraternity, which was originally founded as a literary society by Samuel Eells in 1832 at Hamilton College in Clinton, New York. Today, its more than 50,000 alumni include former presidents and senators of the United States and justices of the Supreme Court.

Peyton is actively involved in South Florida's professional and civic communities as a member of the Beacon Council's New Leaders Task Force, and an active member of the Humane Society of Greater Miami North and the FSU Alumni Association.


Credentials
Peyton is a recent graduate holding bachelors in real estate and finance from Florida State University.
---
Properties
9700 S Dixie Hwy

9700 S Dixie Hwy

Miami, FL 33156

Office
For Lease
Sublease @ 150 Alhambra

150 Alhambra Cir

Coral Gables, FL 33134

Office
For Lease
21/22 Center

2103 Coral Way

Miami, FL 33145

Office
For Lease
7600 Corporate Center Drive

7600 Corporate Center Drive

Miami, FL 33126

Office
For Lease
2020 Ponce de Leon Blvd

2020 Ponce de Leon Boulevard

Coral Gables, FL 33134

Office
For Lease
400 University

400 University Drive

Coral Gables, FL 33134

Office
For Lease
Ponce Circle Tower

2800 Ponce de Leon Blvd

Miami, FL 33134

Office
For Lease
6505 Waterford Office

6505 Blue Lagoon Dr

Miami, FL 33126

Office
For Lease
Town Center One

8950 SW 74 Court

Miami, FL 33156

Office
For Sale / For Lease