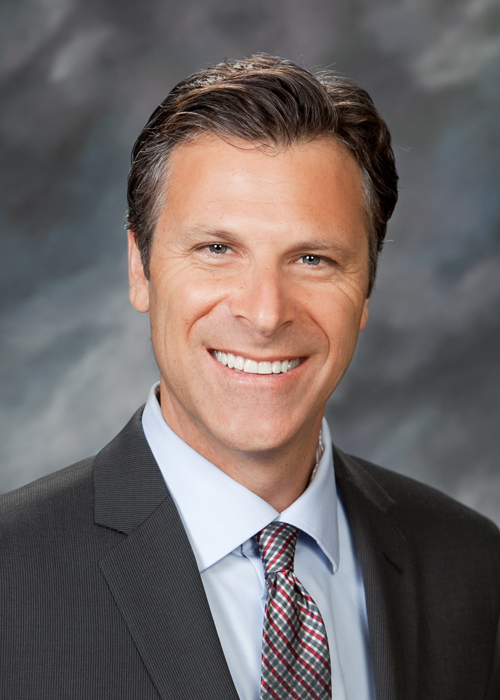 Peter

Sherman
Principal & Head of U.S. Multifamily


Capital Markets Group

Investment Sales

Development

Multifamily
11150 Santa Monica Blvd.
Suite 450

Los Angeles, CA 90025 US
Peter Sherman joined Avison Young as a Principal in February 2016. For over 11 years, starting in 2004, Peter Sherman has led or been directly involved in over $5 Billion of multifamily investment sales and financings throughout Southern California. Prior to Avison Young, Peter Sherman was a Senior Vice President at CBRE with notable transactions including the $99 million sale of The Lexington, a Hollywood land site entitled for 695 units to AvalonBay, the $300 million sale of Palazzo Westwood Village, a Class A 350-unit mixed-use apartment property in Westwood Village, the $69.7 million sale of The Vineyards at Paseo Del Sol, a Class A 288-unit pre-stabilized apartment sale in Temecula to The Praedium Group and the $45.1 million sale of Pico Lanai, a 174-unit value-add apartment property in Santa Monica to Raintree Partners.
Prior to CBRE, Peter Sherman was a founding Partner of Los Angeles based Multi-Housing Capital Advisors (MHCA). From 2009-2012, MHCA has sold, financed and equitized $2 Billion in apartment and office product. In 2010, Peter Sherman represented CIM Group and Gables Residential
in the sale of six Class "A" apartments across Washington DC, Houston, Dallas and Los Angeles.
Before co-founding MHCA, Peter Sherman drove the West Coast multifamily efforts as Senior Vice President with Transwestern Multi-Housing Capital Advisors. Additional sample transactions include the $32 Million sale of entitled land in Playa Vista; the $45 million sale of Villa Venetia, a redevelopment on a ground lease in Marina del Rey; the $126 million pre-stabilized sale of The Hesby in North Hollywood, a newly constructed development in North Hollywood; the $82 Million sale of Vanoni Ranch in Ventura; the $84 Million value-add sale of Fountains at Moorpark; the $121 million land acquisition financing of Ponte Vista in San Pedro; and the $146 million sale of a portfolio of mixed-use assets in Berkeley.
Prior to 2004, Peter Sherman successfully created, developed and managed new businesses in media and technology notably with NBC Universal and Tonos Music. Peter Sherman developed strategies, managed multiple teams, and successfully negotiated new innovative partnerships valued at over $300 million with companies as varied as AEG, Time Warner, Yahoo, Atlantic Records, and Best Buy.
Peter Sherman earned a dual masters degree from the Wharton Business School of the University of Pennsylvania and Johns Hopkins School for Advanced International Studies in 1996, and a BA from the University of Virginia in 1988. Peter Sherman is proficient in Japanese and Italian, having lived abroad in both countries respectively.
NOTABLE CLIENTS: AEW • AIG Global Real Estate • AIMCO • Alliance Residential • American Realty Advisors • AvalonBay • Bascom Group • Berkshire Property Advisors • BlackRock • Blackstone • Camden • Carmel Partners • Chandler Partners • CIM Group • Clarion Partners • Crescent Heights • CW Capital • Deutsche Asset & Wealth Management • Dinerstein Companies • Equity Residential • Essex • Ezralow • Fannie Mae • Fifteen Group • First Worthing • Freddie Mac • GE Capital • GID • Goldman Sachs • Greystar • Heitman • INVESCO • iStar • JB Matteson • JH Snyder Company • JP Morgan Asset Management • TDI • Key Bank • Legacy Partners • Lincoln Property • Lyon Communities • Mill Creek Residential • Morgan Stanley • NY Life • Oaktree Capital Management • Principal Real Estate Investors • Prudential • Raintree Partners • Redwood Urban • Related Group • Rockwood Capital • Sares-Regis • Sentinel • Sequoia Equities • The Prime Group • The Wolff Company • TIAA-CREF • Trammell Crow Residential • UBS • UDR • Wood Partners
Credentials
Client List
---
Properties