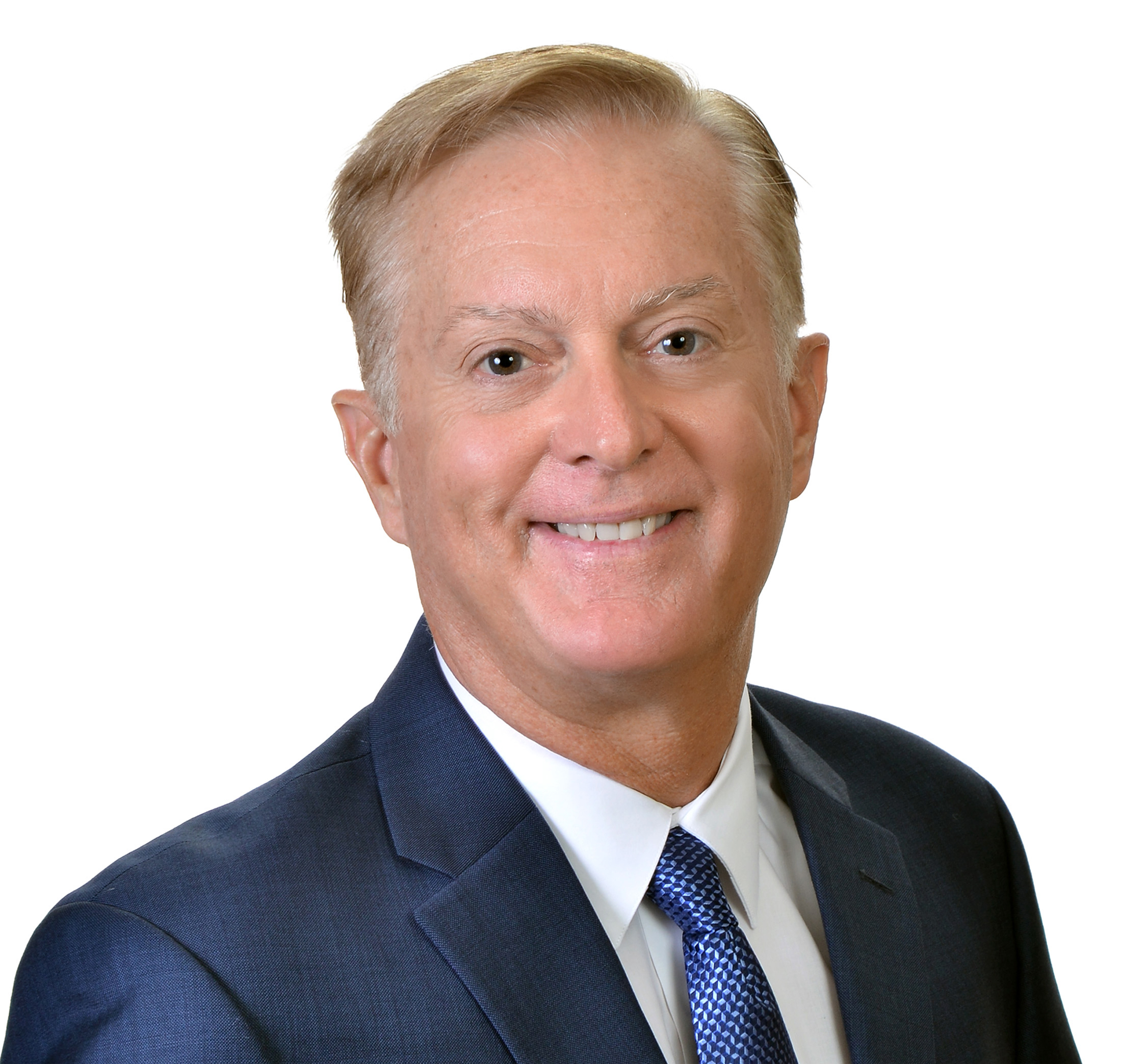 Peter Hauser
Principal


Multi-Family
2030 Main Street
Suite 150

Irvine, CA 92614 USA
Peter Hauser joined Avison Young as a Principal in September 2017. With a career in the commercial real estate industry starting in 1983, Peter has been directly involved in over $3 billion of multifamily sales throughout Southern California.
Prior to joining Avison Young, Peter was an Associate Partner with Berkadia (previously Hendricks & Partners). Notable recent sale transactions include the $130 million NNC Companies multifamily portfolio (529 units); Artisan Apartments $87.5 million (275 units) located in Huntington Beach on behalf of Kennedy Wilson; Veranda Apartments $35 million (128 units) located in Fullerton on behalf of the Bascom group; Ridgeline apartments $24.5 million (160 units) on behalf of Arrimus Capital; and Arte Apartments $68 million (182 units) located in Rancho Cucamonga on behalf of Fore Development.
Peter serves on the Board of Directors of Mariman Company, a private real estate investor and manager that makes value driven decisions in select California markets. The company uses conventional and affordable platforms to acquire quality multi-family communities with emphasis on affordability preservation opportunities for individuals, working families and seniors.
Credentials
Peter earned a bachelor's degree in business administration from the University of Southern California.
Client List
Notable clients:
Anchor Pacifica, Arrimus Capital, AvalonBay, BCE Properties, Bascom Group, Cameron Properties, Carmel, Cornell University Endowment, CT Realty, Davlyn Investments, Fletcher Capital, Growth Investments, Hoelscher Company, Kennedy Wilson, LaTerra Development, Lyon Communities, Mariman Company, Meta Housing, NNC Companies, Stratus Development, Swami International, Sarkaria Trust, Steadfast Companies, Westbrook Partners
---
Properties