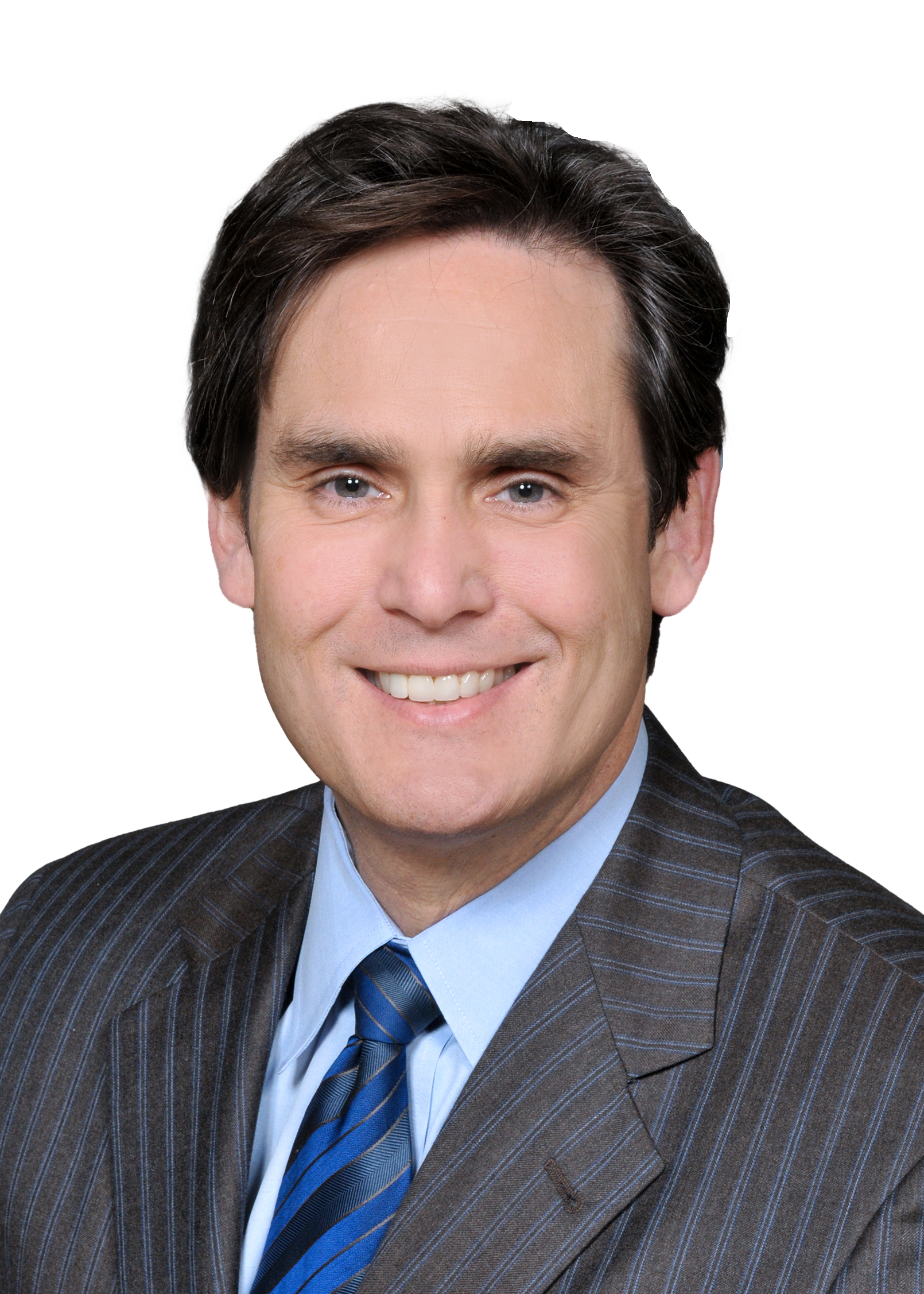 Peter

Berk
Principal


Sales & Leasing
8300 Greensboro Drive
Suite 275

Tysons, VA 22102
Professional Profile
Peter W. Berk joined the Tysons office of Avison Young as a Principal in April 2011. Formerly, he was Executive Director as well as a Shareholder with Cushman & Wakefield. Peter has 29 years experience in commercial real estate and has focused his efforts on landlord representation and corporate tenant representation services throughout the Northern Virginia area. Additionally, Peter has completed sales, joint ventures, equity leases and build-to-suit transactions, sold institutional investment grade office buildings, air rights and land for commercial and multi-family development. He has been involved in more than 6 million sf of commercial real estate transactions throughout his career.
Prior to Cushman & Wakefield, Peter was with Transwestern Commercial Services as Senior Vice President and Shareholder. In that position, he developed his office leasing and sales practice in Northern Virginia as well as served on the Board of Directors for the firm. Peter began his real estate career in 1985 with Smithy Braedon/ONCOR International and served as Senior Vice President and a partner in his ten-year tenure with the firm.
Credentials
Bachelor of Science in Economics, Georgetown University
Awards & Affiliations
Peter is a member of NAIOP. He also currently serves on the Board of Directors and is a member of the Executive Committee for The Rosslyn Business Improvement District (BID) and is also an active board member for Synetic Theatre, a non-profit theater company in Arlington, Virginia. Additionally, Peter formerly served on the Board of Directors of the Ballston Partnership (and chairman of the Real Estate Marketing Committee for the Rosslyn-Ballston Corridor).
Peter has received recognition for his numerous achievements over the years including: "Rookie of the Year", "Outstanding Producer," "Chairman's Circle" and the "Excellence Award" numerous times while at Smithy Braedon and Transwestern. More notably, while at Transwestern he received the National Agency Leasing Award for top agency leasing broker in 2000, 2002 and 2006, as well as the National Top Producer of the Year for Agency Leasing during the same years. Peter was also named Top Agent in the firm in the U.S. in 2000. At Cushman & Wakefield, he was one of the Top 50 or Top 100 Producers in the firm during his last 3 consecutive years Cushman & Wakefield and, finally, he was named Top Leasing Broker in Northern Virginia by GWCAR in 2008.
---
Properties
1735 N Lynn

1735 North Lynn Street

Arlington, VA 22209

Office
For Lease
8200 Greensboro Drive

8200 Greensboro Drive

McLean, VA 22102

Office
For Lease
Reston Square

11790 Sunrise Valley Drive

Reston, VA 20191

Office
For Lease
Mosaic - 2910 District Avenue

2910 District Ave

Fairfax, VA 22031

Office
For Lease
Arlington Gateway

901 North Glebe Road

Arlington, VA 22203

Office
For Lease
4350 N Fairfax Drive

4350 N Fairfax Drive

Arlington, VA 22203

Office
For Lease
Metro Park 2 - 6350 Walker Lane

6350 Walker Lane

Alexandria, VA 22310

Office
For Lease
8180 Greensboro Drive

8180 Greensboro Drive

McLean, VA 22102

Office
For Lease
Metro Park 6 - 6361 Walker Lane

6361 Walker Lane

Alexandria, VA 22310

Office
For Lease
Metro Park 3 - 6354 Walker Lane

6354 Walker Lane

Alexandria, VA 22310

Office
For Lease
Rosslyn Plaza Building E

1621 North Kent Street

Arlington, VA 22209

Office
For Lease
Arlington Square

4401 N Fairfax Drive

Arlington, VA 22203

Office
For Lease
The Loft Office

1440 N Edgewood Street

Arlington, VA 22201

Office
For Lease
Metro Park 5 - 6363 Walker Lane

6363 Walker Lane

Alexandria, VA 22310

Office
For Lease
Metro Park 4 - 6359 Walker Lane

6359 Walker Lane

Alexandria, VA 22310

Office
For Lease
3100 Clarendon Boulevard

3100 Clarendon Boulevard

Arlington, VA 22201

Office
For Lease
2500 Wilson Boulevard

2500 Wilson Boulevard

Arlington, VA 22201

Office
For Lease
Rosslyn Plaza Building North

1777 North Kent Street

Arlington, VA 22209

Office
For Lease
1000 North Glebe Road

1000 North Glebe Road

Arlington, VA 22201

Office
For Lease
Tysons Central

1750 Tysons Central Street

Vienna, VA 22182

Office
For Lease
1320 North Courthouse Road

1320 North Courthouse Road

Arlington, VA 22201

Office
For Lease
Alexandria Gateway O1

4600 King Street

Alexandria, VA 22302

Office
For Lease
Alexandria Gateway O2

4600 King Street

Alexandria, VA 22302

Office
For Lease