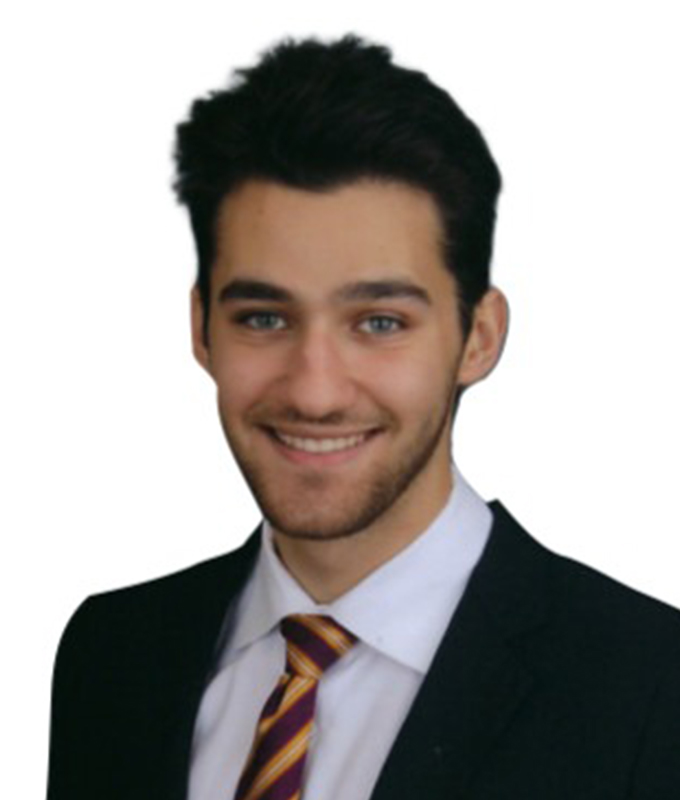 Parker

Nusim
Data Analyst


Research
530 Fifth Avenue
4th Floor

New York, NY 10036 United States
Parker Nusim is a Data Analyst for the Innovation & Insight group supporting the New York office.
A recent graduate of the University of Wisconsin-Madison, Parker earned his Bachelor's Degree in Business Administration and Real Estate and Urban Land Economics. He was also a member of the Real Estate Club and Sports Business Club.
Parker has held several relevant internships, including CPG Interactive, Eastman Companies, Cushman & Wakefield and NJRE Direct.
---