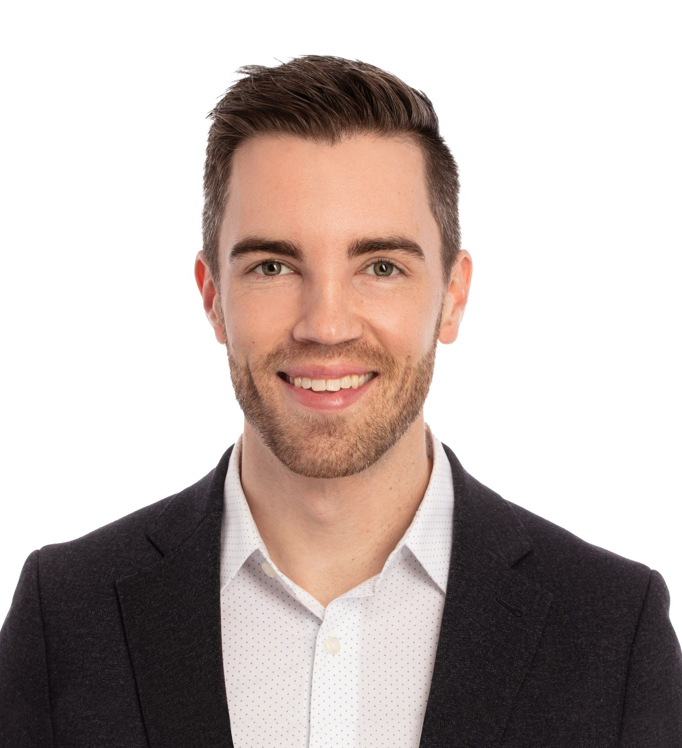 Mike

Harrison
Principal, Development Land Sales



Land and Development
#2900 - 1055 West Georgia Street
Box 11109, Royal Centre

Vancouver, BC V6E 3P3 Canada
Mike Harrison is an accomplished commercial real estate broker specializing in residential development land in the Fraser Valley of Metro Vancouver. After seven years honing his craft at a boutique commercial brokerage in the Fraser Valley he joined Avison Young in early 2022 as Principal and continued his pursuit of mastery of the Fraser Valley development land market.
Born and raised in the Fraser Valley Mike works in his own backyard, providing a unique familiarity and deep understanding of the local sub-markets.
As a self-professed real estate nerd it's the technical side of development land that drew Mike to focus on the asset class. Additionally, it's the education in, and passion for, business that inspires the high degree of professionalism and organization that he brings to his brokerage practice.
---
Properties
Lot 2, 84 Avenue

Lot 2, 84 Avenue

Langley, BC V0V0V0

Land
For Sale
16 Avenue & 156 Street

16 Avenue & 156 Street

Surrey, BC Multiple

Land
For Sale
15738 North Bluff Road

15738 North Bluff Road

White Rock, BC V4B 3G5

Land
For Sale
7007, 7021 & 7033 204 Street and 7010 204 Street & 20443 70 Avenue

7007, 7021 & 7033 204 Street and 7010 204 Street & 20443 70 Avenue

Langley, BC V2Y 1S9

Development Land
For Sale
Parcel A, Sumas Mountain West

Parcel A, Sumas Mountain West

Abbotsford, BC V0V0V0

Land
For Sale
10869 & 10911 248 Street

10869 & 10911 248 Street

Maple Ridge, BC V2W 1G7

Land
For Sale
20619 Eastleigh Crescent

20619 Eastleigh Crescent

Langley City, BC V3A 4C3

Land
For Sale
2616 200 Street

2616 200 Street

Langley, BC V2Z 1X2

Land
For Sale