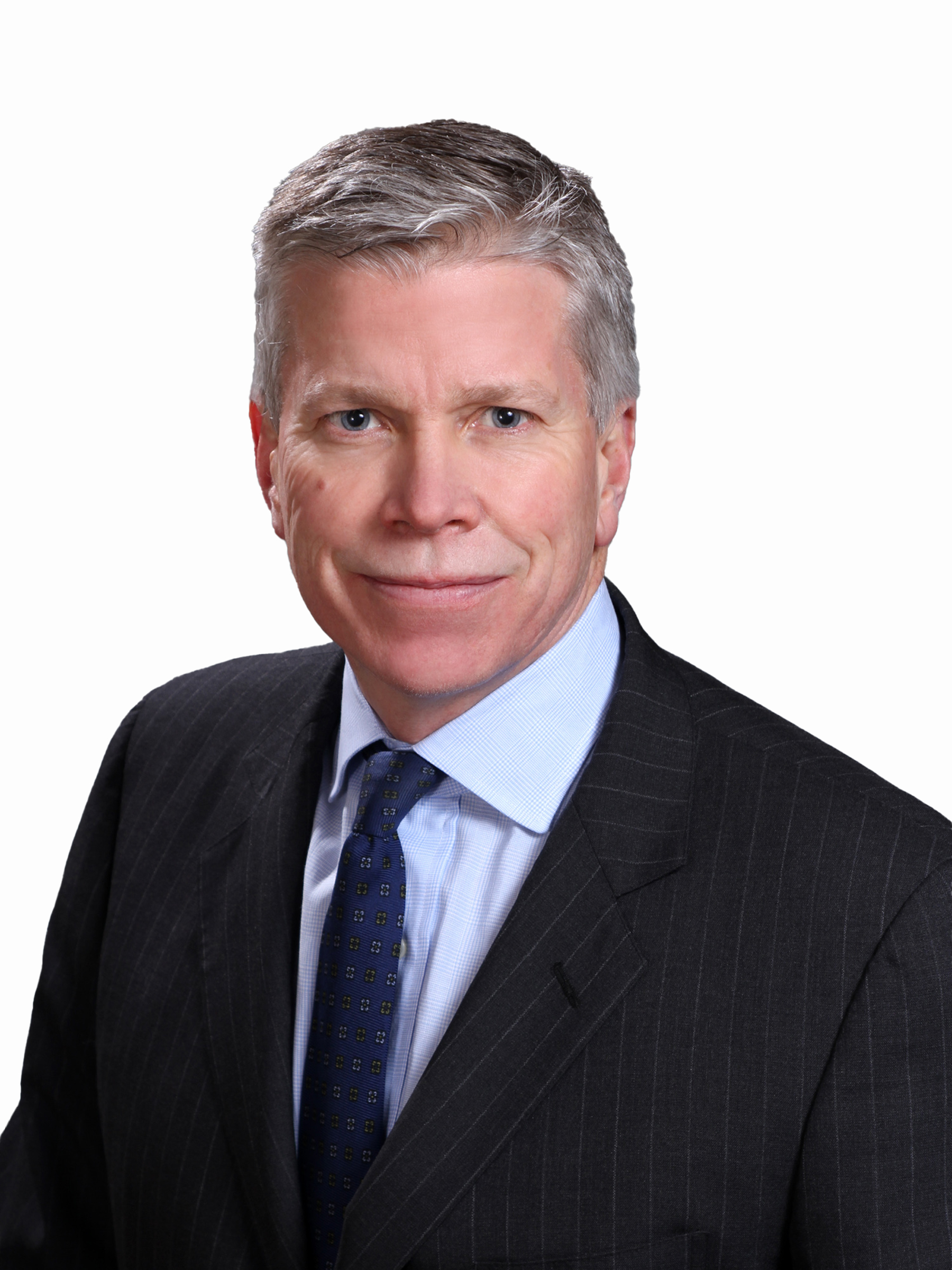 Michael

Buckley
Principal


Capital Markets Group

Investment Management

Debt & Equity Finance
200 State Street
Floor 15

Boston, MA 02109 US
Michael Buckley is a Principal in Avison Young's Boston office. Michael brings to Avison Young more than 25 years of commercial real estate experience as an advisor, lender and investor. His responsibilities include raising capital and providing commercial real estate finance services to Avison Young's clients nationwide. Michael's focus is on entity and asset financing, distress resolution, and programmatic equity fundraising. Michael also advises institutions on identifying opportunities and deploying capital into appropriate U.S. and international investments.
Before joining Avison Young, Michael served as a Senior Vice President for New Boston Fund, Inc., a private equity real estate investment, development and management firm. Michael was responsible for executive management of investment, financing and portfolio management decisions across seven active funds. In this capital markets management role, he raised more than $3 billion of debt capital for acquisition and construction transactions across all major property types.
Prior to moving to New Boston Fund, Buckley advised Tremont Realty Capital Inc. on its transformation into a principal investment firm, served as the lead investor for a REIT private placement fund at AEW Capital Management, L.P., and invested in property located in the former Soviet Union at CEENIS Property Fund, L.P. Prior to holding his private-equity positions, he was a Vice-President at the First National Bank of Boston, lending to REITs, opportunity funds, and the New England Patriots.
Michael is a graduate of Duke University where he earned a Master's degree in business administration with a concentration in finance and real estate. He holds a Bachelor of
Science degree from the University of Massachusetts Amherst's College of Engineering. He currently resides in Wellesley, MA.

---