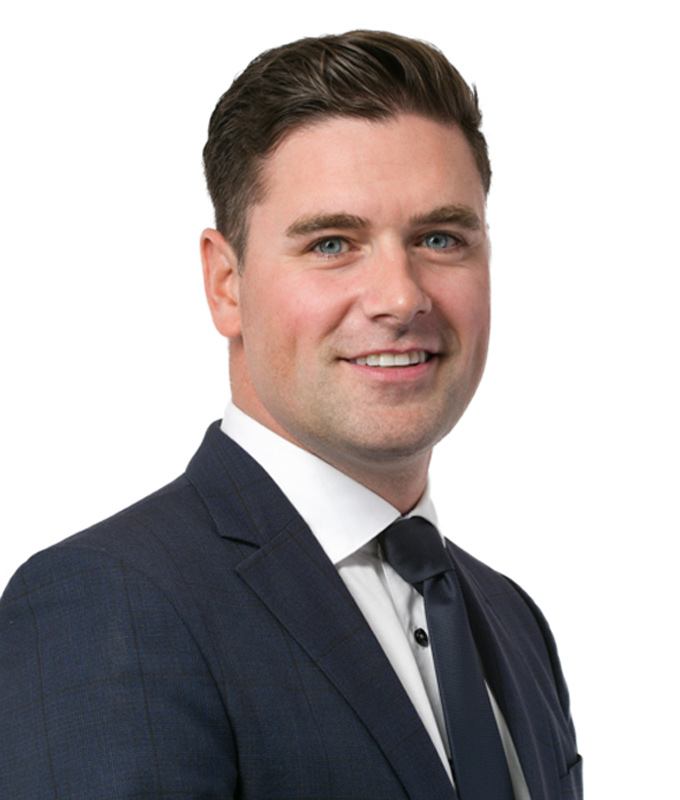 Matt Thomas
Principal


Capital Markets Group

Industrial

Investment

Sales & Leasing
#2900 - 1055 West Georgia Street
Box 11109, Royal Centre

Vancouver, BC V6E 3P3 CA
Matt became a commercial real estate broker in 2005 after obtaining a Diploma of Technology in Commercial Real Estate and Marketing from BCIT, and completing the Real Estate Trading Services License from the UBC Sauder School of Business.
In October 2009, Matt joined Avison Young after four years at another national commercial real estate firm. His clients have included Kiewitt, UAP/NAPA, Emco Corporation, Billabong, Concord Security, ADT/Tyco, Caromar Sales, Telus and Rogers to name a few.
Matt specializes in the North Shore, Burnaby and Coquitlam marketplace with a proven track record in sales, leasing and development properties. His comprehensive knowledge of the region has enabled Matt to be one of the leading brokers in his marketplace.
Credentials
Education
Diploma of Technology in Commercial Real Estate and Marketing Management - British Columbia Institute of Technology
Real Estate Trading Services License - UBC Sauder School of Business
---
Properties
1470 Pemberton Avenue

1470 Pemberton Avenue

North Vancouver , BC

Retail
For Lease
1200 Lonsdale Ave

1200 Lonsdale Ave

North Vancouver, BC

Office
For Lease
119 East 1st Street

119 East 1st Street

North Vancouver , BC

Retail
For Lease
121 East 1st Street

121 East 1st Street

North Vancouver , BC

Retail
For Lease
128 Lonsdale Avenue

128 Lonsdale Avenue

North Vancouver , BC

Retail
For Lease
692 West 30th Avenue

692 West 30th Avenue

Vancouver , BC

Multifamily
For Sale
945-999 West 1st Street

945-999 West 1st Street

North Vancouver , BC

Industrial
For Sale
106 West 1st Street

106 1st St W

North Vancouver, BC

Office
For Lease
758 Harbourside Drive

758 Harbourside Drive

North Vancouver , BC

Office
For Lease
1830 Lonsdale Avenue

1830 Lonsdale Avenue

North Vancouver , BC

Retail
For Lease
1484 Rupert Street

1484 Rupert Street

North Vancouver, BC

Industrial
For Sale
1811 Lonsdale Avenue & 110 West 18th Street

1811 Lonsdale Avenue & 110 West 18th Street

North Vancouver, BC

Retail
For Lease
1975 Lonsdale Avenue

1975 Lonsdale Avenue

North Vancouver , BC

Office
For Lease
6330 Bay Street

6330 Bay Street

West Vancouver, BC

Retail
For Lease
338 East Esplanade

338 East Esplanade

North Vancouver , BC

Industrial
For Sale