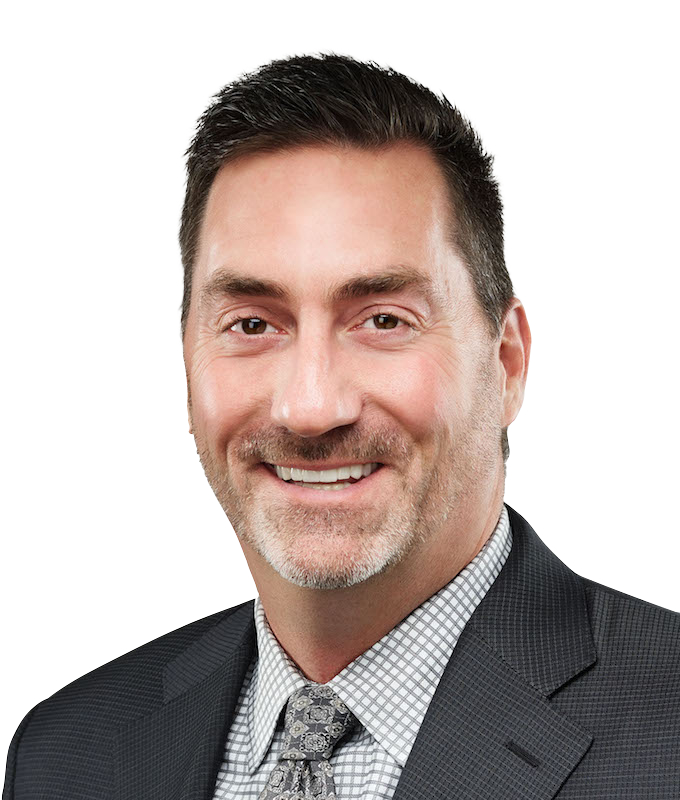 Mark E.

Rose
Chair and Chief Executive Officer


Corporate Executive
222 Bay St.
Suite 2500, Box 245

Toronto, ON M5K 1J5 Canada
Mark E. Rose is Chief Executive Officer of Avison Young and Chair of the Board of Directors of Avison Young (Canada) Inc. He manages all strategic, financial and operational activities of the full-service commercial real estate company, which provides solutions to investors, owners and occupiers throughout the world. In his 14 years with the Toronto, Canada-based firm, Mark has overseen its growth from 290 real estate professionals in 11 offices in Canada to approximately 5,000 professionals in 100 offices around the world. Most recently, Mark has led the transformation of Avison Young to a data-driven, tech-enabled consultative brand, delivering the real estate experience of the future.
Through this evolution, accolades for the working being done at Avison Young have grown: Fast Company listed Avison Young one of the World's Most Innovative Companies for 2022, earning the number one ranking in the Urban Development category and the firm was named one of America's Best Midsize Employers for 2022 by Forbes. Deloitte has named Avison Young one of Canada's Best Managed Companies for the past eleven years in a row, with the firm retaining its Platinum status, first achieved in 2018. In 2019, Avison Young won the Employee Recommended Workplace Award (private, large company category). Presented by The Globe and Mail and Morneau Shepell, the award, based entirely on feedback from employees, recognizes Canadian organizations that have successfully achieved a healthy, engaged and productive workforce. Real Estate Forum magazine named Mark the commercial real estate industry's Best Boss for 2017, and ranked Avison Young the No. 1 Fastest-Growing Company in the commercial real estate industry (Large Companies category) in 2015 and 2016. Real Estate Forum also named Avison Young one of the Best Places to Work in Commercial Real Estate in 2018 and featured Mark among the industry's "Elite 70" in 2016.
In addition, Commercial Property Executive (2015) named Mark as one of the 13 most innovative executives worth watching; and Queens College, City University of New York, presented its Alumni Award to Mark in 2015. The award honours individuals whose successful careers and dedication to philanthropy and public service serve as models for Queens College students. A frequent industry keynote speaker and author, Mark also received an honourable mention for Commercial Property Executive's Service Executive of the Year Award in 2015, and came second in 2021.
Mark joined Avison Young after holding executive positions at two global publicly traded commercial real estate firms. He served as Chief Executive Officer of Grubb & Ellis Company (NYSE:GBE) from 2005-2008 and was previously Chief Operating Officer and Chief Financial Officer of the Americas for Jones Lang LaSalle (NYSE:JLL). Prior to his 12 years at Jones Lang LaSalle, he ran Metropolitan Realty Advisors, the brokerage and investment firm that he founded in 1993. Previously, he was Chair, Chief Executive and Chief Financial Officer of the U.S. Real Estate Investment Trust of British Coal Corporation Pension Funds.
Mark holds a B.A. in Accounting from Queens College. He currently serves on the Queens College Foundation's Board of Trustees and as Board Member of Crixus BH3 Acquisition Corp (NASDAQ:BHAC). Mark coaches developing leaders throughout the industry, including through the NAIOP Greater Toronto Chapter Mentorship Program and REALPac. He has also served as a board member of Chicago Shakespeare Theater, Chicago Botanic Garden, real estate advisory board of the University of Miami (FL) Business School, and the Board of Directors of LiquidSpace.
Credentials
Member of World Economic Forum
Member of Real Estate Roundtable
Chair, CEO Avison Young (Canada) Inc.
Member of the Royal Institution of Chartered Surveyors
International Council of Shopping Centres
REALpac
Queens College Foundation, Board of Trustees
---