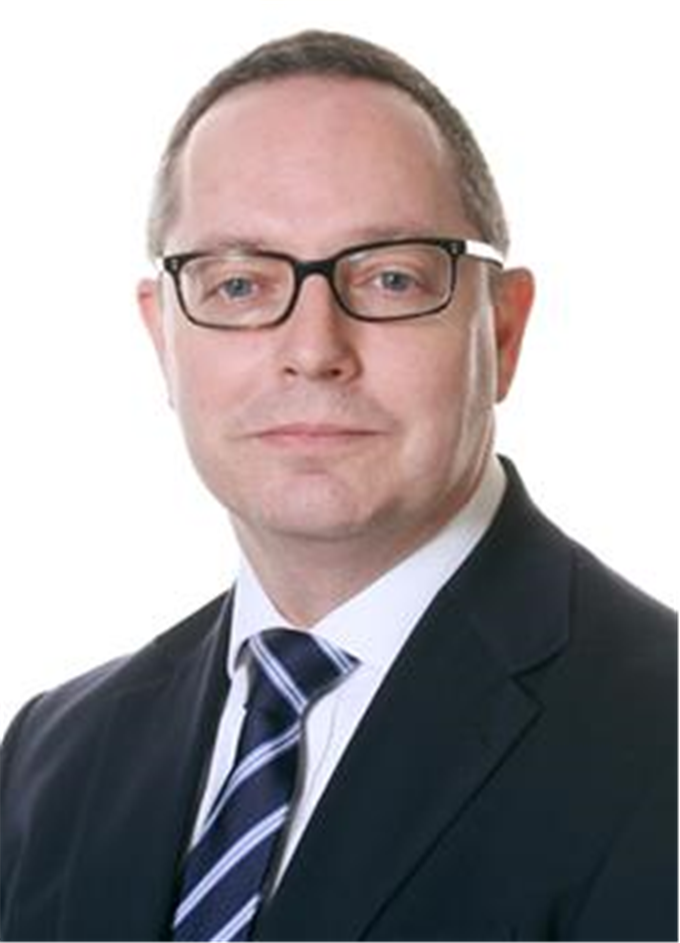 Mark Gibney
Principal


Development

Land

Town Planning
65 Gresham Street

London, EC2V 7NQ UK
Mark is head of London Planning, heading a team of more than 40 experienced professionals and support staff.
Over the course of a long and successful career in real estate, Mark has made a name for himself as an exceptionally capable Town Planner. He held a number of senior management positions in the public and private sectors before joining us, helping to realise major building projects across London and the South East of England.
Since coming on board, Mark has led a number of tall building projects and large-scale estate renewal schemes – such as the Heathside and Lethbridge estates in Lewisham. Mark's passion for regeneration is widely appreciated, as is his particular expertise in working on Town Centre regeneration projects. It's fortified with a comprehensive knowledge and understanding of planning policy and political drivers in our built environment, and his regular contact with Local Planning Authorities and the GLA.
---