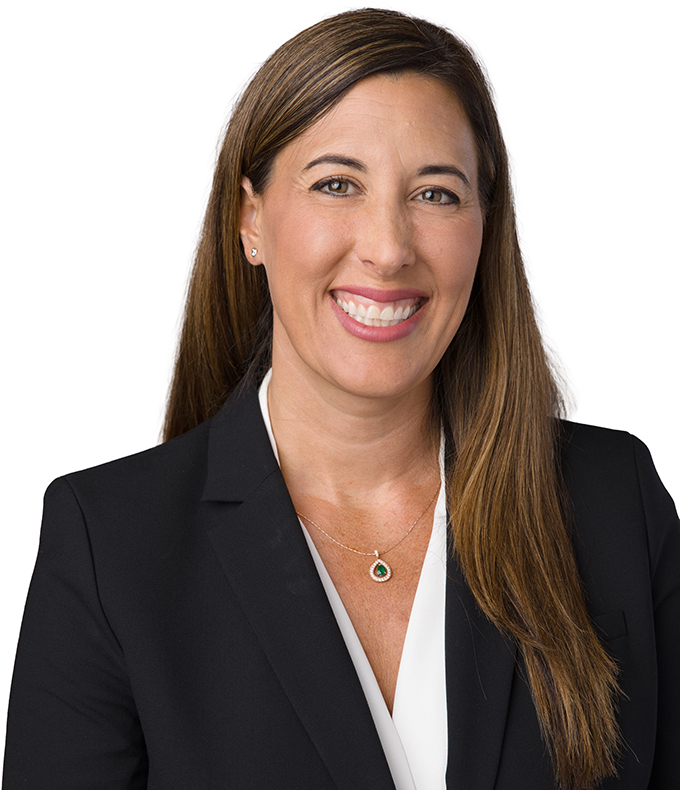 Kelly

Glass
Principal


Landlord Representation

Office Leasing

Tenant Representation
44 Montgomery Street
Suite 3300

San Francisco, CA 94104 US
Kelly Glass joined Avison Young in 2017 as a Principal. Kelly leads the leasing activity at Beacon Capital's high-quality 44 Montgomery Street office tower, which has approximately 700,000 square feet (sf). In addition, she has leased 601 Montgomery, approximately 235,000 sf, on behalf of Montgomery Building Inc. for 21 years. Most recently, Kelly was hired by Grosvenor to lease the four-building office portfolio in Union Square.
Kelly brings over 21 years of commercial real estate industry experience to Avison Young. Previously, Kelly was a senior director at a top 5 CRE firm in San Francisco for 16 years. During her career, she has brokered leases spanning over 6.2 million sf while specializing in landlord representation within the downtown San Francisco office market.
In 2022, Bisnow San Francisco announced Kelly as the recipient of the Bay Area Annual Women Leading Real Estate Award, for her influence as a Trailblazer in CRE. In 2021, Kelly was recognized by GlobeSt.com as a Woman of Influence - Landlord/Agency Award. In 2019, Kelly achieved AY's Circle of Excellence Award. In one of the most challenging markets, Kelly was ranked by Costar as one of San Francisco's top 20 brokers in 2010, 2009 & 2008. In 2006, she was presented with C&W's Service Excellence Award & in 2005 the Young Leader Award. Kelly is consistently a Top 10 Producer for the NorCal region at Avison Young.
Education
Bachelor of Arts in Marketing, University of Colorado, Boulder
Credentials
California Real Estate License
Client List
Beacon Capital
USL
Grosvenor
Metlife
Prudential
TIAA-CREF
Mosten Management
UBOC
ING/Hill Companies
Principal
Cahill Family
Trinity Properties
Lembi Group
Hill Companies
Trinity Properties
---
Properties
214 Grant Avenue

214 Grant Avenue

San Francisco, CA 94108

Office
For Lease
240 Stockton

240 Stockton

San Francisco, CA 94108

Office
For Lease
1725 Montgomery Street

1725 Montgomery Street

San Francisco, CA 94111

Office
For Lease
251 Post Street

251 Post Street

San Francisco, CA 94108

Office
For Lease
170 Grant Avenue

170 Grant Avenue

San Francisco, CA 94108

Office
For Lease
550 Bryant Street

550 Bryant Street

San Francisco, CA 94107

Office
For Lease
601 Montgomery Street

601 Montgomery Street

San Francisco, CA 94111

Office
For Lease
44 Montgomery Street

44 Montgomery Street

San Francisco, CA 94104

Office
For Lease
48 Gold Street

48 Gold Street

San Francisco, CA 94133

Office
For Lease
1125-1127 Mission Street

1125-1127 Mission Street

San Francisco, CA 94103

Office
For Lease
649 Mission Street

649 Mission Street

San Francisco, CA 94105

Office
For Lease