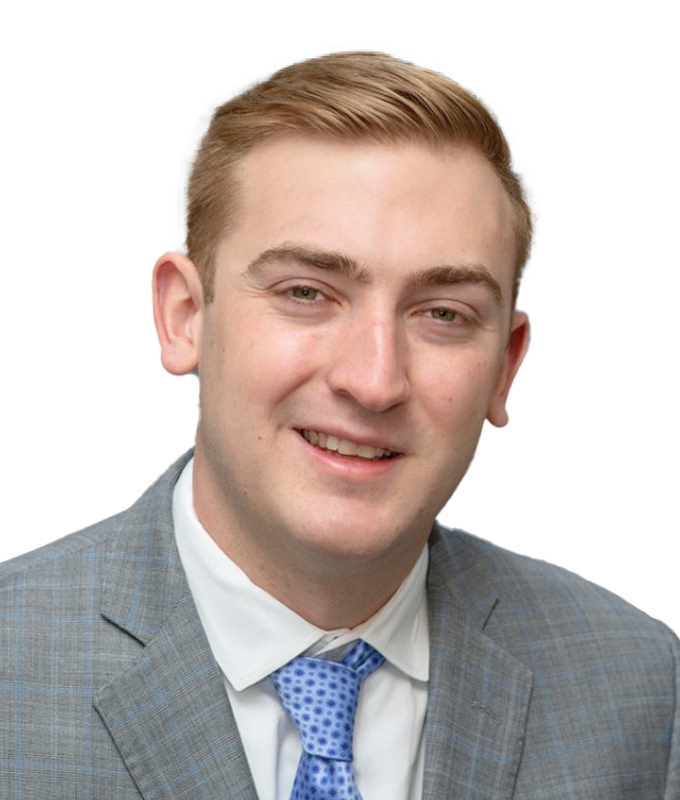 Joseph

Moran
Senior Associate


Capital Markets Group

Investment Sales
530 Fifth Avenue, 4th Floor

New York, NY 10036
Joe is an Associate on the Tri-State Investment Sales Team.
Prior to Avison Young, Joe was an Assistant Property Manager at XL Real Property Management. Before that he was an Associate on the Investment Sales team at Bridge Property Advisors, focusing on the Brooklyn and Queens market.
His first exposure to CRE was as a Summer Intern at CPEX, Brooklyn.
Joe received his Bachelors in History and Media & Society from Hobart & Williams Smith College, Geneva, NY.
---
Properties
72-74 & 104 Forsyth Street

72 Forsyth Street

New York, NY 10002

Mixed-Use
For Sale
408 West 46th Street

408 West 46th Street

New York, NY 10036

Multifamily
For Sale
347 Lorimer Street

347 Lorimer Street

Williamsburg, NY 11206

Redeveloped Luxury Asset
For Sale
84 University Place

84 University Place

New York, NY 10003

Multi-Purpose
For Sale
334 Atlantic Avenue

334 Atlantic Avenue

Brooklyn, NY 11201

Mixed-Use
For Sale
355 East 50th

355 East 50th

New York, NY 10022

Mixed-Use
For Sale
306 E 81st Street

306 E 81st Street

New York, NY 10028

Mixed-Use
For Sale
1630 Saint Nicholas Avenue

1630 Saint Nicholas Avenue

New York, NY 10040

Mixed-Use
For Sale
340 Court Street

340 Court Street

Brooklyn, NY 11231

Retail
For Sale
182-184 Eagle Street

182-184 Eagle Street

Brooklyn, NY 11222

Multifamily
For Sale
25-19 30th Drive

25-19 30th Drive

Astoria, NY 11102

Multifamily
For Sale
88 Clinton Street New York, NY 10002

88 Clinton Street

New York, NY 10002

Multifamily
For Sale
189 Bridge Street

189 Bridge Street

Brooklyn, NY 11201

Multifamily
For Sale
171 1st Avenue

171 1st Avenue

New York, NY 10003

Office
For Sale
144-30 & 144-32 35th Avenue

144-30 & 144-32 35th Avenue

Flushing, NY 11354

Multifamily
For Sale
286 5th Avenue

286 5th Avenue

Brooklyn, NY 11215

Multifamily
For Sale