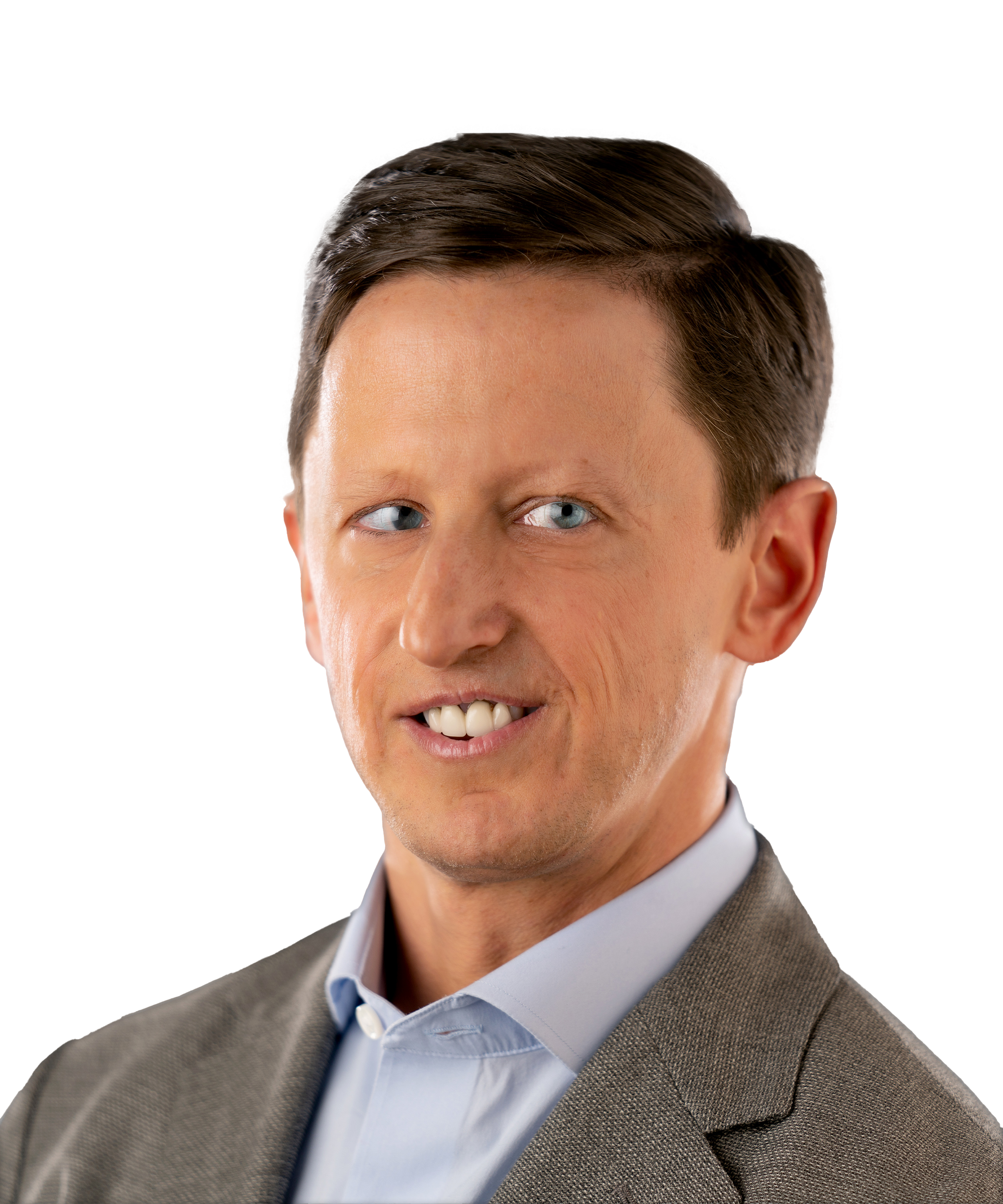 John F.

Sikaitis
Principal, Chief Innovation Officer


Innovation and Insight

Client Development

Corporate Executive
2001 K Street NW
Suite 200 North

Washington, DC 20006 United States
John is the Chief Innovation Officer for Avison Young, based in the firm's Washington, DC office. John joined Avison Young in 2019 to launch the Global Innovation Practice. His focus is to drive ideas, develop processes and launch products at the intersection of data, analytics and technology that make cities more transparent and our clients more successful in their real estate outcomes.

Since joining Avison Young, John has built out an internal team of dozens of experts across Data Strategy and Management, Analytics, GIS-Mapping, Visualization, Automation and Technology Product Strategy, Architecture, Design, Development and Delivery. In addition to his internal team of experts, the Avison Young Innovation Practice has developed dozens of partnerships with companies across the Data, Analytics, Visualization, Technology and Automation realms to ensure our firm is proactively guiding our clients in the most efficient and productive moves across the real estate universe.
While serving as the lead Innovator for Avison Young, John also sits on the firm's Global Executive Committee and Global Leadership team, helping shape the firm's strategic direction, aggressive growth and client engagement strategies.

Prior to joining Avison Young, John was a Managing Director of Research, Advisory and Business Development for JLL. During his 15-year tenure at JLL, he fueled the build-out of the firm's North America Research platform from less than 25 Researchers to more than 150 Researchers in less than six years, while also developing a series of client-facing Data and Technology products to engage clients. John also conceptualized a broker go-to-market model that doubled internal win rates across every major transaction offering over four years across the Mid-Atlantic region, which was then rolled out across the U.S. John also developed and ran the first Research-led local market-advisory business in the service sector industry with that group's revenue growing 10x in less than four years. He also drove direction of JLL across several areas, sitting on the firm's Mid-Atlantic Executive Committee, U.S. Business Development Leadership team and Americas Research Executive Committee from 2006-2019.
While at JLL, John utilized data, analytics, intelligence and technology to drive bespoke market strategy on behalf of investors that resulted in more than $10 billion in capital investments and on behalf of tenants resulting in more than 12 million sf of executed leases.
Credentials
John received a B.S. from Georgetown University in 2001; a Specialization in Central American Relations from the Universidad de Costa Rica, San Jose, Costa Rica; and a Specialization in Latin American Economics and Development from the Universidad de Buenos Aires, Buenos Aires, Argentina. He serves on the Executive Committee of the Board of Directors for the Golden Triangle Business Improvement District and the Associate Board of Directors for the Steers Center for Global Real Estate at Georgetown University. John is also involved in local non-profits such as Pathways to Housing DC, Food & Friends and Georgetown Lombardi Comprehensive Cancer Center.
---