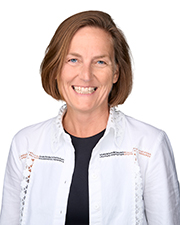 Jo Davis
Principal & Managing Director, Bristol


Development

Education

Town Planning
St Catherine's Court
Berkeley Place

Bristol, BS8 1BQ UK
Jo is the National Head of Planning, Development and Regeneration, with a well-earned reputation as being one the leading planning strategists in her field. Jo has a long and successful history of delivering complex projects for the public and private sectors - she has worked extensively on mixed-use city centre regeneration schemes, and played a key role in delivering new communities. She has an acute appreciation of the importance of placemaking, and grasp of its technical, financial and sociological dimensions.
That expertise made her the ideal lead in the creation of a 5,000-strong new community in Weston-super-Mare, and a new market town of 7,500 in Bedfordshire.
Jo relishes the challenge of translating her clients' complex visions into developmental reality, and of helping to address the nation's housing crisis.
---