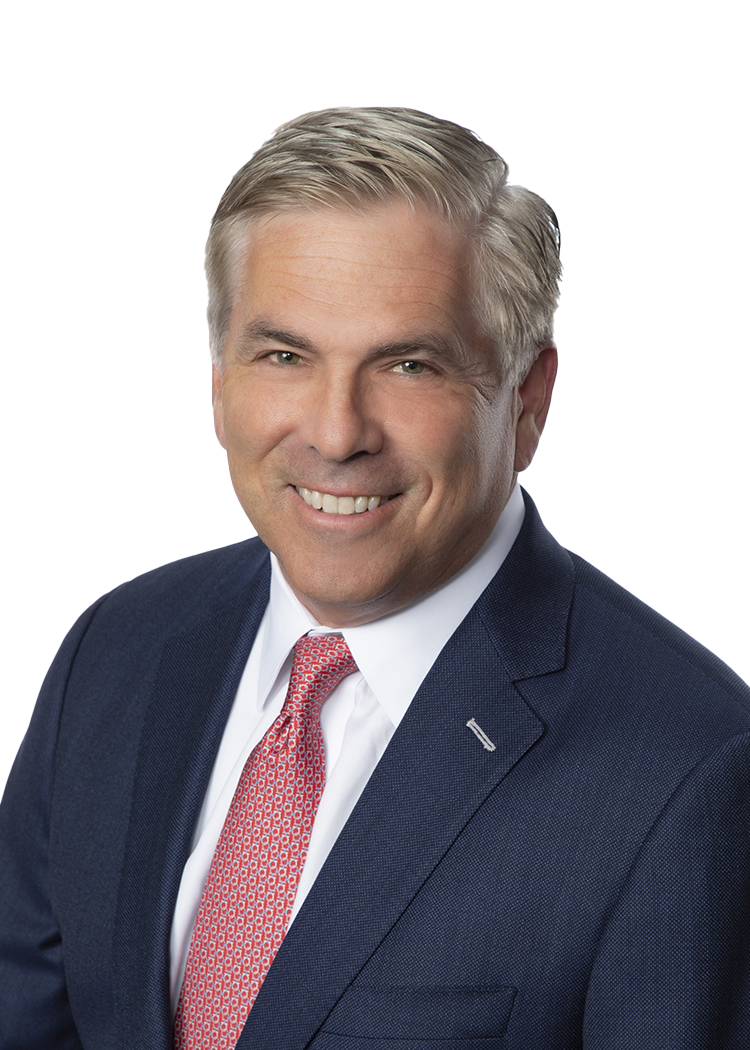 Harry

Klaff
Principal
President, U.S.

2001 K Street NW
Suite 200 North

Washington, DC 20006 United States
Harry Klaff is Principal and U.S. President of Avison Young, leading the firm's U.S. markets. As President, Harry is responsible for the strategic development and growth of the firm's U.S. business, in alignment with the global vision. He is committed to bolstering the innovative, collaborative culture of Avison Young, supporting collective success of the firm nationwide. As a client-centric leader with deep market knowledge, Harry is focused on working alongside the U.S. team to provide value to clients and the communities in which the team lives and works. Additionally, he serves as a member of the firm's global Executive Committee.
Prior to assuming the role of U.S. President, Harry joined the Avison Young team in 2021 as Principal and President of Clients, leading the firm's client engagement platform. In this role, his focus was on occupier, owner and investor engagement globally, and he deeply enhanced Avison Young's client service model. Additionally, he leveraged the firm's collaborative culture to build connectivity across service lines and business sectors.
Harry has more than 30 years of experience in commercial real estate, structuring complex real estate transactions across several sectors, including technology, government, professional services and financial organizations. Throughout his career, he has completed more than $10 billion in real estate transactions globally, ranging from lease transactions, building sales, build-to-suits, and public-private partnerships. Prior to joining Avison Young, Harry served as an Executive Managing Director at JLL, where he specialized in serving the needs of occupiers.
Committed to his community, Harry serves on the board and executive committee of the Northern Virginia Chamber of Commerce. At Avison Young, he is the Executive Sponsor for Conexión, the firm's Employee Resource Group which focuses on giving Hispanics and others a competitive advantage by enhancing personal and professional development. He also serves on the boards of Mindshare, an organization that nurtures the most promising emerging technology companies in the Washington, DC region and the Community Foundation of Northern Virginia where he Chairs the Civic Leadership Committee.
---