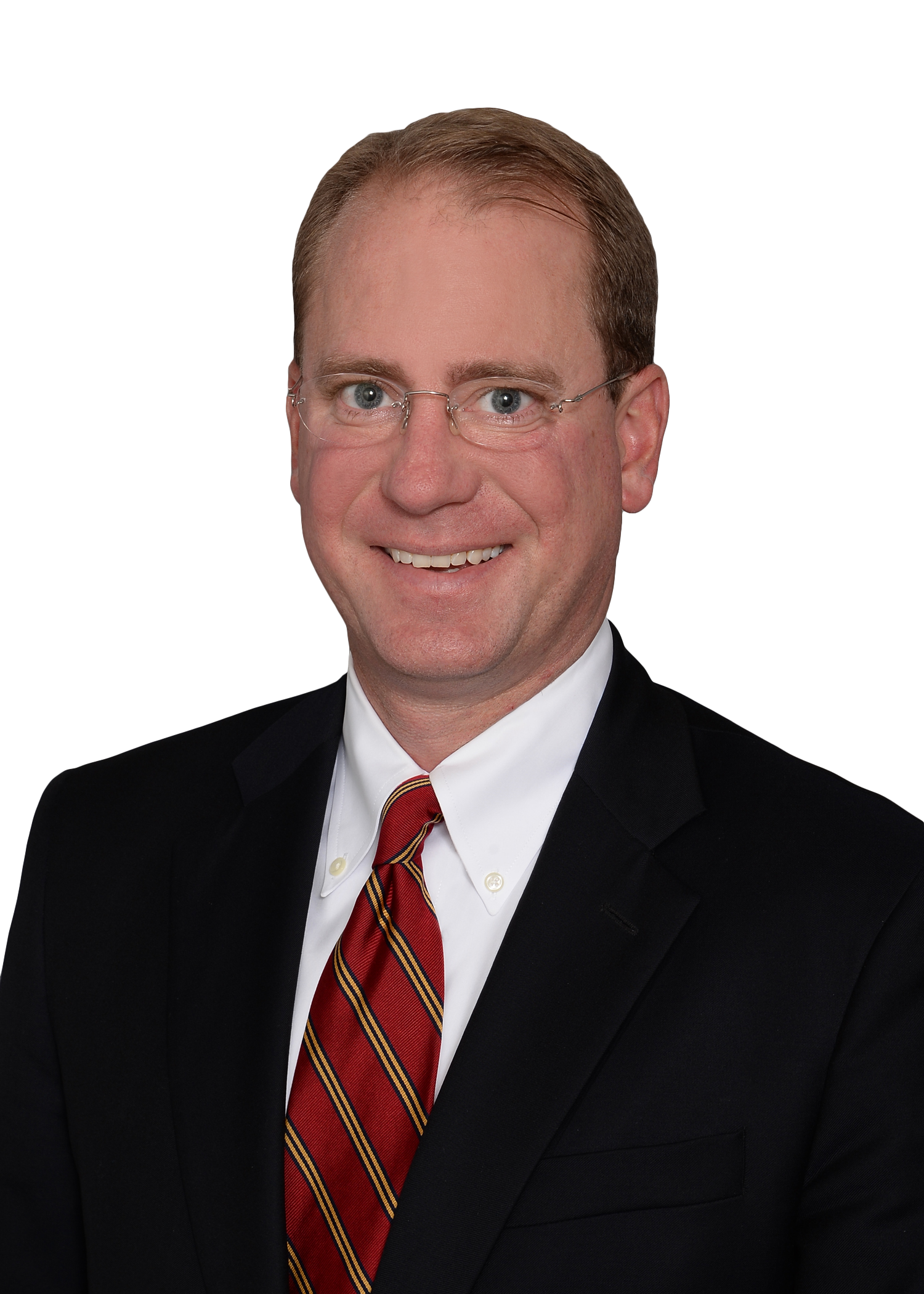 Gregory P.

Tomasso
Principal


Landlord Representation
2001 K Street NW
Suite 200 North

Washington, DC 20006 United States
Professional Profile
Greg Tomasso joined Avison Young in September 2014 as a Principal. At Avison Young, he is a leader of the DC Agency Leasing practice. Greg has represented landlords in lease transactions for commercial office space since 1999, and throughout his career, he has helped generate over a billion dollars in lease value for his clients. Immediately prior to joining Avison Young, he served as the Managing Director of Akridge's commercial office leasing department. Greg joined Akridge in 2007 and during his tenure as Managing Director their commercial office portfolio enjoyed an annual average occupancy level over 90%. At Avison Young, Greg specializes in the development and implementation of leading edge marketing strategies for his client's available office and retail spaces, as well as proposal and lease negotiation, tenant and client relations, broker outreach, financial analysis, and investor reporting.
Prior to joining Akridge, Greg worked at Jones Lang LaSalle between 2005 and 2007, and before that at Spaulding & Slye Colliers between 1999 and 2005. Spaulding and Slye Colliers was acquired by Jones Lang LaSalle in 2005.
Greg was raised in Washington, D.C. and attended Georgetown Preparatory School, where he was inducted into its athletic Hall of Fame in 2014.
Credentials
BBA, Washington College where he was a four year starter on the lacrosse team. Washington College won the 1998 NCAA lacrosse national championship, and were NCAA national runners-up in 1996 &1997

Licensed Salesperson in the District of Columbia, Maryland and Virginia.
Awards & Affiliations
Circle of Excellence in Production, Avison Young, 2016

CREBA member
---
Properties
Alexander Court

2000 L Street & 2001 K Street

Washington, DC 20006

Office
For Lease
2099 Pennsylvania Avenue NW

2099 Pennsylvania Avenue, NW

Washington, DC 20006

Office
For Lease
1333 H Street NW

1333 H Street NW

Washington, DC 20005

Office
For Lease
455 Massachusetts Avenue NW

455 Massachusetts Avenue NW

Washington, DC 20001

Office
For Lease
601 Pennsylvania Avenue NW - North Building

601 Pennsylvania Avenue NW, North Building

Washington, DC 20004

Office
For Lease
1101 K Street NW

1101 K Street NW

Washington, DC 20005

Office
For Lease
555 11th Street NW - Lincoln Square

555 11th Street, NW

Washington, DC 20004

Office
For Lease
Maritime Plaza I & II

Maritime Plaza: 1220 12th Street & 1201 M Street SE

Washington, DC 20003

Office
For Lease