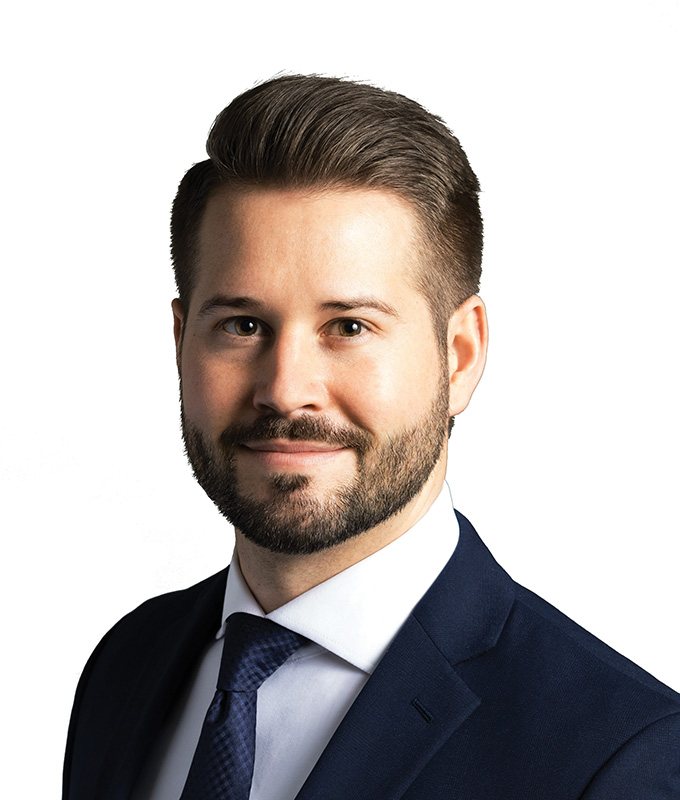 Erik R.

Edeen
Principal, Director of Operations


Capital Markets Group

Investment Sales
530 Fifth Avenue
4th Floor

New York, NY 10036 US
Erik Edeen is a Principal and the Director of Tri-State Investment Sales Operations in Avison Young's New York City office, where he leads and coordinates day-to-day execution for the three-dozen member group.
Erik has been involved in developing and executing all facets of the investment sales business across all asset types in the Tri-State region. His oversight includes underwriting & analytics, marketing, technology, market research, business development strategy as well as managing the P+L, human resources and training. In addition, he serves in several steering roles for national Capital Market Group initiatives. He has been involved in over $4.5 billion of real estate transactions during his nine-year career.
Before joining Avison Young, Erik was a Financial Analyst on CBRE's New York Institutional Investment Sales group, a top 10 globally ranked team.
Erik earned a Bachelor of Science degree in Finance from the University of Connecticut with a concentration in Real Estate and was the 2019 recipient of the University of Connecticut Real Estate Center Early Career Alumni Award. In addition, he serves on the Management Committee of REAL, an exclusive New York based networking and educational association. Erik is a member of REBNY, ULI and the PropertyIDX Leadership Board.
---
Properties
Hudson Valley Wine Village

200 Blue Point Road

Highland, NY 12528

Fully Entitled Developable Land
For Sale
347 Lorimer Street

347 Lorimer Street

Williamsburg, NY 11206

Redeveloped Luxury Asset
For Sale
Regal Bag Factory

302 Water Street

Newburgh, NY 12550

Developable Land
For Sale
196-04 - 196-26 Woodhull Avenue

196-04 - 196-26 Woodhull Avenue

Jamaica, Queens, NY 11423

Land
For Lease
850 Hartford Turnpike

850 Hartford Turnpike

Waterford, CT 06385

Redevelopment Opportunity
For Sale
150 East 79th Street Assemblage

150 East 79th Street

New York, NY 10075

Covered Land Play
For Sale
250 Industrial Way West

250 Industrial Way West

Eatontown, NJ 07724

Office
For Sale
The Cigar Factory

35-11 9th Street

Long Island City, NY 11106

Office
For Sale
7 Bushwick

7 Bushwick

Brooklyn, NY 11206

Industrial
For Sale
115 South Street

115 South Street

New York, NY 10038

Mixed-Use
For Sale