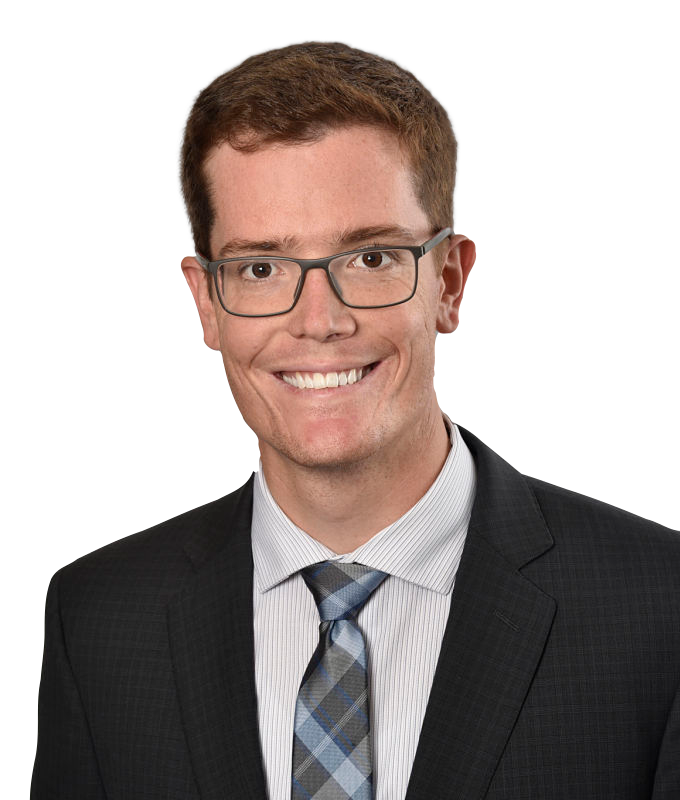 Erik

Dahm
Broker
Vice President


Industrial

Sales & Leasing
231 Shearson Crescent
Suite 210

Cambridge, ON N1T 1J5 CA
Erik Dahm is a broker in Avison Young's Southwestern Ontario office, located in Cambridge, specializing in the sale and leasing of industrial properties. Erik's focus is to assist investors, owners, and occupiers to align their business strategies, challenges, and objectives with commercial real estate solutions.
After graduating with honours from the University of Guelph, earning a Bachelor of Commerce majoring in Real Estate and Housing, Erik began his commercial real estate career in 2013. To further his education and experience, in 2017 Erik obtained his Broker license with the Ontario Real Estate Association.
Throughout Erik's career, he has been able to provide extensive market knowledge and creative problem solving to assist clients and their real estate needs. Notable clients include: Bentall Kennedy, Integrated Asset Management Group, Skyline REIT, Tulsar Canada Inc., 2G Robotics Inc., Space at Hand, Lara-Jenna Properties, Messenger Freight Systems, Labstat International Inc., Descendent's Beer and Beverage Co., Freshstone Brands, and Hove Street Properties.
Credentials
Ontario Real Estate Association (OREA)
Real Estate Council of Ontario (RECO)
Kitchener-Waterloo Association of Realtors (KWAR)
---
Properties
146 Dearborn Place

146 Dearborn Place

Waterloo, ON N2J 4N5

Industrial
For Sale
2809 Townline Road

2809 Townline Road

Puslinch, ON N3C 4L9

Land
For Sale
325 Stirling Avenue S

325 Stirling Avenue S

Kitchener, ON N2M 3H6

Industrial
For Lease
400 Bridge Street East

400 Bridge Street East

Kitchener , ON N2J 4G8

Industrial
For Lease
23 Union Street

23 Union Street

Elmira, ON N3B 3J9

Land
For Sale
344 Queen Street West

344 Queen Street West

Cambridge, ON N3C 1G8

Land
For Sale
695452 17th Line

695452 17th Line

Innerkip, ON N0J 1M0

Land
For Sale
1585 Victoria Street N

1585 Victoria Street N

Kitchener, ON N2B 3E6

Retail / Flex Industrial
For Lease
28610 Centre Road

28610 Centre Road

Strathroy, ON N7G 3H8

Industrial
For Lease
401 Griffin Way

401 Griffin Way

Woodstock, ON N4T 0N2

Industrial
For Sale / For Lease
390 Pinebush Road

390 Pinebush Road

Cambridge, ON N1T 1Z6

Land
For Sale
11 Cochran Drive

11 Cochran Drive

Ayr, ON N0B 1E0

Land
For Sale
120 Main Street

120 Main Street

Cambridge, ON N1R 1W1

Office
For Lease
210 Bishop Street N

210 Bishop Street N

Cambridge, ON N3H 2K2

Industrial
For Sale
325 Stirling Avenue S

325 Stirling Avenue S

Kitchener, ON N2M 3H6

Industrial
For Lease