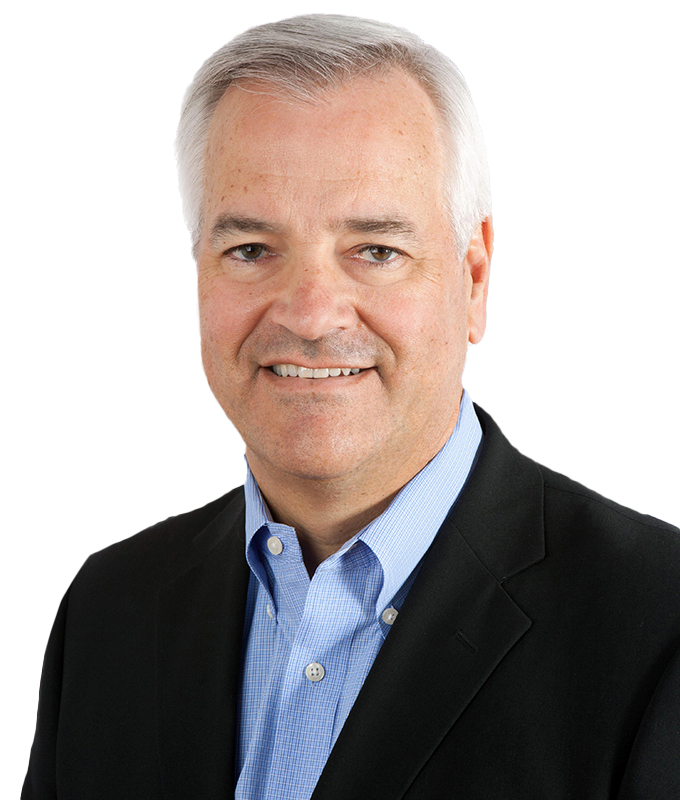 Eric

Swanson
Principal


Development

Project Management
1875 N.W. Corporate Boulevard
Suite 105

Boca Raton, FL 33431 USA
Eric Swanson is an over 30-year executive experienced in the development and construction of real estate assets in South Florida, as well as projects in California, Colorado, Ohio, and New Jersey. Eric has had the privilege of holding executive positions with Koger Properties, Codina Group, LandBank, the Broe Group and Flagler Development. His primary expertise is in land, office and industrial development. However, his portfolio also includes multi-family residential, retail, and most recently, Public Private Partnerships.

In addition to his real estate development background, Eric has had the good fortune to create and run an oil and gas exploration company, managed environmental projects, created a rock mining company in New Mexico, developed ranching and hunting programs, and was responsible for construction, property management and brokerage operations.

Eric's behavior within the industry has been shaped significantly by the ULI code of ethics of Respect for the land, the profession, the consumer, for the public, for equality of opportunity, others in the land use and development profession, for the larger environment, for the future, for future generations, and most importantly, respect for personal integrity. The mission of the Urban Land Institute to provide leadership in the responsible use of land and in creating and sustaining thriving communities worldwide. This mission and belief system defines the approach Eric takes to each and every real estate challenge, and how he relates to his clients, colleagues and the public.
Credentials
Bachelor degree in Economics and Finance
University of Illinois; Champaign/Urbana, Illinois
Client List
Broward County, FL
Port Everglades
Miami Aviation Department
World Airways
International Warehouse Services
Cheney Brothers
AAR
---