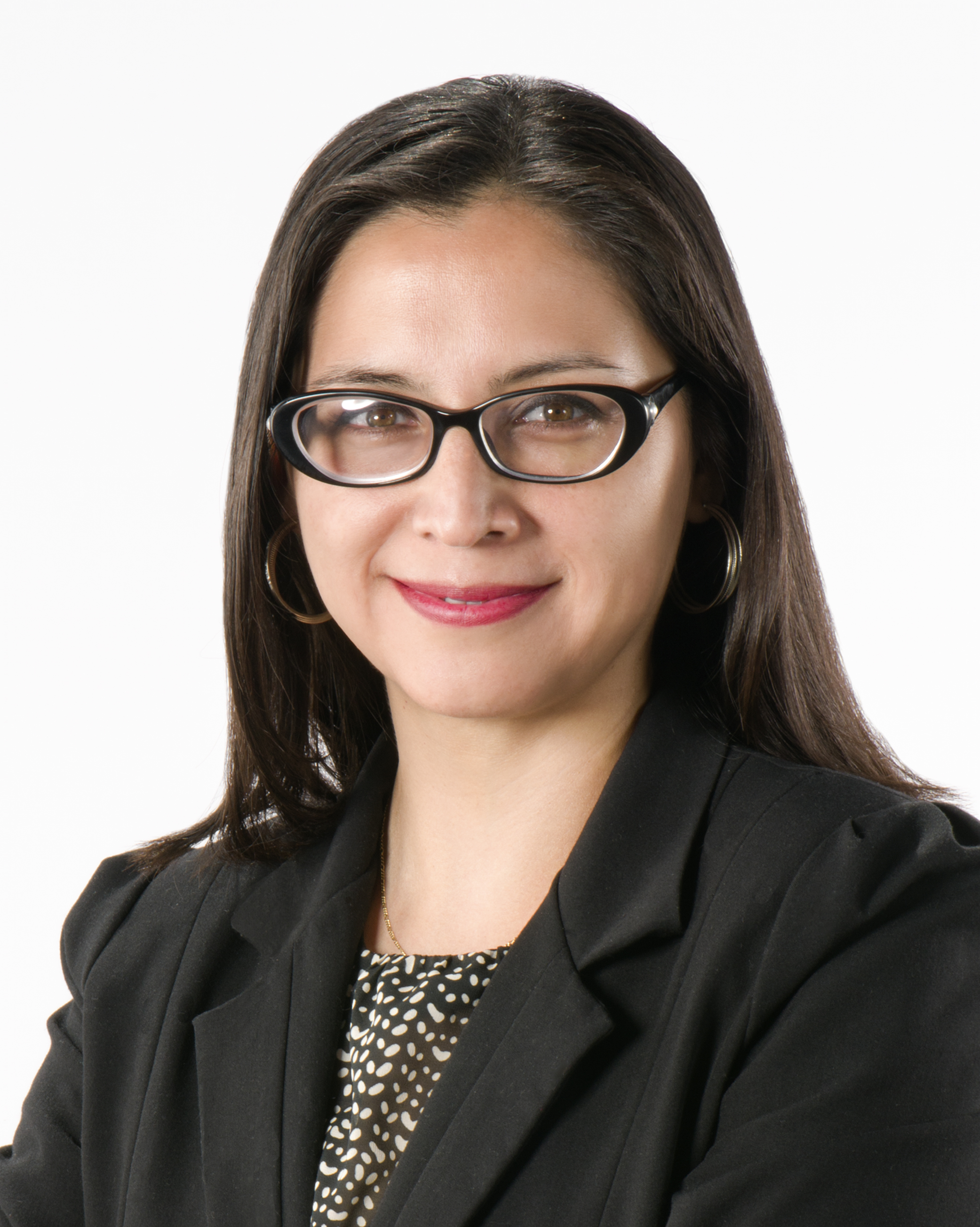 Concepción Díaz
Associate


Capital Markets Group
Prol. Paseo de la Reforma No. 1015 Torre A Piso 18 Col. Santa Fe

Mexico City, MEX 01376 MX
Ma. Concepción started her career in 2001, as Assistant Management Accountant in the Trust Department of Grupo Financiero Bital (now HSBC), she was responsible of HSBC trusts investment in other institutions mutual funds.
In March 2003 she joined Cababie's Real Estate group, GICSA, as Treasury Analyst, later in 2005 we became Financial and Administrative Analyst reporting directly to the CFO of the company, and finally in 2008 she was Financial Analyst reporting directly to the Financing Director, Cony was responsible of the relationship with financial institutions and the analysis of the group budget execution.
In January 2011 she joined the team of Gulesserian Consultants, where she worked as Senior Analyst involved in structuring, financing and realization of Projects for the PPS Projects (Proyectos de Prestación de Servicios, Government Project Services) and Concessions, until August 2014.
She is currently participating in Kapitales as Senior Financial Analyst.
She has a Degree in Public Accounting from the Autonomous University of Tlaxcala, a Diploma in "Capital Budgeting: Valuation and Advanced Measurement Value Creation" taught by ITAM.
---