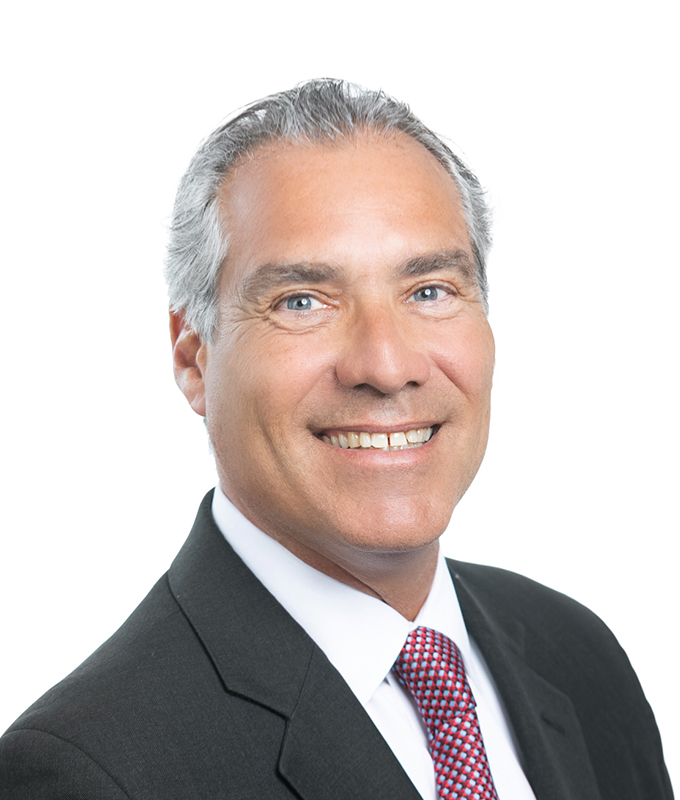 Charles

Kingsley
Principal


Capital Markets Group

Investment Sales
530 Fifth Avenue
4th Floor

New York, NY 10036 US
Charles Kingsley specializes in the sale and disposition of investment properties. Mr. Kingsley has in excess of 30 years of experience as a broker, owner and manager of Manhattan real estate. While the majority of Mr. Kingsley's brokerage experience is in the sale of office buildings, vacant buildings and lots to be redeveloped, he has also been involved in the sale of numerous retail and residential properties throughout New York City.

Consistently a top producer, Mr. Kingsley most recently played integral roles in the sales of 335 Broadway, 555 Avenue of the Americas and 421 Hudson Street, as well as the retail condominiums at 127 Seventh Avenue in Chelsea and the Orion at 350 West 42nd Street. Additional transactions of note include 610 Lexington Avenue, 548 West 22nd Street and 318 East 15th Street (Booth House).
Prior to Joining Avison Young, Mr. Kingsley was an Executive Vice-President with Grubb & Ellis' New York Capital Markets Team, and a Senior Director in Cushman & Wakefield's New York Middle Markets Group, where he earned numerous awards including Top 100 Producers, President's Million Dollar Producers and the prestigious award for greatest team production in Cushman & Wakefield history.
Credentials
Professional Credentials
Member and Guest Lecturer, Real Estate Board of New York
---
Properties
43-49 Bleecker Street

43 Bleecker Street

New York, NY 10012

Redevelopment Opportunity
For Sale
540 Lenox Avenue

540 Lenox Avenue

New York, NY 10037

Land
For Sale
150 East 33rd Street

150 East 33rd Street

New York, NY 10016

Development Site
For Sale
150 East 79th Street Assemblage

150 East 79th Street

New York, NY 10075

Covered Land Play
For Sale
321 Greenwich Street

321 Greenwich Street

New York, NY 10013

Retail
For Sale
25-19 30th Drive

25-19 30th Drive

Astoria, NY 11102

Multifamily
For Sale
109 West 27th Street

109 West 27th Street

New York, NY 10001

Office
For Sale
132 West 14th Street

132 West 14th Street

New York, NY 10011

Office
For Sale / For Lease
The Cigar Factory

35-11 9th Street

Long Island City, NY 11106

Office
For Sale
TriBeCa Redevelopment Opportunity

250 Church Street

New York, NY 10013

Office
For Sale
53 Catherine Street & 5 Monroe Street

53 Catherine Street

New York, NY 10038

Special Purpose
For Sale
34 Union Square East

34 Union Square East

New York, NY 10003

Land
For Sale
403 East 65th Street

403 East 65th Street

New York, NY 10021

Development/Redevelopment
For Sale
329 Pleasant Avenue

329 Pleasant Avenue

New York, NY 10035

Multifamily
For Sale
419 East 117th Street

419 East 117th Street

New York, NY 10035

Multifamily
For Sale
2211 Third Avenue

2211 Third Avenue

New York, NY 10035

Multifamily
For Sale
2338 Second Avenue

2338 Second Avenue

New York, NY 10035

Multifamily
For Sale
155 West 18th Street

155 West 18th Street

New York, NY 10011

Retail
For Sale
257 Water Street

257 Water Street

New York, NY 10038

Mixed-Use
For Sale