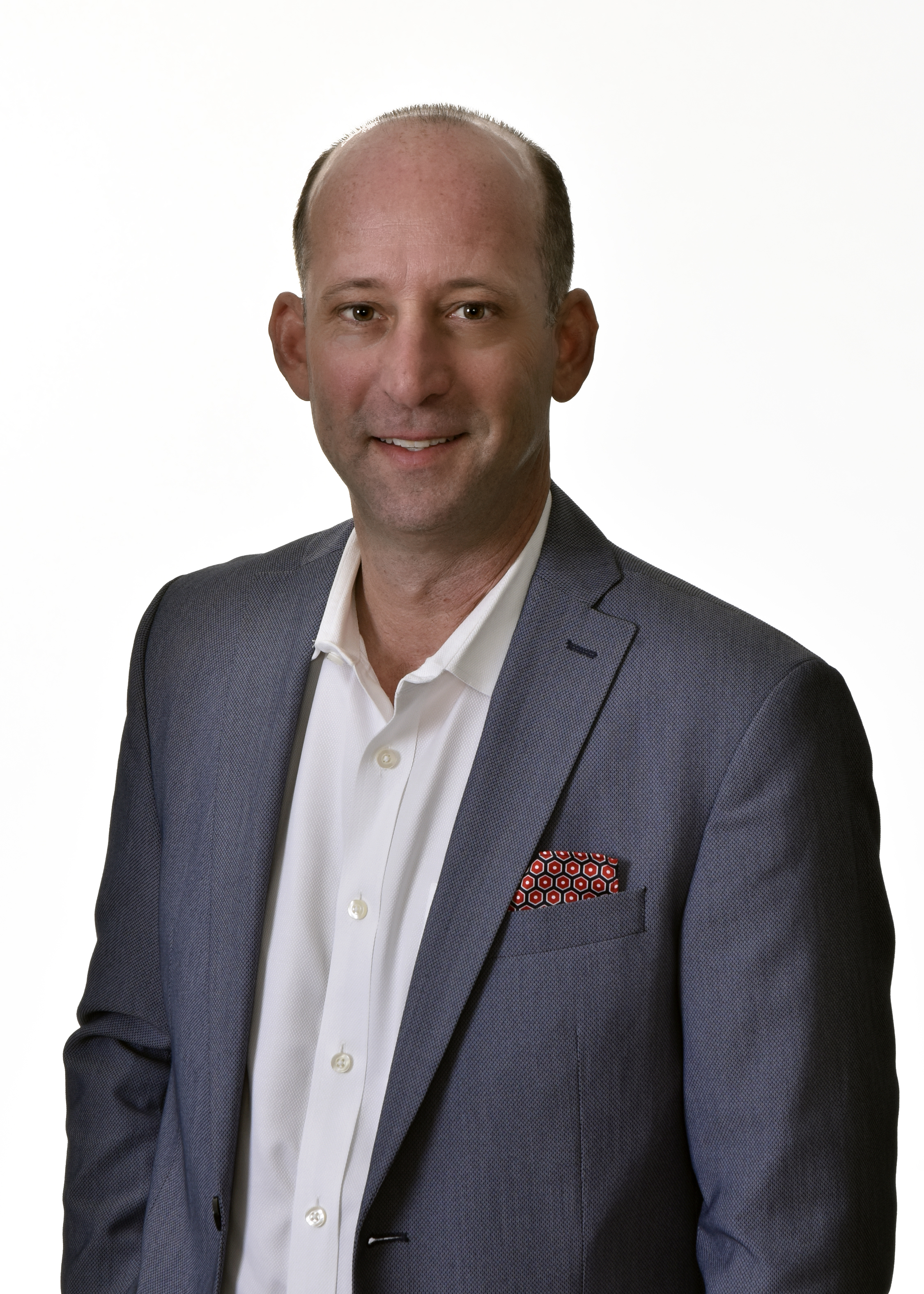 Andrew

Berk
Principal


Industrial

Office Leasing

Sales & Leasing
6711 Forest Lawn Drive

Los Angeles, CA 90068 US
Andrew Berk, a native of Los Angeles, has been practicing real estate since 1994. Andrew joined Avison Young (formerly Ramsey-Shilling) as an Associate, and quickly propelled to Vice President and subsequently to a Principal by establishing himself with Landlords, Tenants, Sellers and Buyers in the Central and North Los Angeles locales from Pasadena and San Gabriel Valley to Burbank, Glendale, and the SF Valley.
Initially specializing in representation of small to medium size companies, Andrew developed a broad and devoted client base over his years in the industry. Since then, he has broadened his work and client representation to include larger corporate and Fortune 500 Companies such as PPG, Menasha, and individuals including Quentin Tarantino. Recent notable transactions include:
Sale of a 30,000 SF office & warehouse for a long time aerospace client in Monterey Park
Sale of a 30-unit mixed use commercial building in Pasadena for $10.5M
86k SF specialized R & D industrial warehouse Lease for PPG
Landlord Representation of a of a 40,000 SF Office and Flex Building in Pasadena, CA
25k SF Sun Chemical Lease
Complex blend/extend and new build to suit Lease totaling 200k SF for Menasha Packaging
Fee Simple & Ground Lease Sale of WB occupied 56,500 SF TV production facility
Sale and Landlord Representation of an 83,000 SF 8 story Office Building in Arcadia, CA
100% Lease up of a 293,000 SF Class A Multi-Tenant Office Building for LACERA (the largest Employee Retirement Association in North America)
With a degree in Psychology from the University of Colorado, Andrew maintains his business acumen with a strong connection to the community and an insistency on giving back. He currently serves on the Board of Directors of the South Pasadena Chamber of Commerce, and just recently completed terms with the South Pasadena Educational Foundation (delivering over $850k to SPUSD), the Superintendent's Real Property Advisory Committee, and was the Business Director of the Eagle Rock Neighborhood Council. An active participant with the Pasadena Chamber of Commerce, and Habitat for Humanity, Berk finds that owning, managing, and maintaining his own commercial property, he is keenly aware of both the rewards and challenges that Landlords address.
Mr. Berk resides in South Pasadena with his wife (originally from Mexico City), and has two sons (older is a CalPoly Pomona graduate), and a younger daughter.
---
Properties
The Woolworth Building

201 N Brand Boulevard

Glendale, CA 91203

Retail
For Lease
595 Monterey Pass Road

595 Monterey Pass Road

Monterey Park, CA 91754

Industrial
For Sale / For Lease
711 Fair Oaks Ave

711 Fair Oaks Ave

South Pasadena, CA 91030

Retail
For Lease
1600 Orange St & 1601 Chestnut Street

1600 Orange St & 1601 Chestnut Street

Alhambra, CA 91803

Industrial
For Lease
1121 Mission

1121 Mission St

South Pasadena, CA 91030

Retail
For Sale
255 E Orange Grove Ave

255 E Orange Grove Ave

Burbank, CA 91502

Office
For Lease
4001 W Magnolia Blvd.

4001 W Magnolia Blvd.

Burbank, CA 91505

Office
For Lease
300 N Lake Avenue

300 N Lake Avenue

Pasadena, CA 91101

Office
For Lease
The Sanctuary

464 East Walnut Street

Pasadena, CA 91101

Entertainment Venue | Creative Office | Corporate Headquarters
For Lease
John Sebastiano Vineyard

7631 E. Highway 246,

Buellton, CA 93427

Vineyard/Winery
For Sale