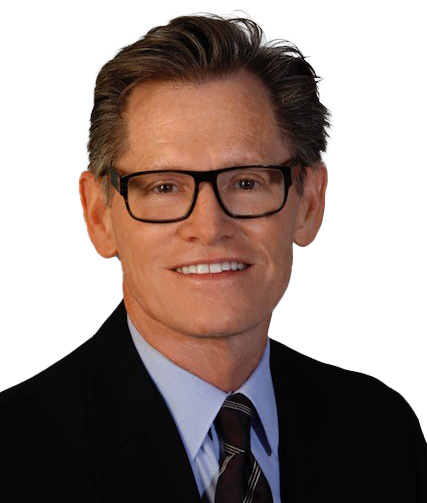 Allen E.

Henderson
Vice President - Capital Markets


Capital Markets Group
5411 SkyCenter Drive
Suite 210

Tampa, FL 33607
Allen Henderson joined Avison Young Capital Markets in September 2018 to team with Avison Young Principal, Tim Callahan.
Allen Henderson was most recently a Senior Vice President with JLL Florida Capital Markets Group. Allen partnered with Jeff Morris, Jubeen Vaghefi and Denny St. Romain. Over the last 18 months, the office team represented roughly $330M in sales for clients that included TH Real Estate, Highwoods Properties, and Equus Capital Partners, among others.

Allen has more than thirty years of investment sales and development experience representing over $1.3 Billion in commercial and residential transactions. Allen was founder and Manager of Osceola Capital Partners and Osceola Commercial Partners, a real estate service and investment company, respectively. Prior to forming Osceola, Allen was the Managing Partner and Chief Financial Officer of Henderson Brothers, a family of companies specializing in residential development and production homebuilding on the west coast of Florida. Henderson Brothers built over 750 homes and generated in excess of $170 million in revenue over a five-year period. His company was a preferred builder in some of the larger planned-unit developments in the Tampa Bay area, building along side some of the largest homebuilders in America.

Prior to entering residential development, Allen spent twenty years as a commercial real estate investment sales specialist. He successfully marketed over $850 million of investment grade office, industrial and retail properties on an exclusive basis, representing large institutional clients including Prudential, Aetna, MetLife, AEW and Travelers.

Allen was Vice President of the Investment Services Group of GVA Advantis; responsible for the corporate direction of the Capital Markets Group and the conduit between the Capital Markets Group and GVA Worldwide. He was a Principal/Partner with Florida Real Estate Advisors (FREA), the predecessor firm to GVA/Advantis, specializing in the exclusive marketing and disposition of office, retail and industrial properties. FREA was purchased by The St. Joe Company in 1998, at which time GVA Advantis was formed. Prior to FREA, Allen was a thirteen-year veteran with the Capital Markets (f/k/a Investment Services) Group of Cushman & Wakefield of Florida.
Credentials
Bachelor of Science, Business Administration, University of Florida
Graduated Cum Laude
Client List
Prudential RE Investors – PGIM
MetLife Real Estate
TH Real Estate
Highwoods Properties
Equus Capital Partners
Aetna
AEW
JP Morgan
Rreef Funds
John Hancock
---