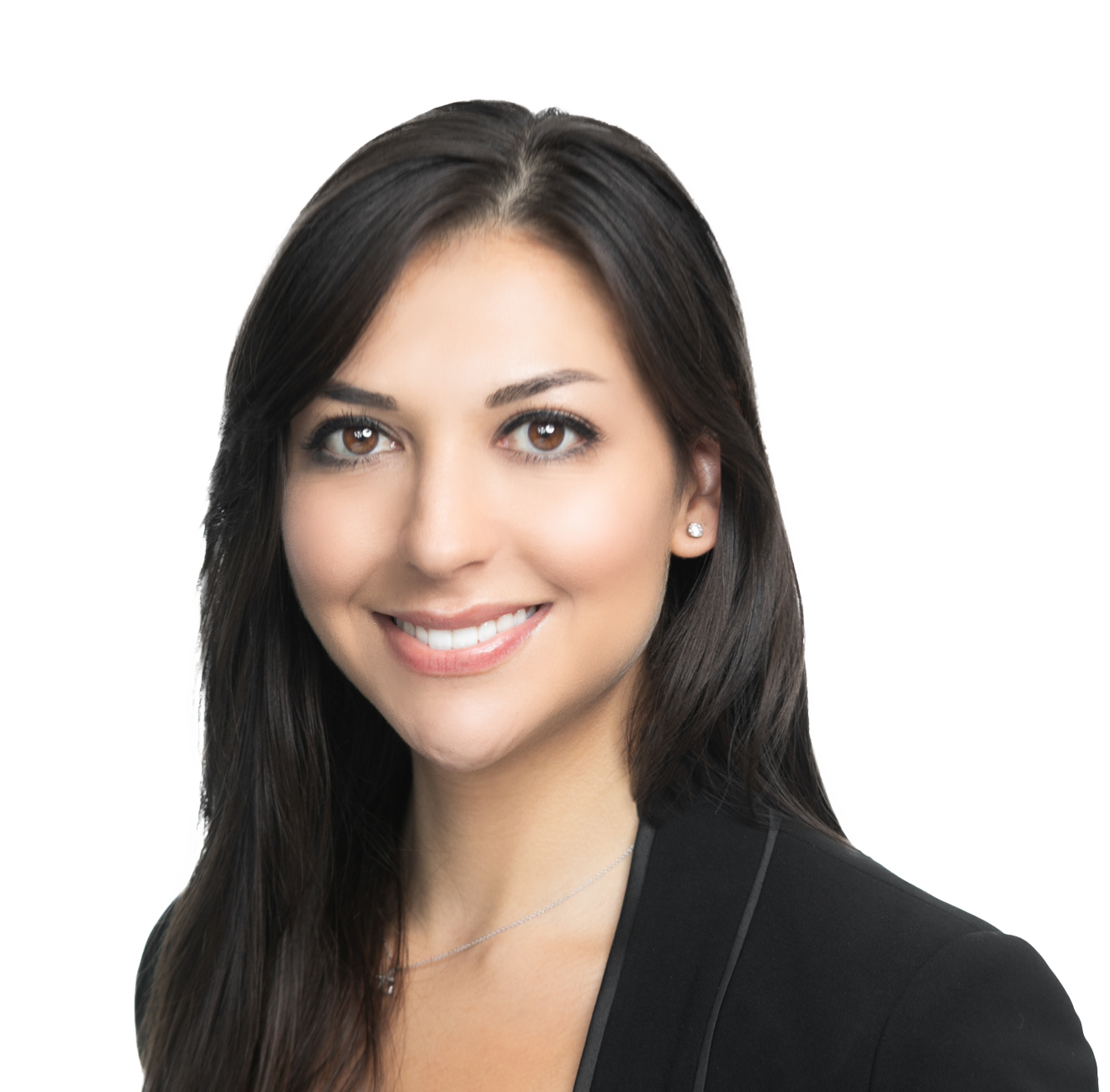 Alexandra

Marolda
Associate Director


Capital Markets Group

Investment Sales
530 Fifth Avenue
4th Floor

New York, NY 10036 US
Alexandra Marolda is an Associate Director on the Tri-State Investment Sales Team. Alexandra spent over five years on the principal side prior to joining Avison Young in 2019. Alexandra started as a Property Manager, overseeing a real estate portfolio consisting of 1,200 residential units and 50 retail units within Manhattan and the Greater New York City area. Eventually, Alexandra transitioned from the Property Manager role to Senior Management, overseeing the Property Managers, Leasing Managers as well as Acquisitions.
Credentials
Awards
•2021: Real Estate Weekly Rising Star
•
2020: New York Real Estate Journal "One to Watch in 2020"
Education
•
Alexandra earned a Bachelor's degree in Business Administration with a concentration in Marketing and Entrepreneurship from the University of Richmond.
---
Properties
43-49 Bleecker Street

43 Bleecker Street

New York, NY 10012

Redevelopment Opportunity
For Sale
The Gramercy Park Collection

229-233 East 21st Street

New York, NY 10010

Multifamily
For Sale
The St. Charles

101 West 72nd Street

New York, NY 10023

Residential Condominium
For Sale
803 Madison Avenue

803 Madison Avenue

New York, NY 10065

Retail
For Sale
49 West 8th Street

49 West 8th Street

New York, NY 10011

Multifamily
For Sale
62 7th Avenue South

62 7th Avenue

New York, NY 10011

Multifamily
For Sale
14 East 52nd Street

14 East 52nd Street

New York, NY 10022

Retail
For Sale
150 East 33rd Street

150 East 33rd Street

New York, NY 10016

Development Site
For Sale
1660 Third Avenue

1660 Third Avenue

New York, NY 10128

Development Site
For Sale
16 Beaver Street

16 Beaver Street

New York, NY 10004

Office
For Sale
357 Bleecker Street

357 Bleecker Street

New York, NY 10014

Multifamily
For Sale
670 Avenue of the Americas

670 Avenue of the Americas

New York, NY 10010

Retail
For Sale
189 7th Avenue

189 7th Avenue

New York, NY 10011

Mixed-Use
For Sale
150 East 79th Street Assemblage

150 East 79th Street

New York, NY 10075

Covered Land Play
For Sale
247-249 West 16th Street & 251 West 16th Street

247-249 West 16th Street & 251 West 16th Street

New York, NY 10011

Multifamily
For Sale
166 East 7th Street

166 East 7th Street

New York, NY 10009

Multifamily
For Sale
The Chelsea & SoHo Collection

N/A

New York, NY 10012

Multi-Family/Mixed-Use Portfolio
For Sale
53 Catherine Street & 5 Monroe Street

53 Catherine Street

New York, NY 10038

Special Purpose
For Sale
Upper East Side Portfolio

Upper East Side Portfolio

New York, NY 10021

Multifamily
For Sale
Shore View Apartments

9202-9280 Holland Avenue

Rockaway Beach, NY 11693

Multifamily
For Sale
2651 Broadway & 258 West 97th Street

2651 Broadway, 258 West 97th Street

New York, NY 10025

Mixed-Use
For Sale
233 Water Street

233 Water Street

New York, NY 10038

Office
For Sale
7 Bushwick

7 Bushwick

Brooklyn, NY 11206

Industrial
For Sale
4560 Broadway

4560 Broadway

New York, NY 10040

Land
For Sale
29 Meserole

29 Meserole Avenue

Brooklyn, NY 11222

Industrial
For Sale
347 Lexington Avenue

347 Lexington Avenue

New York, NY 10016

Residential/Commercial Development Site
For Sale
205-207 West 22nd Street

205-207 West 22nd Street

New York, NY 10011

Multifamily
For Sale
841 Dekalb

841 Dekalb Avenue

Brooklyn, NY 11221

Multifamily
For Sale
617-621 Second Avenue

617-621 Second Avenue

New York, NY 10016

Development Site
For Sale
555 West 59th Street

555 West 59th Street

New York, NY 10019

Retail
For Sale
2202 Third Avenue

2202 Third Avenue

New York, NY 10035

2202 Third Avenue
For Sale
102 Norfolk Street

102 Norfolk Street

New York, NY 10002

Multifamily
For Sale
60-68 East 116th Street

60-68 East 116th Street

New York, NY 10029

Land
For Sale
105 Grand Avenue

105 Grand Avenue

Brooklyn, NY 11205

Multifamily
For Sale