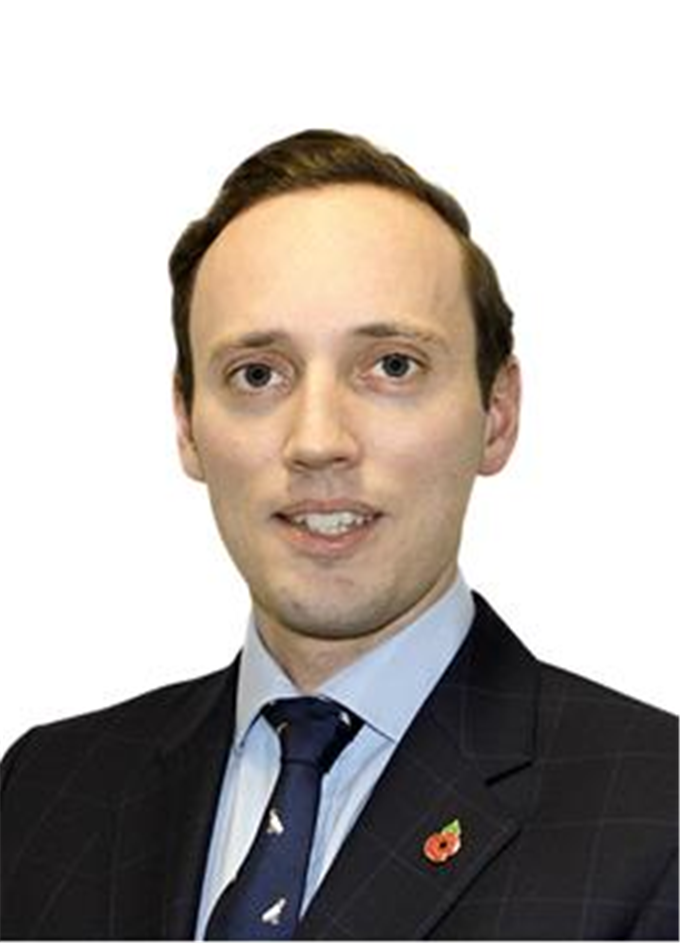 Alastair Carmichael
65 Gresham Street

London, EC2V 7NQ UK
Alastair heads the Real Estate Finance team, and is joint-lead of the company's PRS team. Since his first position as an accountant at PwC, Alastair has carved out a highly successful career in real estate finance. He has been involved in schemes with a total value of over £1.5bn.
His expertise was honed on a number of projects of national and international significance, including the establishment of the National Asset Management Agency in Dublin, post-insolvency management of Lehman Brothers' real estate portfolio, completion of the 3-10 Grosvenor Crescent redevelopment, and taking control of a listed UK property developer.
In his later position in RBS' Global Restructuring Group, Alastair managed the unwinding of a number of complex real estate finance transactions, including Santander's headquarters in Spain, RBS regional headquarters in Manchester, and a number of listed developers.
Alastair joined the team to focus on structuring finance for real estate transactions. He supports clients ranging in size from small developers looking for debt, through to institutional funds and central government looking to deliver large scale regeneration. Alastair specialises in the financial structuring of Joint Ventures, forward funding and portfolio appraisal. He is authorised by the Financial Conduct Authority to provide real estate investment advice.
---